Managed cloud services mean outsourcing IT infrastructure along with its support to a Cloud Service Provider.
The service provider will oversee the monitoring, the security, and maintenance of the company's cloud environment, to improve the efficiency of business operations.
We at EDI2XML provide personalized best of class managed cloud services tailored to the needs of any business.
We offer our clients two types of Fully Managed Cloud Services as well as Colocation Services:
There are lots of advantages for a company to outsource its IT infrastructure to a cloud service provider, considering the added value of the services offered, and the substantial savings at long term for any company. Following is a condensed list of the task and offerings a Cloud service provider will oversee: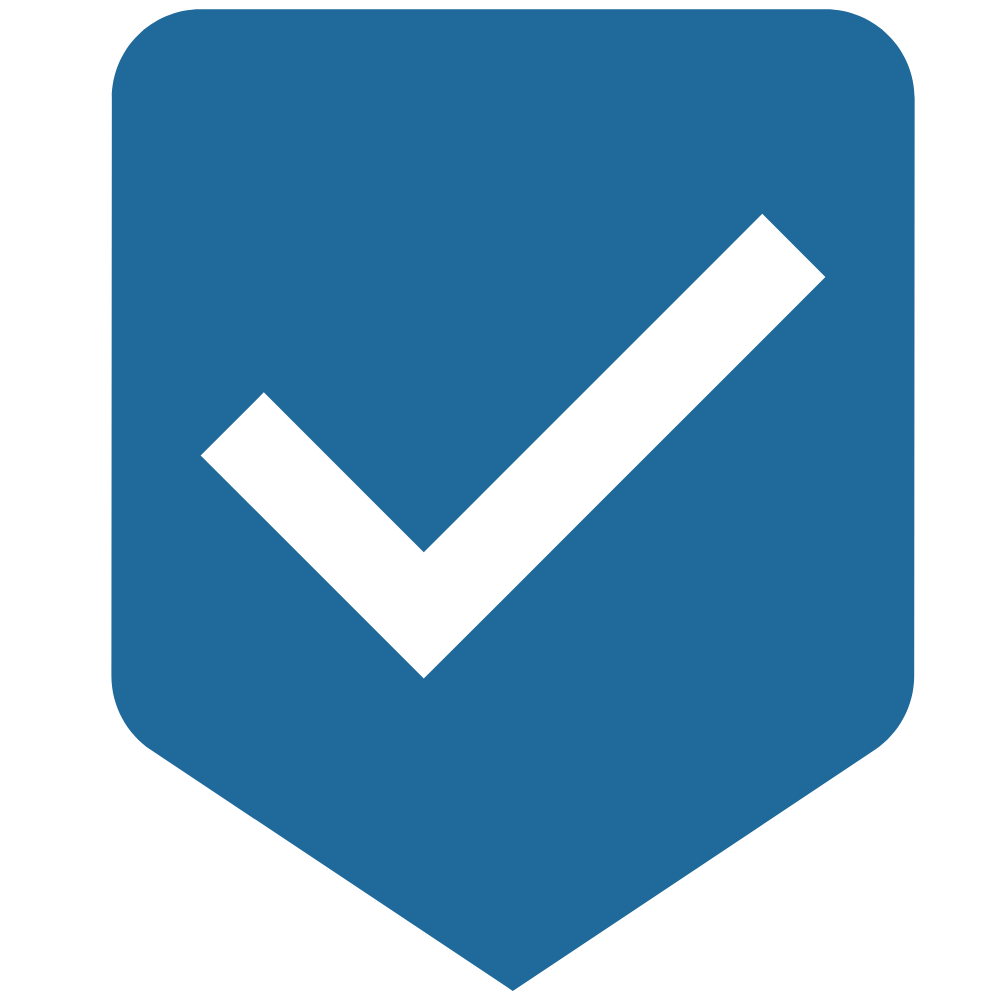 Making sure to provide availability of the platform.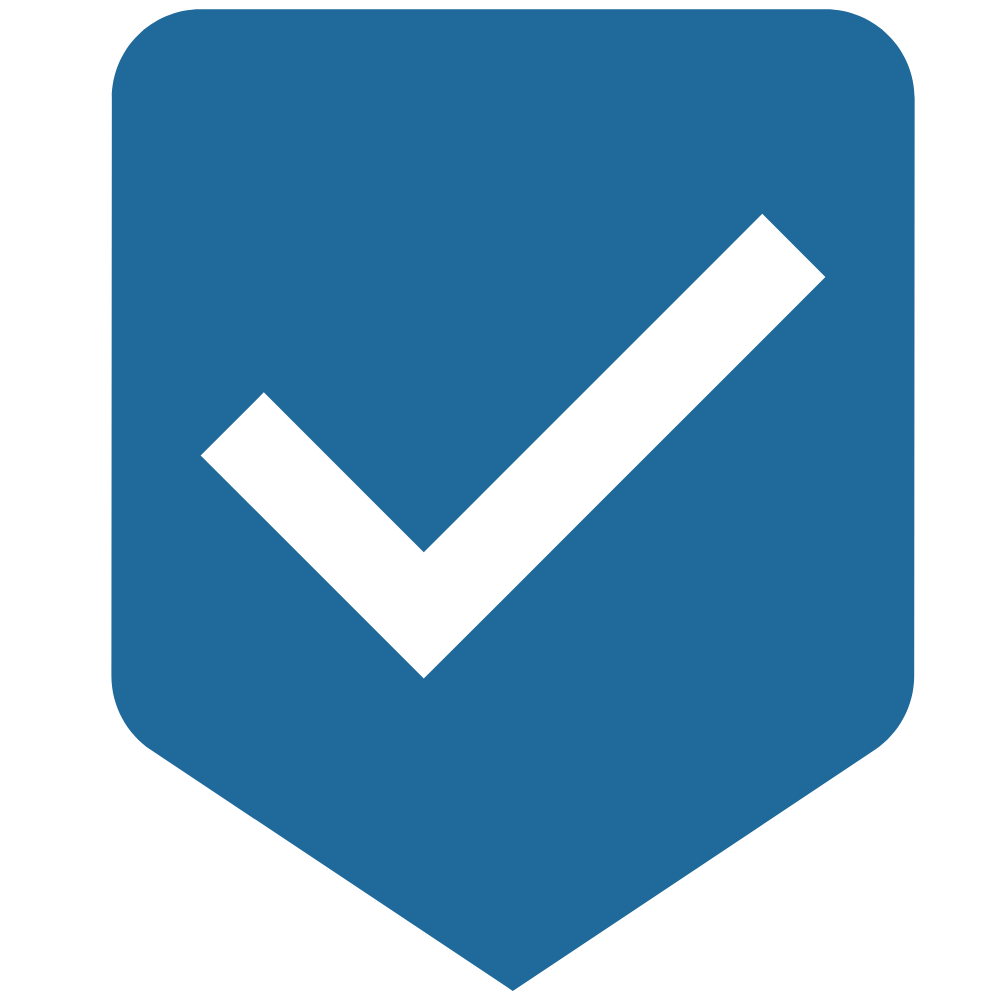 Monitoring of the customer's platform in general, including the load on the platform, security…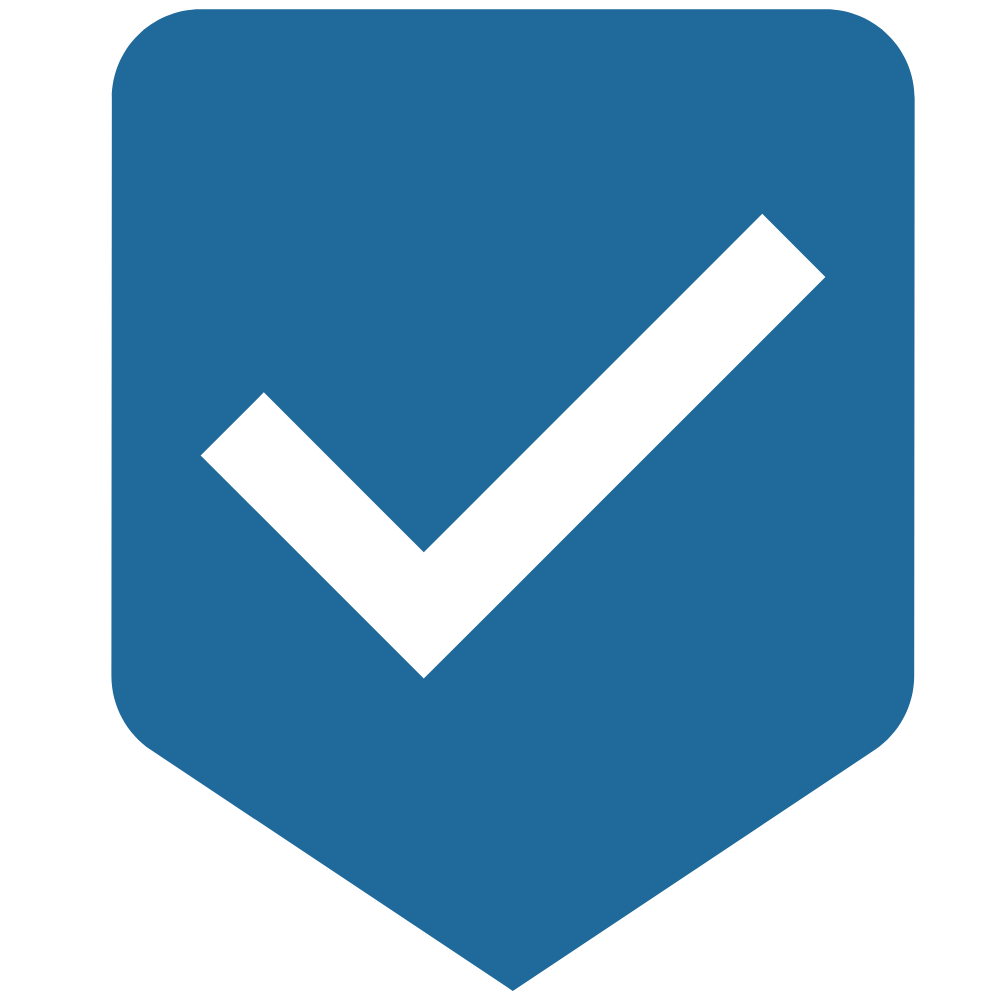 Managing the connected users to the platform.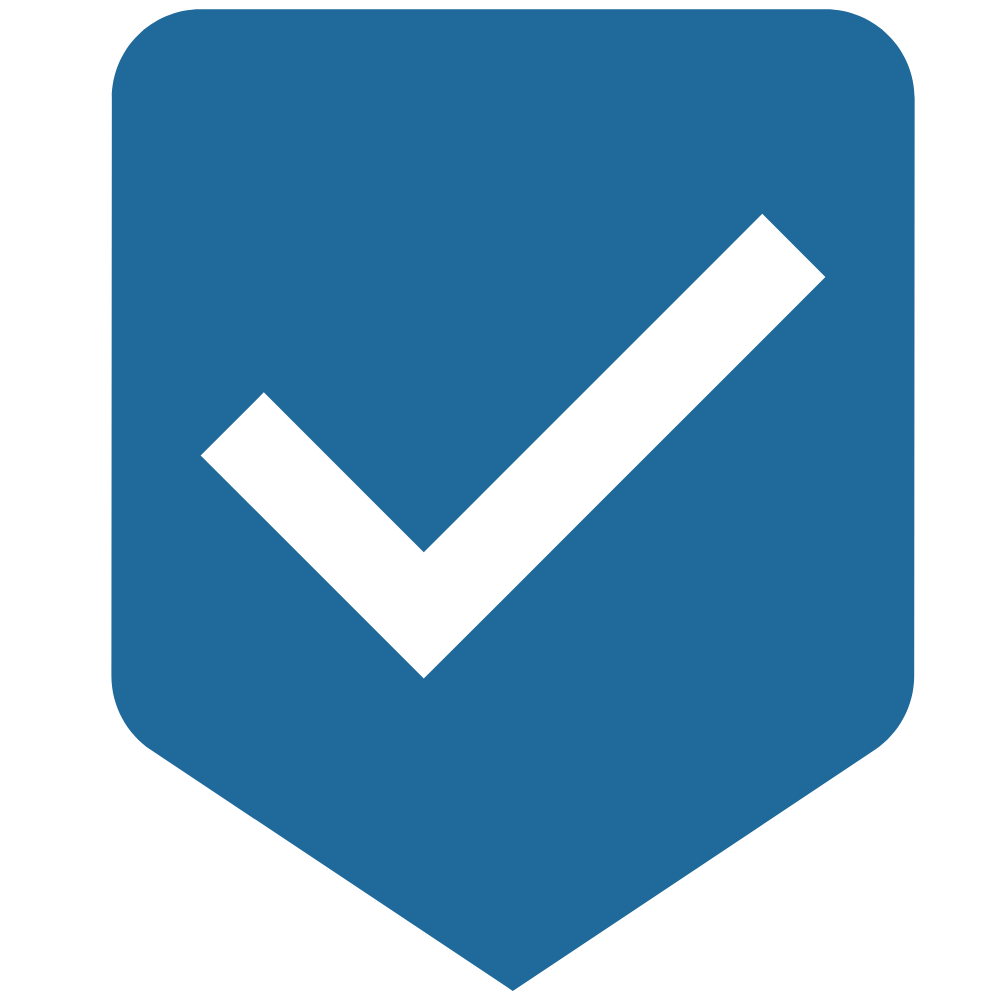 Managing backup and business continuity for the platform in the cloud.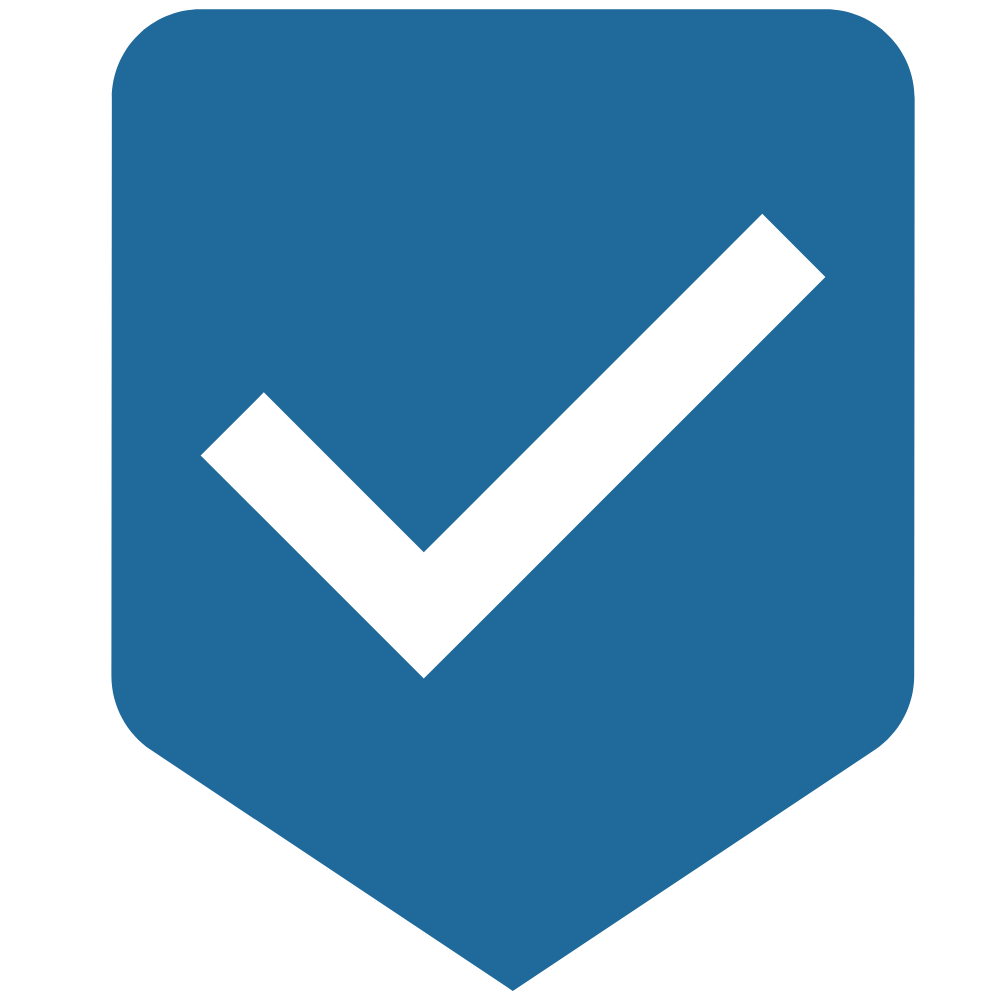 Managing the security and access to the company's platform.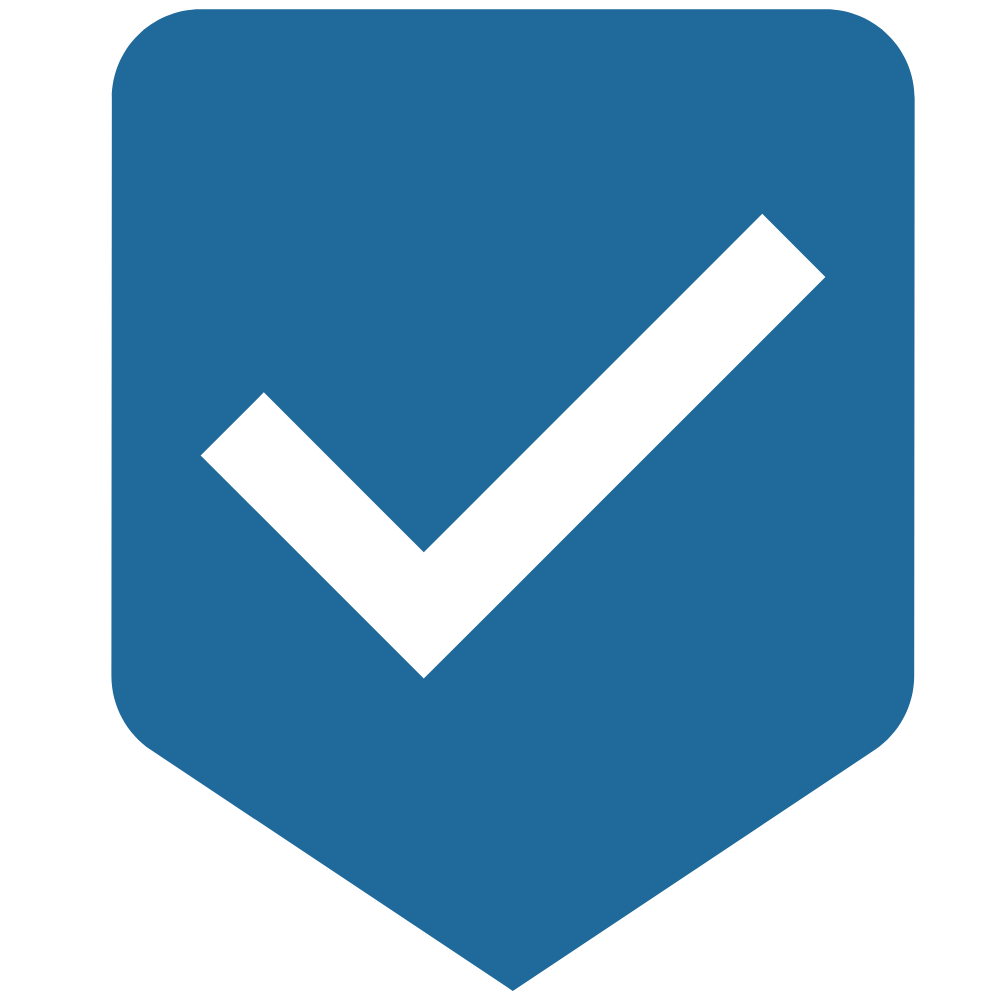 Managing the security of the platform.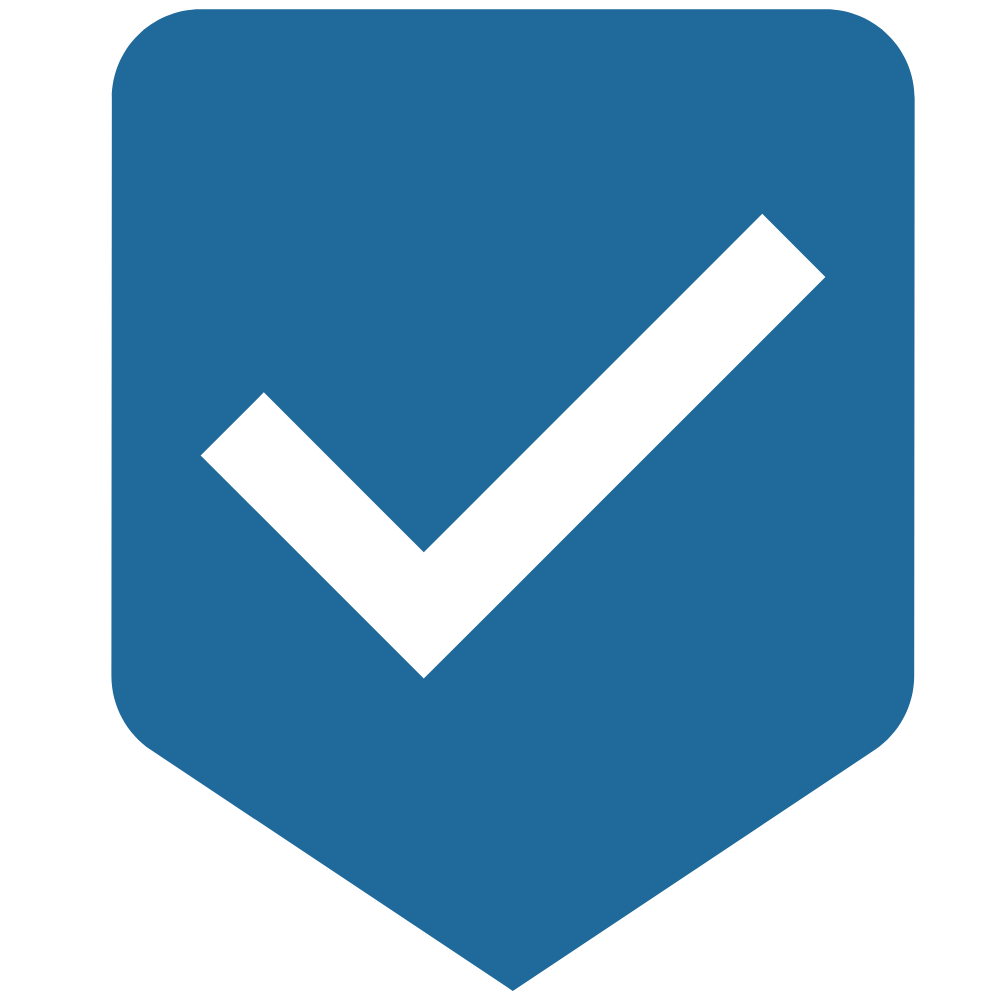 In addition to more tasks and support arising from the day-to-day operations of the client.
If you decide to opt for cloud services but do not know, which cloud service type is best for your business: Dedicated Hosting, Shared Hosting, or Colocation, contact us for a free consultation with our cloud experts to find the best cloud service model for you.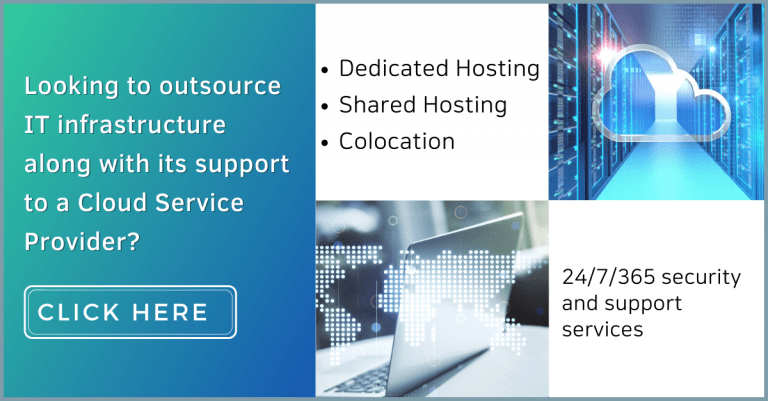 ---
You might also be interested in:
– Hybrid Cloud: Infrastructure, Storage, Benefits, Trends, and Statistics
– Private Cloud, Public Cloud, and Managed Cloud Service: What it is, Effective Strategies & Benefits