BigCommerce Integrations
Integration of BigCommerce with your back-end management systems and EDI is essential for efficient online sales management. Integration and automation of e-commerce will help increase revenue and grow your business.
We provide seamless bi-directional BigCommerce integration with various external systems such as CRM, ERP, accounting systems, etc.
Connect Your BigCommerce Online Store with any ERP/CRM or EDI
BigCommerce is a popular enterprise-grade e-commerce platform. Many large and mid-sized companies choose BigCommerce to run their online business. However, in order to improve online sales and accelerate business growth, companies are integrating their BigCommerce online store with their ERP / CRM, EDI, or accounting systems.
For many years we have been successfully integrating BigCommerce with third-party systems and applications from leading vendors such as SAP, Microsoft Dynamics, Oracle, NetSuite, Salesforce, HubSpot, Amazon, etc.
The Most Popular BigCommerce integrations: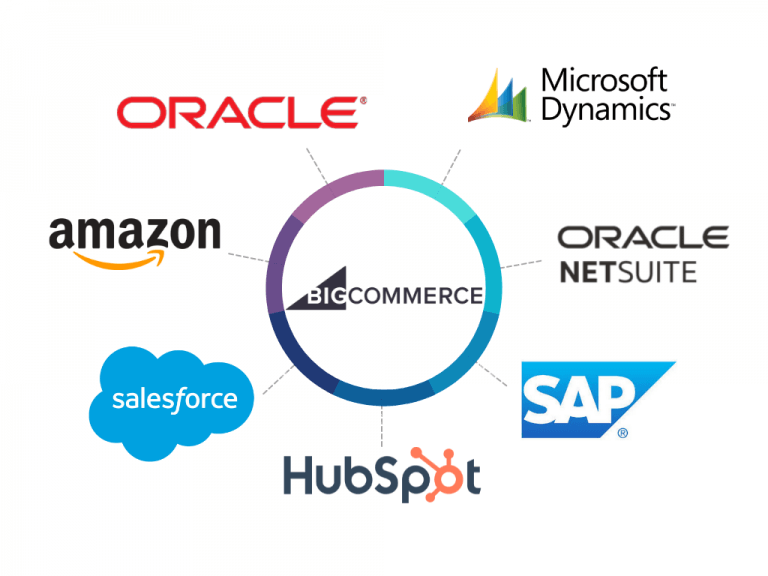 BigCommerce Integration Benefits
Integration and automation of BigCommerce with third-party business systems increase productivity and has many benefits; Below are the main advantages that our customers benefited from, after integrating their BigCommerce with their Internal systems (ERP/CRM):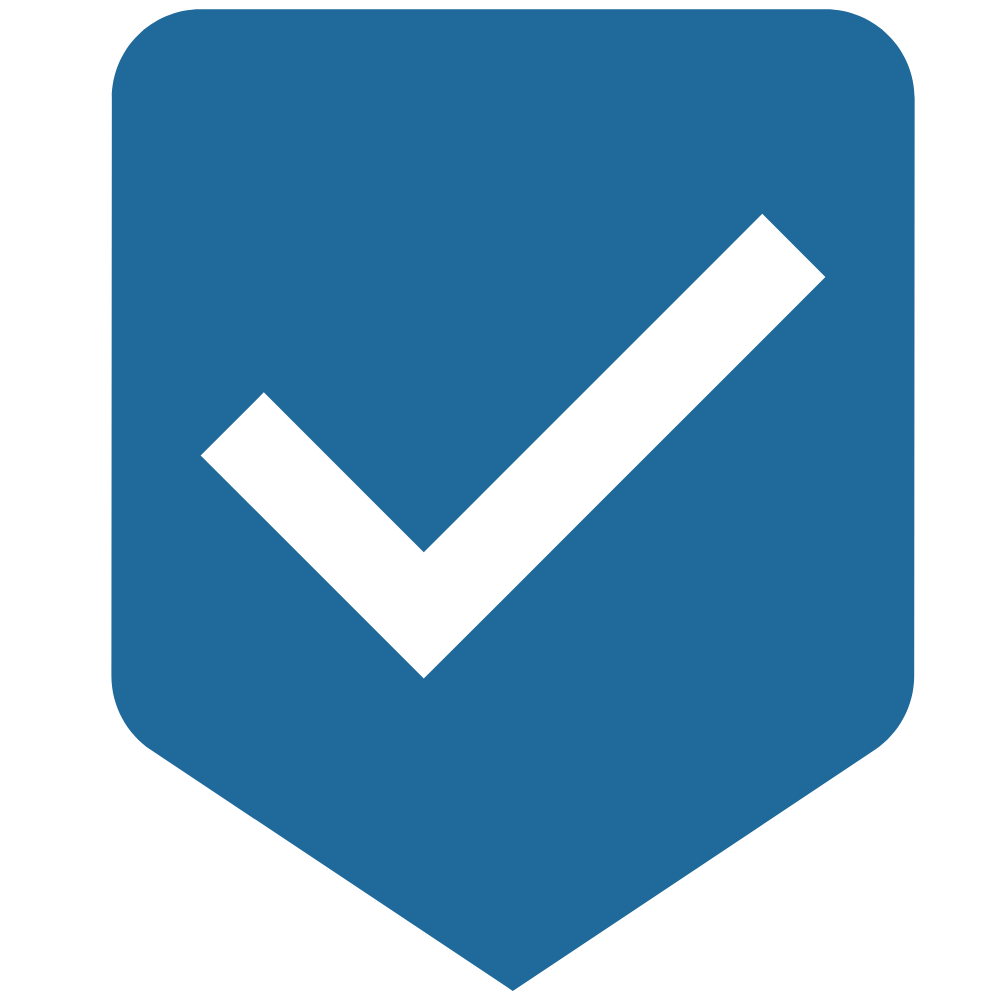 Eliminated manual customer's information entry and reduced human errors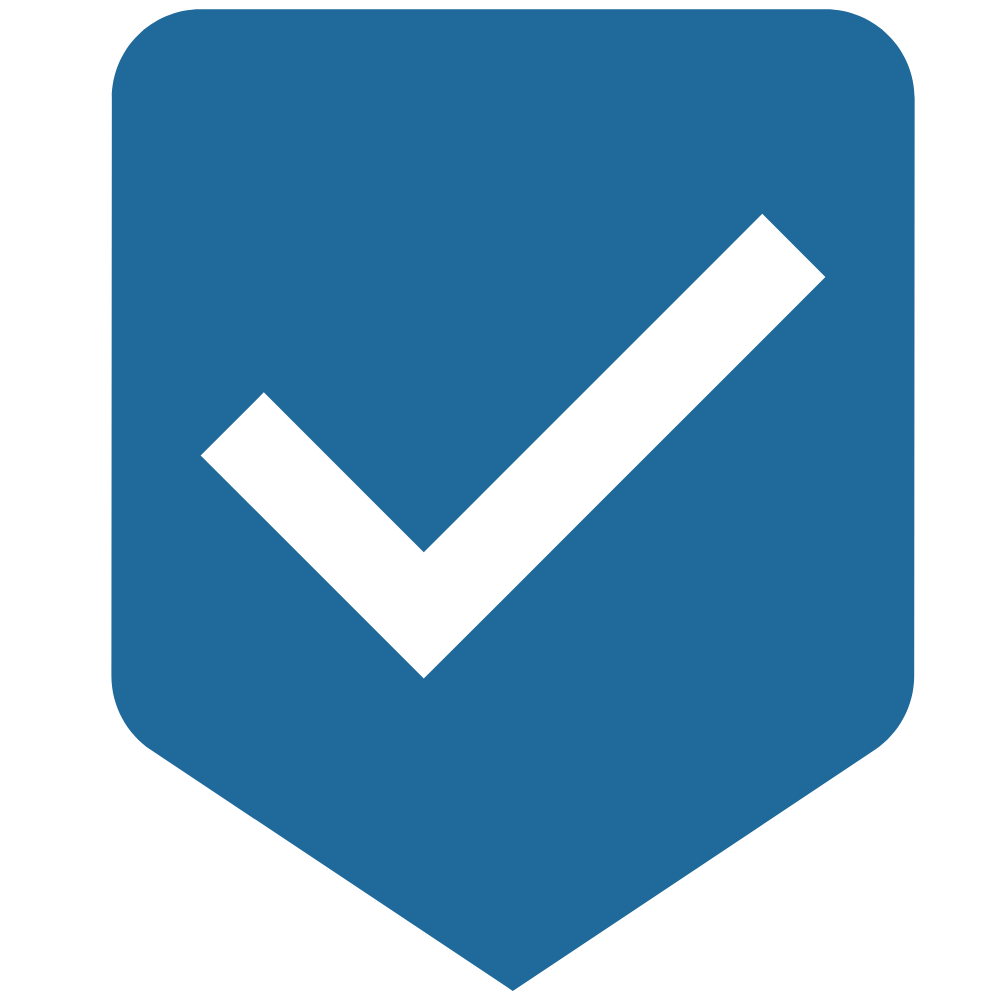 Saved on labor time and efforts.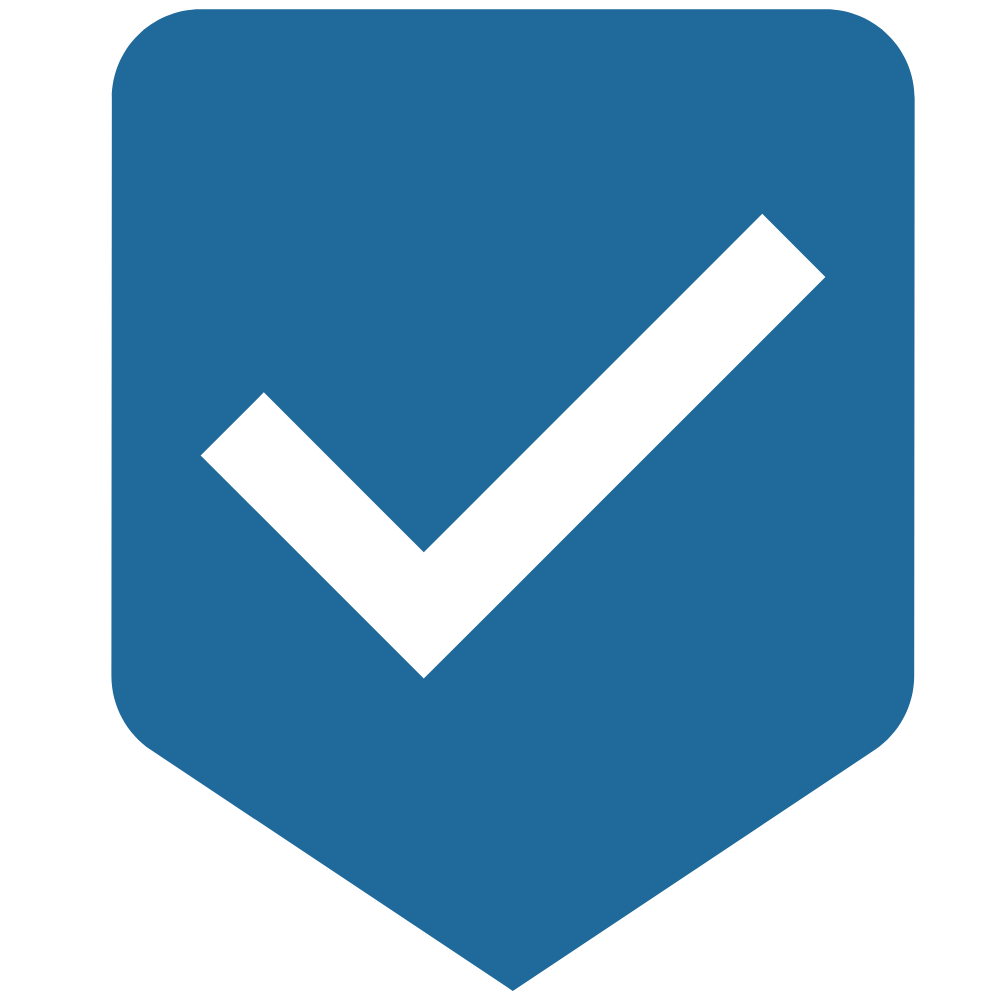 Eliminated manual inventory updates on their BigCommerce.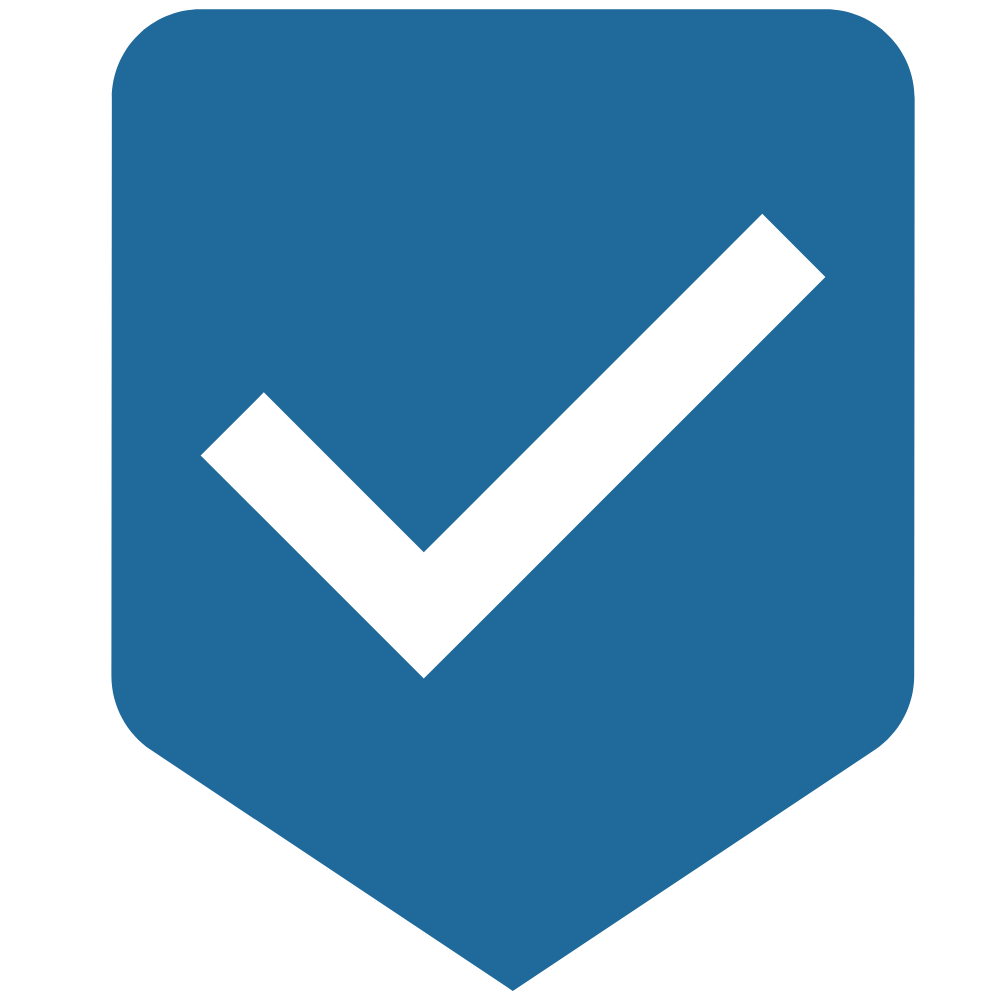 Reduced order fulfillment time and delivery cost.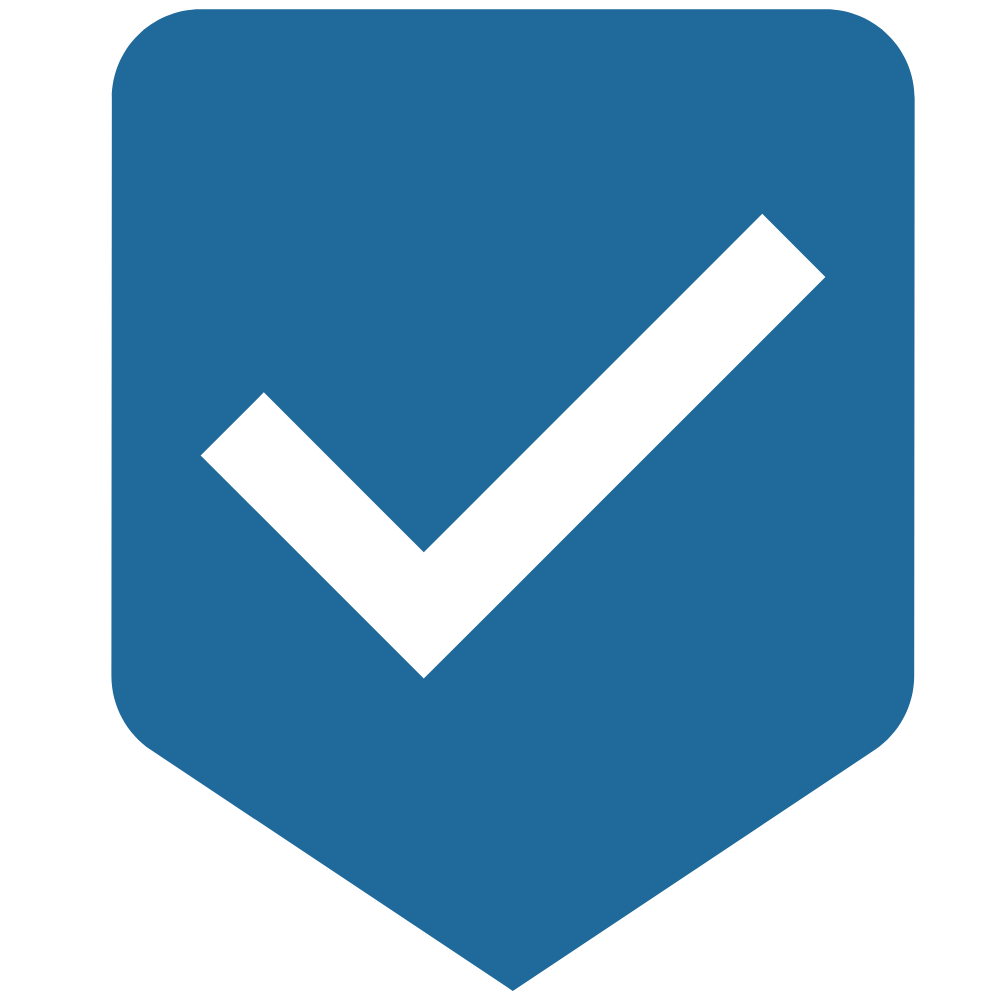 Great inventory level at their eCom store since they have up-to-date and accurate "available to sell" in their BigCommerce online store.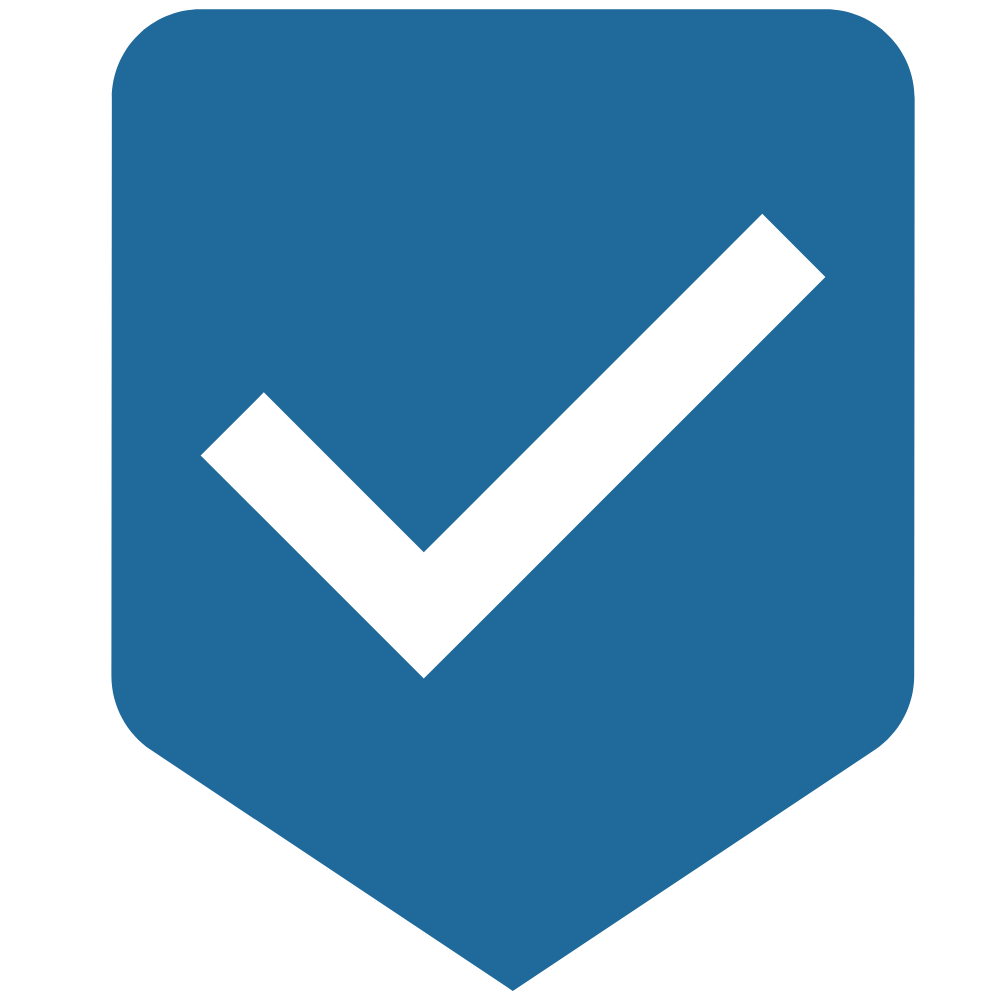 Centralized inventory system for all their store accounts on BigCommerce, Amazon, social media, Shopify, etc.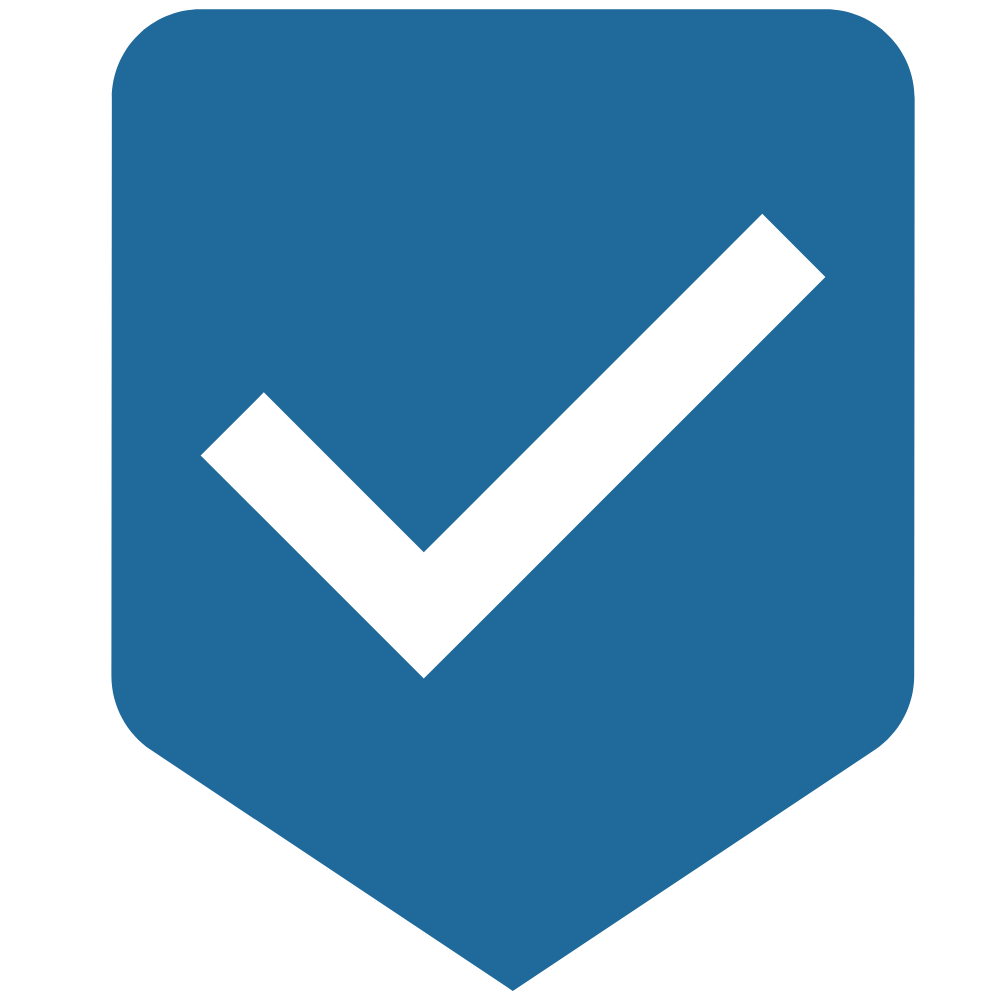 Increase of their customer loyalty and satisfaction.
Top 3 Most Important BigCommerce Integration Processes
We integrate BigCommerce with any business system and automate the manual processes, to increase efficiency and accuracy; here are the main processes that has proven short ROI (return on investment), based on previous integration projects:
1. BigCommerce Inventory Management
To grow online sales, you need to manage your BigCommerce inventory properly and accurately.
We automate BigCommerce inventory to feed it with always up-to-date inventory status, disable visibility of the items in BigCommerce when the item has zero quantity available to sell to avoid billing for stock that is not available.
Our integration service allows you to efficiently plan your stock, reduce overhead costs, and optimize operations.
Thus, effective BigCommerce inventory management ensures continuous sales growth.
2. BigCommerce Order Management Automation
Automation of orders in your BigCommerce online store provides advanced order management capabilities.
In near real-time mode, our integration platform automatically syncs with BigCommerce to read and extract the list of new orders with their corresponding details. Then transform these orders into a format ready to be pushed to your CRM/ERP, accounting, or EDI systems, and submit the extracted orders.
Thereafter, an email notification will be sent to the mailing list to advise of the new order (s) sent to the business systems.
3. BigCommerce Order Fulfillment
Our integration platform runs in near-real time and checks all order status information from your accounting, CRM/ERP systems, to extract the fulfillment information and update the BigCommerce instance.
We successfully automate any BigCommerce order fulfillment whatever scenarios you use:
– In-house order fulfillment
– Third-Party order fulfillment (Outsourcing fulfillment)
– Dropshipping
Choosing the Right Integration Service Provider for Your BigCommerce Online Store
Our company provides integration of any e-commerce platform (BigCommerce, Shopify, Magento, etc.) with all leading ERP / CRM, accounting systems, and EDI (x12 EDIFACT).
Our integration solution allows to synchronize information about customers, orders, stock levels, goods, and delivery data between business systems and an e-commerce platform in almost real-time.
Contact us for a free consultation with one of our e-commerce integration experts.