Optimized Connectivity any system to SAP Business One with EDI2XML
We setup a full synchronization of any business systems (even custom ones) with SAP Business One. Thanks to the state-of-the art advanced technologies and tools; so far implementations carried out by our team of professionals, was always quick, accurate and on budget:
– To seamlessly integrate SAP Business One with any system, we use pre-build, certified SAP Business One connectors that have been designed specifically for speed and reliability.
– Over 100 pre-built application adapters at our disposal to connect a variety of applications.
– We support any combination of cloud & on-premises integration
– We Fully support SAP Business One and SAP Business One HANA implementations.
---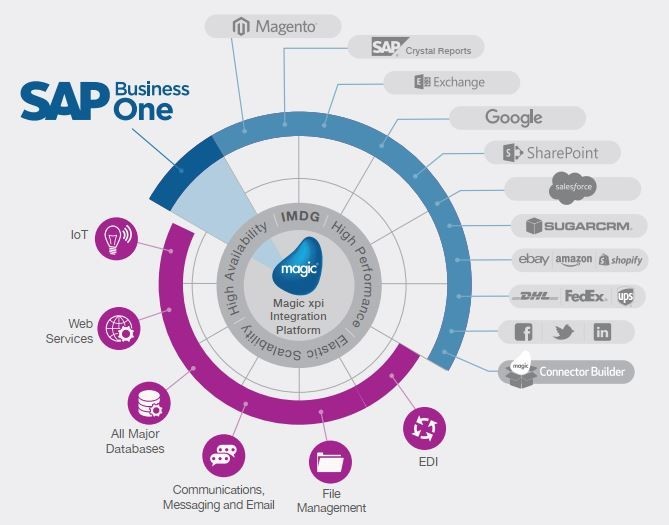 ---
Advantages of SAP Business One Integration
SAP Business One integration helps reduce errors and improve business productivity. Integration is essential to maximize the efficiency of every business system in the enterprise, whether it is CRM, ERP, accounting or e-commerce accounts.
By integrating SAP B1 with your business systems, you will be able to have accurate data in close to real time.
Through the integration, a company will benefit from additional features and options that won't be thinkable with standalone use of SAP Business One, including online store integration, integration with trading partner business systems, data synchronization with EDI for financial consolidation.
The most popular integration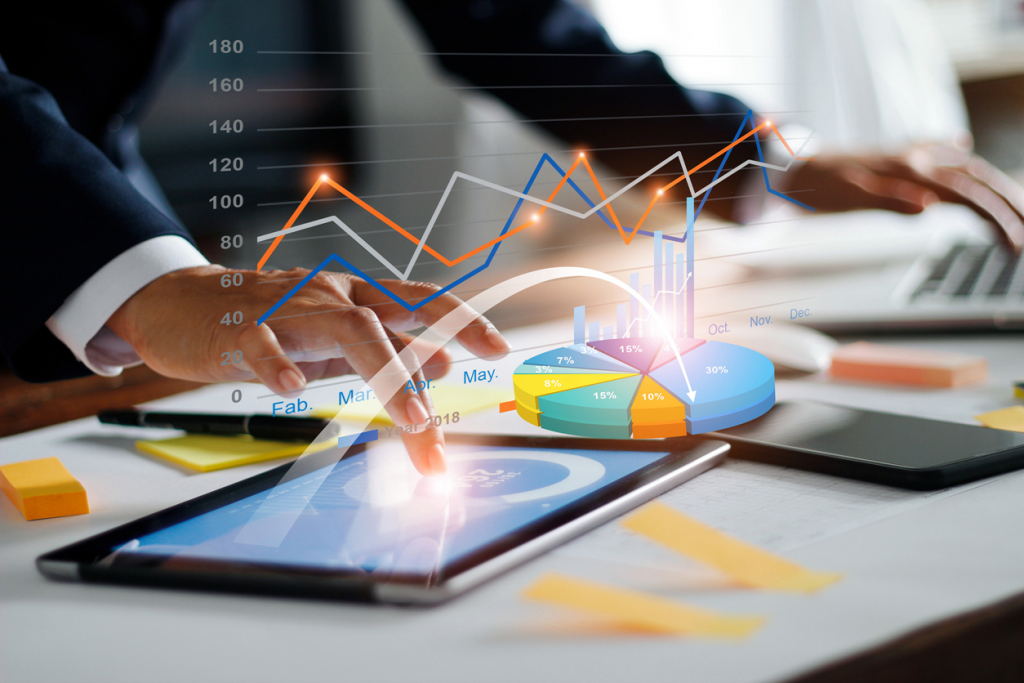 – Ecommerce integration with SAP Business One
– FedEx / DHL/ UPS SAP Business One Integration
– Procurement Management with SAP Business One
– Inter-Company Trading
– Enterprise Mobility
Are you looking for SAP B1 integration service, without the hassle of hosting and building your integration? We offer a turnkey SAP B1 service solution.
Contact our integration experts for more information, Call (450) 681-3009 or use the form below to contact our integration expert!