We provide a cost-effective fully managed service, to successfully integrate Microsoft Dynamics 365 environment, with other third-party systems, software, and applications to fully automate your workflow.

Our no-coding visual approach and endless connectivity through certified connectors make integration fast, efficient and hassle-free.
Whether your systems are on-premises or in the cloud, we can quickly complete business-critical integration, so our customers can enjoy a hassle-free implementation and benefit from a quick return on investment (ROI).
Service features
Here is a list of the most important features offered by our EDI2XML integration service with Dynamics 365:
– Fully managed integration service of Dynamics 365 data with enterprise applications such as SCM, FSM, ITSM, ERP and CRM systems.
– Connect and sync with ecommerce platforms like Amazon, Shopify, BigCommerce and many more.
– Support and availability 24/7/365
---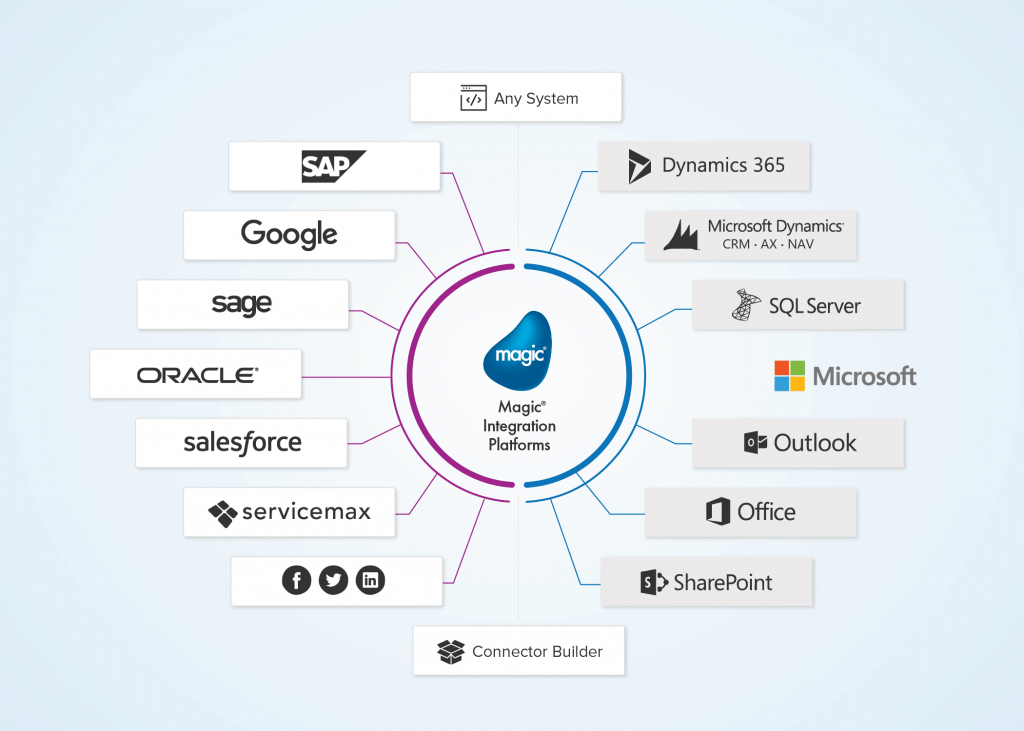 ---
Benefits of the Dynamics 365 Integration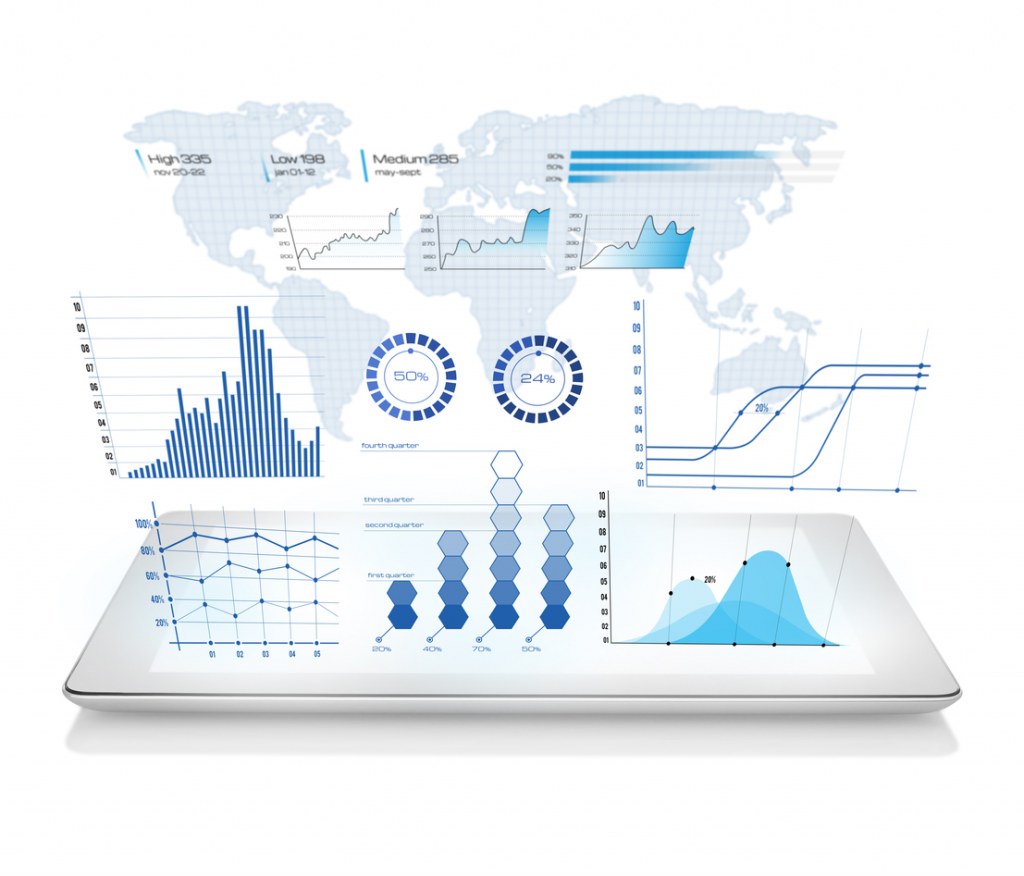 All critical data from different dispersed systems become visible and accessible from within Dynamics. This helps for better decision making at different levels, which often leads to faster business growth.
Increase the speed of information flows and reduce operating costs.
Improve the quality of information in Dynamics, no more keying-in, no more manual export/import.
Improve the productivity and quality of enterprise operations.
Increase customers and business partners' loyalty.
Hire Professional Integration Service Provider – Guaranteed to Succeed
You can trust our team of professional integrators, for your Dynamics 365 integration projects.
If you would like to know more about our Dynamics 365 integration service, fill out this form and we will contact you to discuss and evaluate you integration needs, and how we can assist.