Powered by eStruxture
Colocation is the option to rent physical space, in one of the state-of-the-art data centers of our partner (eStruxture). Colocation is the best option for companies of all sizes, from a start-up with limited space and financial resources to a large and fast-growing enterprise.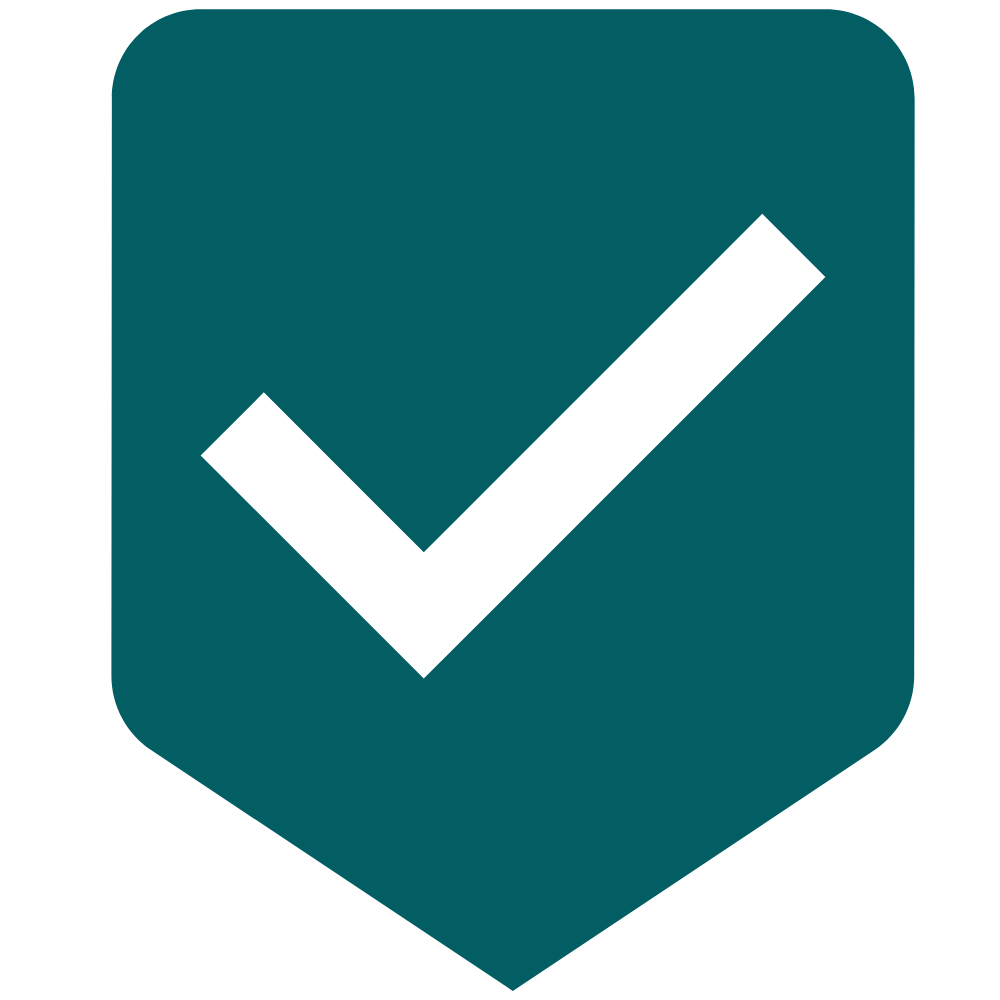 Cabinets based on a complete, ½ cabinet or ¼ cabinet.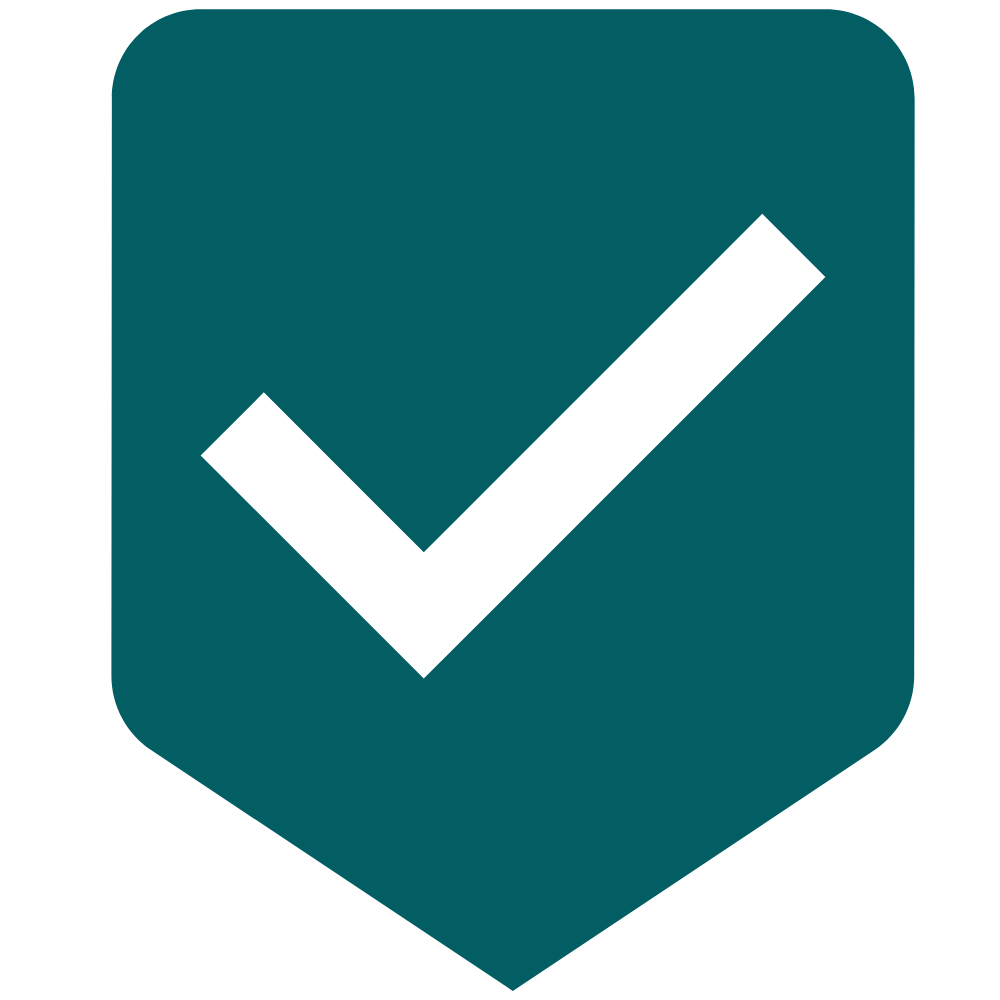 Flexible and Secure Colocation.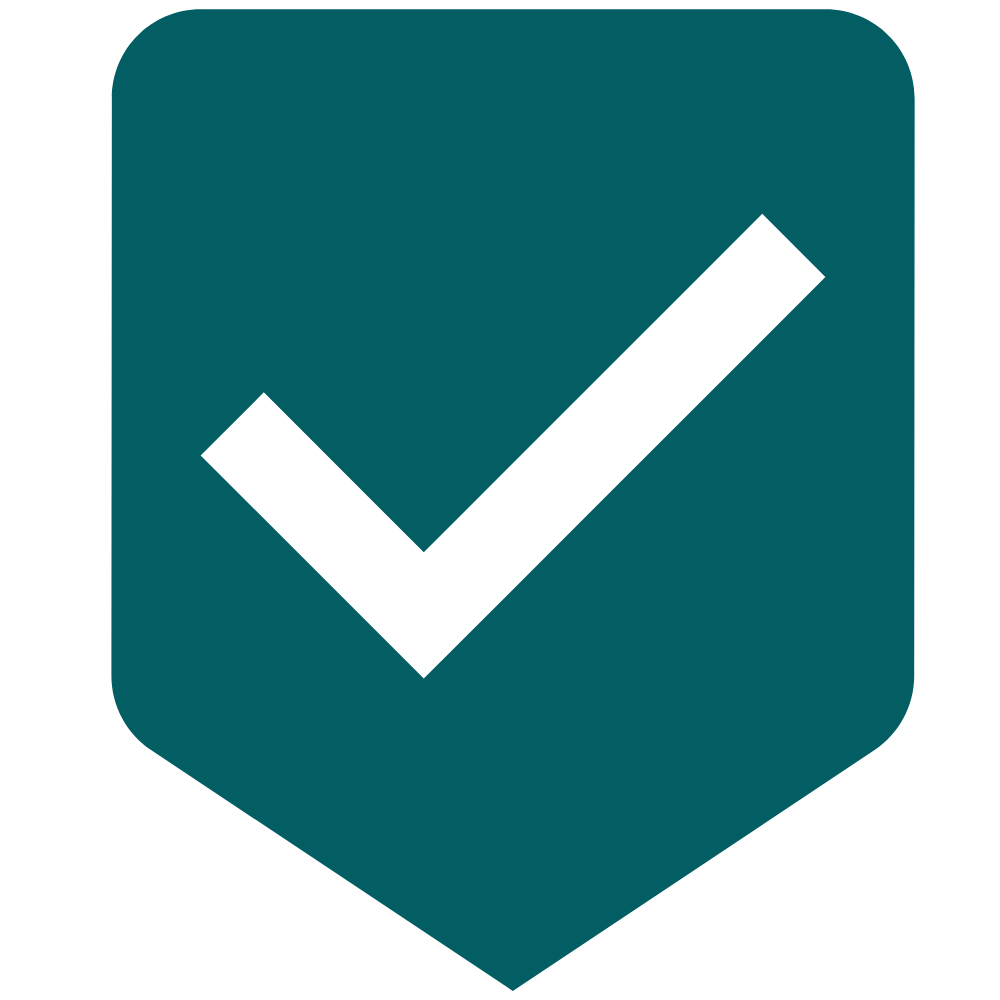 1 GB up to 5 GB of internet speed.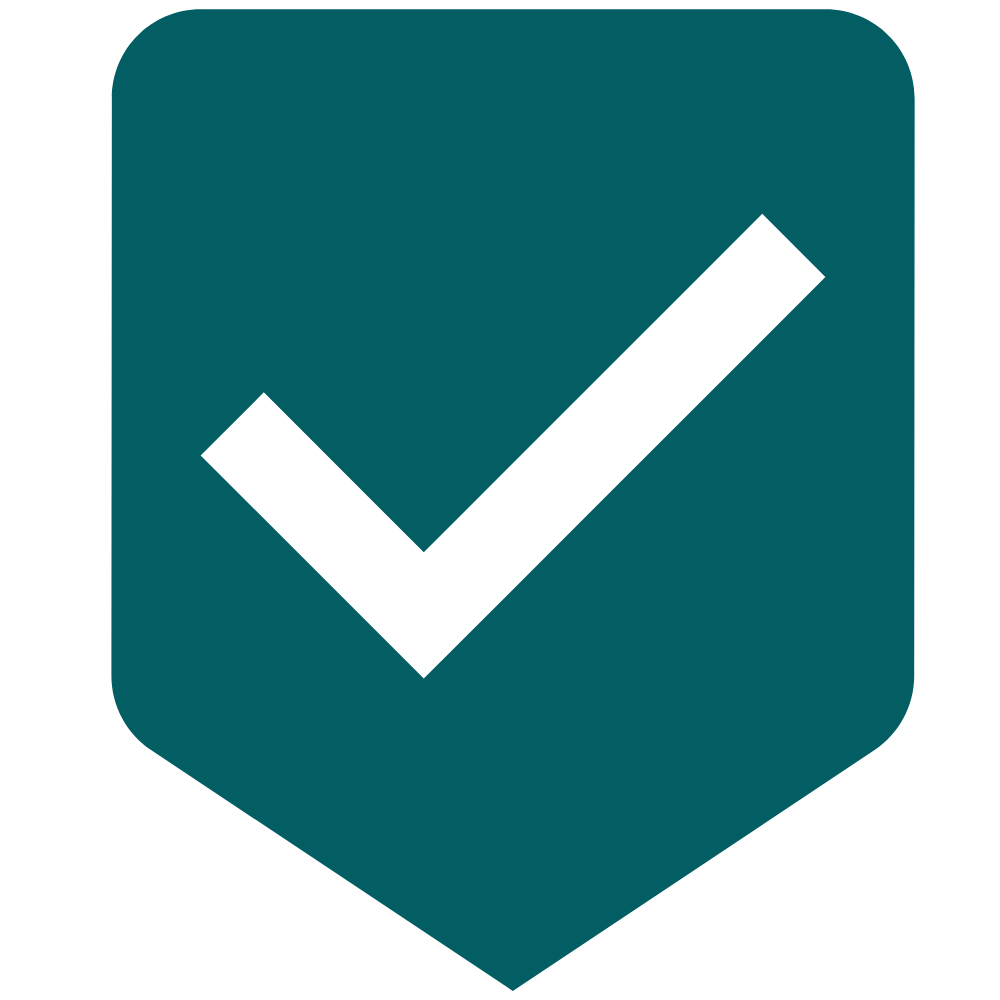 Starting from 2.5 KW.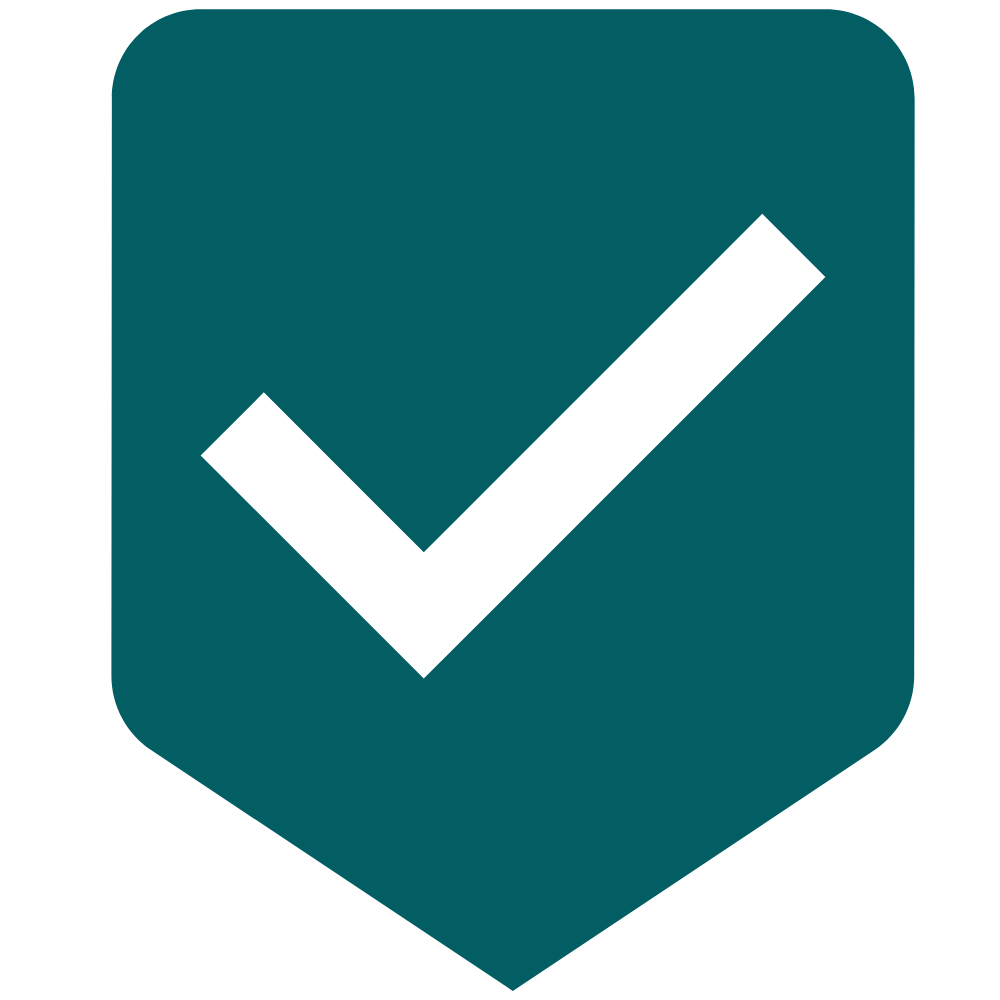 The possibility of self-service without any participation from the cloud provider.
– Access to multi-fiber connectivity, and 20+ on-site network carriers.
– Possibility add power plugs and LAN uplinks if you have more than one server.
– Access to a rich ecosystem of private and public connectivity options
If you what to use the colocation services to host or transfer your servers from your own workplace to a modern and secure data center, contact our specialists for a free consultation and for colocation prices.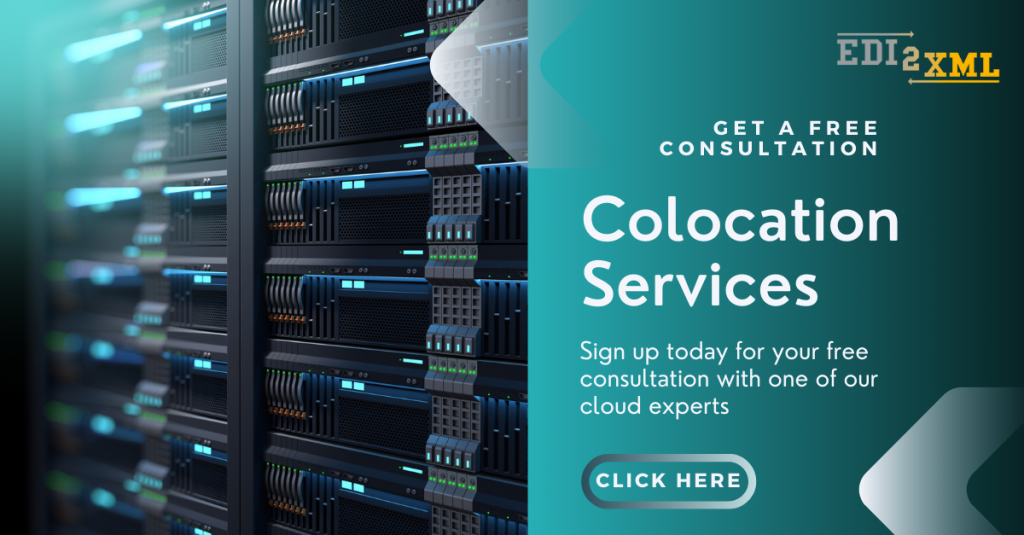 ---
You might also be interested in:
– Hybrid Cloud: Infrastructure, Storage, Benefits, Trends, and Statistics
– Private Cloud, Public Cloud, and Managed Cloud Service: What it is, Effective Strategies & Benefits