EDI2XML Resource Page
Check out our free, informative guides on EDI Communication as well as on our popular EDI2XML Service. You'll learn just how easy, quick and affordable it is to become EDI-compliant with our EDI service. Download the documents below!
eBook:  EDI – Key Information You Need to Know  [Registration Required]
A 10-page eBook on the Key information about EDI. We have revealed in this eBook the functioning of EDI, advantages of using EDI and data transmission.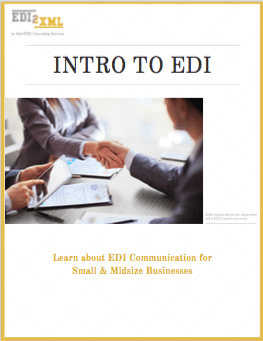 GUIDE: Intro to EDI [Registration Required]
A 13-page guide on the basics of EDI Communication. You'll learn about what EDI is and what are its major components, why it's so popular amongst businesses, what a typical EDI transaction flow looks like and how to get started with EDI using EDI2XML.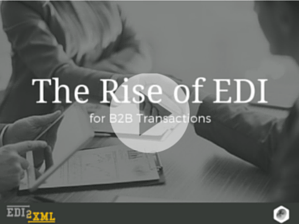 PRESENTATION: The Rise of EDI for B2B Transactions 
A short 22-Slide Presentation on how to use an EDI Translation Service for all your EDI needs.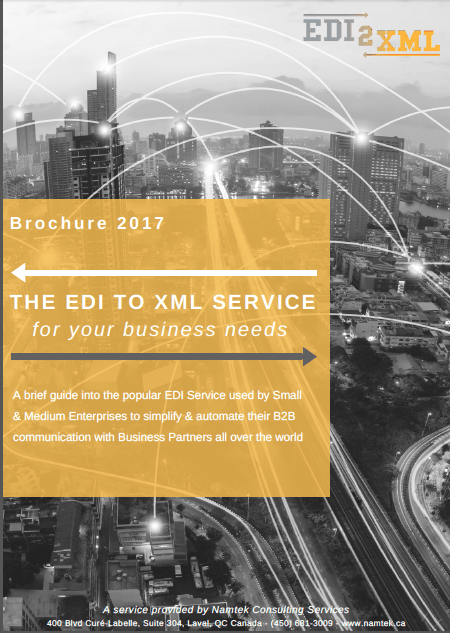 EDI2XML Brochure: The EDI to XML Service for your Business Needs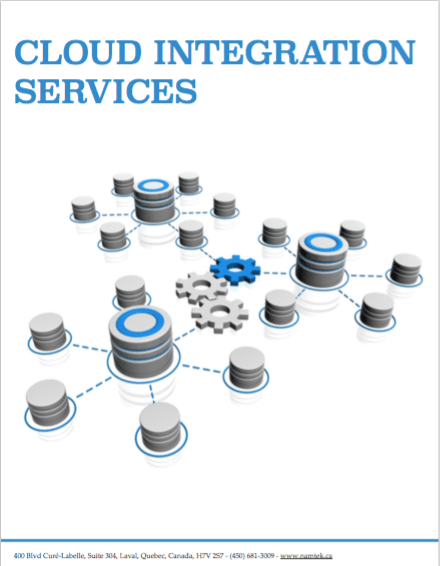 BROCHURE: Cloud Integration Services  
A 3-page Brochure on our Cloud Integration Platform, comprising of our EDI as a Service offering and System Integration Services.