Amazon Vendor Central sellers can achieve fast, affordable, and easy EDI compliance with our EDI solution. With EDI2XML, we've given companies the ability to exchange sensitive business documents via EDI without requiring them to hire in-house EDI/IT personnel. This service is great for any business looking to implement EDI at an affordable price, without any headaches.
A fully managed EDI Service is the perfect option for businesses looking to simplify their entire EDI communication process with their Trading Partners such as Amazon. Our team of experts handles the entire new partner and new document setups and conversions, leaving you with a quick and painless setup phase. Then, our monthly EDI2XML service takes over from there to automatically process all incoming and outgoing documents for a smooth, continuous EDI flow between all partners.
Download our whitepaper for more information about data automation and integration of Amazon account with EDI.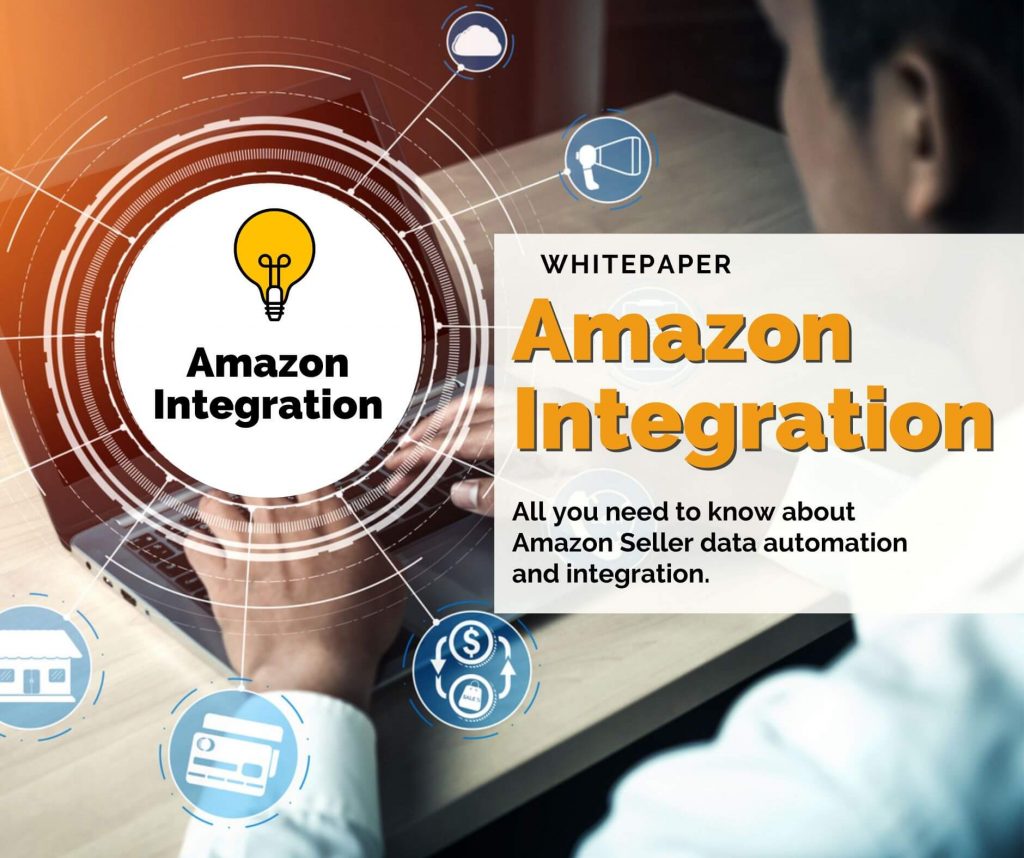 ---
Why choose us?
We have expertise in EDI communications
We provide the best support, as our team is always willing to help and ensure your system is running smoothly
We listen to your business needs to improve business processes
We offer up-to-date integrated solutions at a price affordable to all small to medium-size enterprises
We know technology AND business: a combo that makes us unique as software developers
We love what we do – developing the latest business solutions to ensure company growth, efficiency and success