Posted By: Tatyana Vandich
In: Blog, Tags: data integration, enterprise service bus, integration system, Magic xpi, Magic xpi Integration, Magic xpi Integration platform, Magic xpi Salesforce, Salesforce, Salesforce integration, SAP, sap edi, SAP integration, service oriented architecture, soa architecture, soa integration
0 Comments
(Last Updated On: May 26, 2021)
---
This post was updated to reflect current trends and information.
---
To improve the productivity of their business, companies invest in the best software solutions and platforms to become more efficient. Numerous large and medium-size companies around the world use SAP's enterprise resource planning (ERP) along with Salesforce's Customer Relationship Management (CRM).
However, at some point, companies realize the inefficiencies due to the fact end-users have to maintain two different systems simultaneously, which results in duplicating data entry, therefore, creating inconsistencies between both systems. They realize how crucial it is to have these two important systems work together in synchronized mode. Efficient and faster system integration with Magic xpi is a proven solution in a similar case.
Before we start reviewing Salesforce and SAP Integration, let's describe in a quick summary what Salesforce CRM and SAP ERP systems are.
What is ERP?
ERP – Enterprise Resource Planning – is an integrated business-management software for administrating internal and external company resources. The system's purpose is to unify the flow of information between all business units in a company.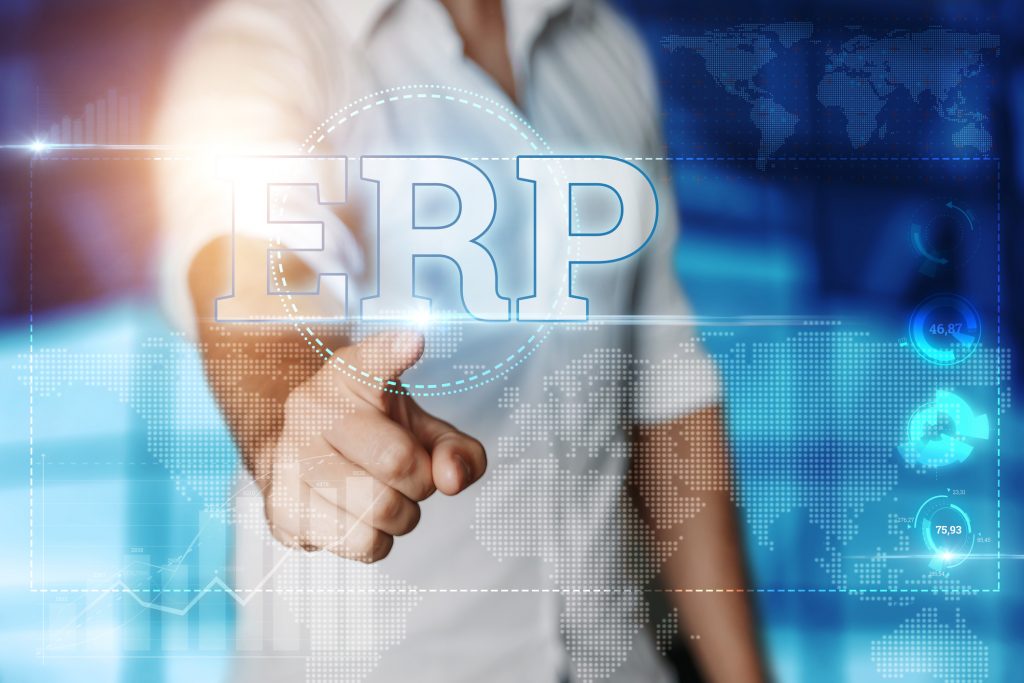 ERP systems allow to create a standardized and unified information space of the enterprise. In other words, an ERP system is a single-entry point, a single processing center and a single source of information of the activities in an enterprise.
SAP ERP – Overview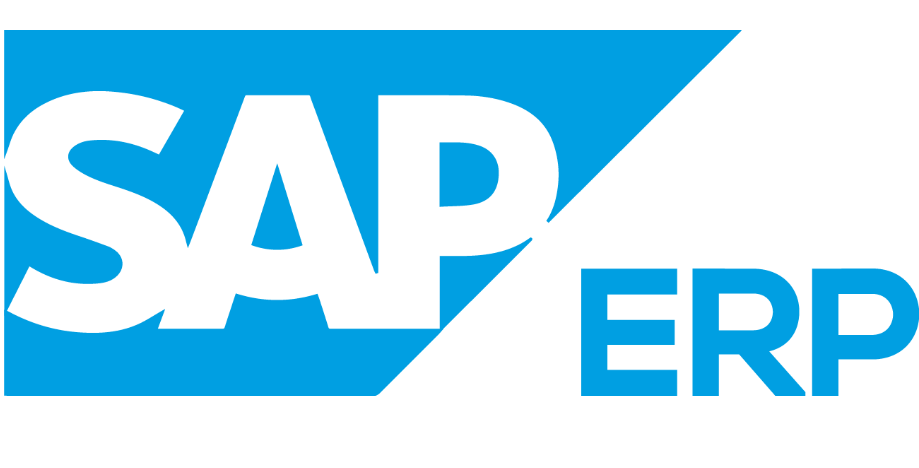 The company SAP (Systems, Applications and Products) was founded in 1972 in Germany, by former employees of IBM. It is the world's largest software corporation. The company now, has over 404,000 customers in over 180 countries.
SAP ERP (SAP R/3)
SAP ERP system (SAP R/3) is a multi-component system that allows to connect business processes of production, procurement, sales and marketing in a company. SAP ERP, is made up of separate components and modules, natively integrated.
SAP R/3 Components
SAP ERP (SAP R / 3) includes three core functional areas, divided into modules.
Financial – include financial accounting, controlling, fixed asset management etc.
Human Resources – organizational management, includes functionality for recruitment, personnel records, payroll.
Logistics – integrates sales and distribution, materials management, production planning, quality management, plant maintenance
What is CRM?
CRM – customer relationship management is a software designed to help businesses improve their customer relationships. CRM focuses on the preservation and analysis of data to improve the marketing, service and business relations with customers.
Salesforce CRM – Overview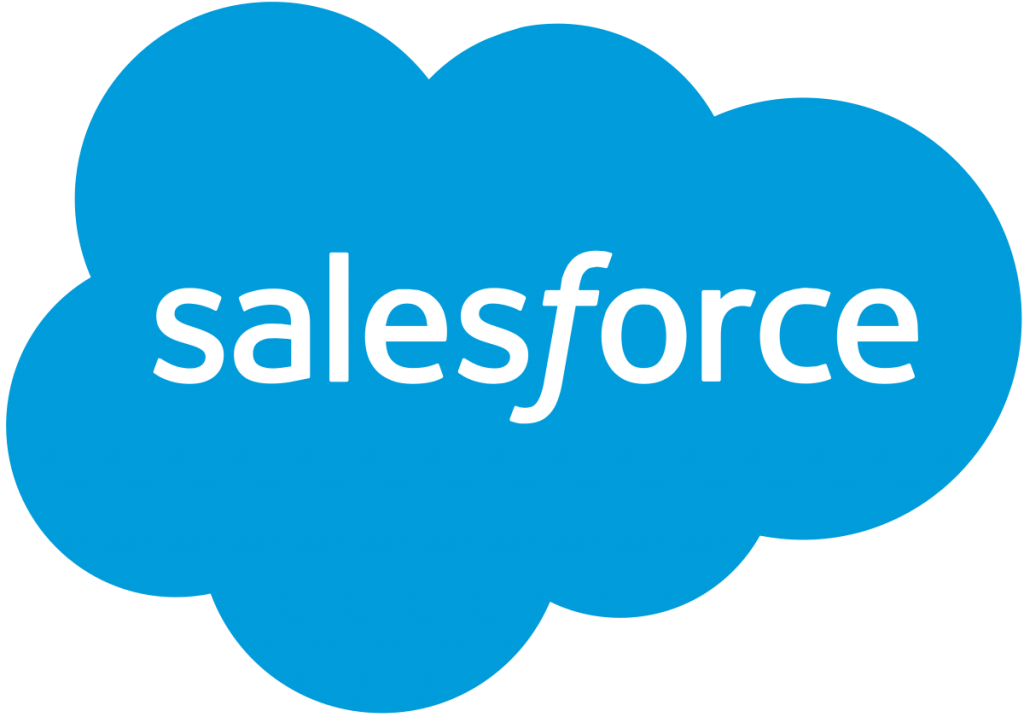 Salesforce.com, Inc. is a cloud computing company that provides Customer Relationship Management (CRM) platform. Salesforce has been holding leadership in the global CRM systems market for many years.
There are a large variety of Salesforce CRM categories for all customer needs:
Salesforce Sales Cloud – The Sales Cloud is a CRM platform that enables a company to manage sales, marketing and customer support.
Salesforce Marketing Cloud –to manage customer journey, email, mobile, social media, web personalization, content creation, content management and data analytics.
Salesforce Service Cloud –is a service platform for customer service and support.
Salesforce Community Cloud is an online social platform to connect customers, partners, and employees with each other. So, a company can service customers more effectively, and get work done in real time.
Salesforce Commerce Cloud is a highly scalable, cloud-based SaaS ecommerce solution.
---
---
What is Magic xpi ?
Magic xpi, is one of the key integration and orchestration technologies on the system integration market. Actually, it is one of the oldest in this space. Magic xpi helps companies in their digital transformation journey, and enable them to integrate heterogenous systems, databases and business processes using certified connectors by the manufacturer. It is a reliable SOA, API-driven integration platform for all connectivity needs.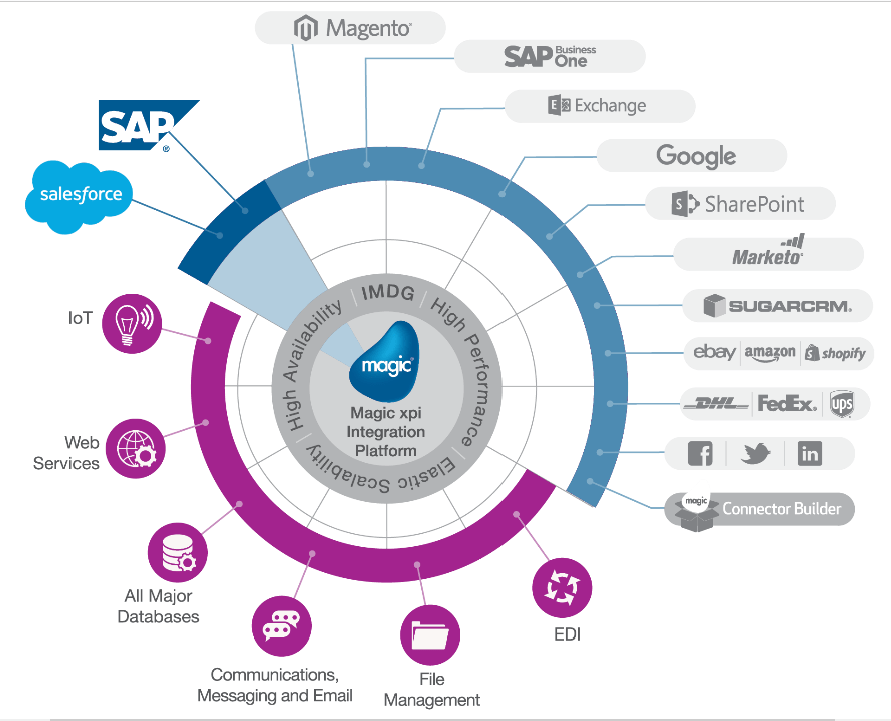 Why System Integration is Important?
Systems integration with Magic xpi can help avoid problems related to the interaction of corporate systems. Companies can get closer to its client by putting together ERP, CRM, social networks and mobile apps.
Salesforce and SAP integration will allow companies to take advantage of both Systems. For example, Salesforce for collecting and registering orders and the ability of the ERP system to process them. In addition, the process of entering orders into the corporate system is significantly accelerated and the percentage of operator errors decreases.
---
---
The best of both: ERP and CRM
Salesforce and SAP integration is essential to maximize each system's output, reduce errors, and improve overall organizational efficiency.
As mentioned above, SAP is one of the world's leading providers of enterprise software solution and an important advantage of SAP ERP is its capability to integrate with third-party solutions through either iDOC or BAPI. This integration improves performance and helps automate many business processes. But in order to achieve the desired results, you need to be sure that the integration process is done properly, using certified connectors by SAP themselves, and all systems work as planned.
SAP and Salesforce Integration Challenge
Despite the fact that Salesforce and SAP offer a complete and documented APIs, integration of these two complex systems is not as simple as it may seem at first glance, especially if going through the legacy point-to-point integration using traditional coding methodology.
Each one of these systems, provides its own API:
SAP offers connectivity using BAPI (Business Application Programming Interface) and iDoc (for standard and customized schemes) or web services interfaces via SAP Netweaver XI/PI.
Salesforce also provides a Web service interface.
Understanding the structure, dependencies and requirements of each API during a systems integration, requires a lot of efforts, because each API is different, specific to the corresponding vendor, and typically very time consuming to learn and read all documentation.
The integration challenge is further complicated by the fact that SAP is an on-premises solution, while Salesforce is a fully cloud-based software as a service (SaaS) solution.
Systems integration and automation processes usually require a lot of custom coding, which is very difficult and tedious to write with a point-to-point approach.
Experience has shown, the system integration using manual coding is inefficient. In case you have integrated with complex and lengthy individual coding, you will almost certainly have less opportunity to incorporate appropriate and unified mechanisms for live processes managing. If the appropriate integration tools are not used, companies lose sight of the benefits of integration opportunities due to the direct costs and risks that manual integration entails.
Overcoming integration problems using Magic xpi
Magic xpi integration platform, provides fast and efficient enterprise-grade integration. With Magic xpi, there is no need for additional coding. This is a proven solution for automating business processes and data synchronization.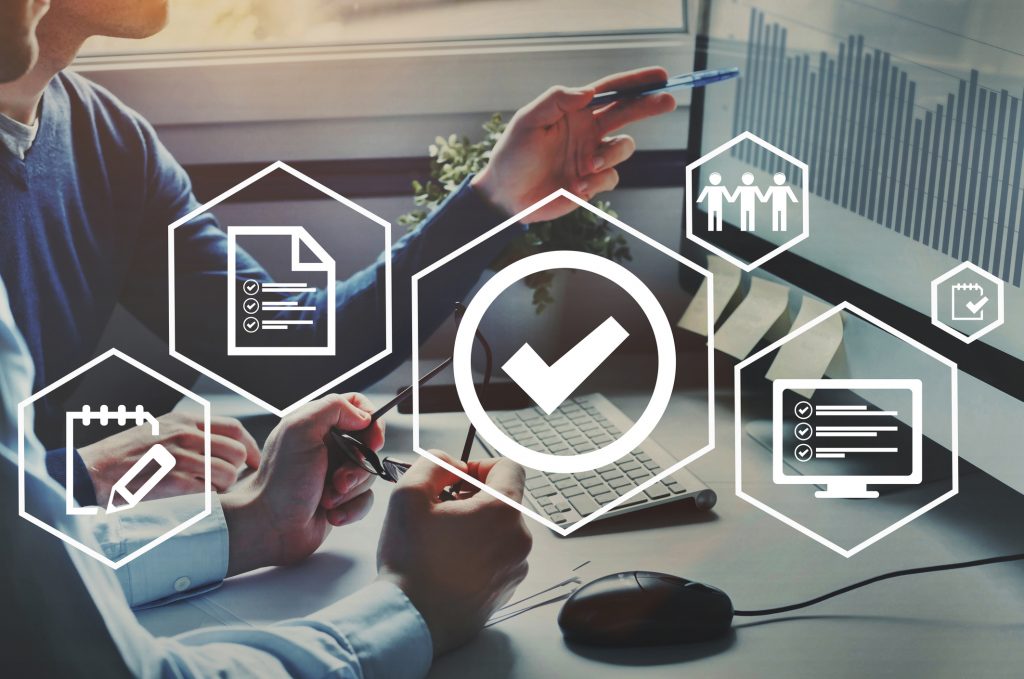 Magic xpi has "certified connectors" certified by Salesforce and SAP and Salesforce respectively. It extends the proficiencies of any Salesforce CRM and SAP systems. Magic xpi easily synchronize, integrates and orchestrates business processes, enterprise applications using a visual "drag and drop" mechanism, between source and destination.
Without custom coding, using visual and intuitive design tools Magic xpi unifies and makes Salesforce and SAP interface easier. Magic xpi allows you to create simple or very complex integration scenarios between several systems, data retrieval and conversion, use of any communication protocol, monitoring, scheduled tasks, reliable deployment, and more.
With Magic xpi, a company can get accurate and real-time view of corporate information, without any user intervention. Magic xpi's code-free approach enables companies to quickly deploy integration projects, in a matter of days rather than months. Thus, benefiting from an immediate return on investment.
---
---
Efficient and easy integration
Our main priority is to find solutions that increase business efficiency. We have a successful experience in integrating different systems using Magic xpi integration platform. Our deep understanding of business context and various industry specifics, allows us to create solutions that make any business activity as efficient as possible.