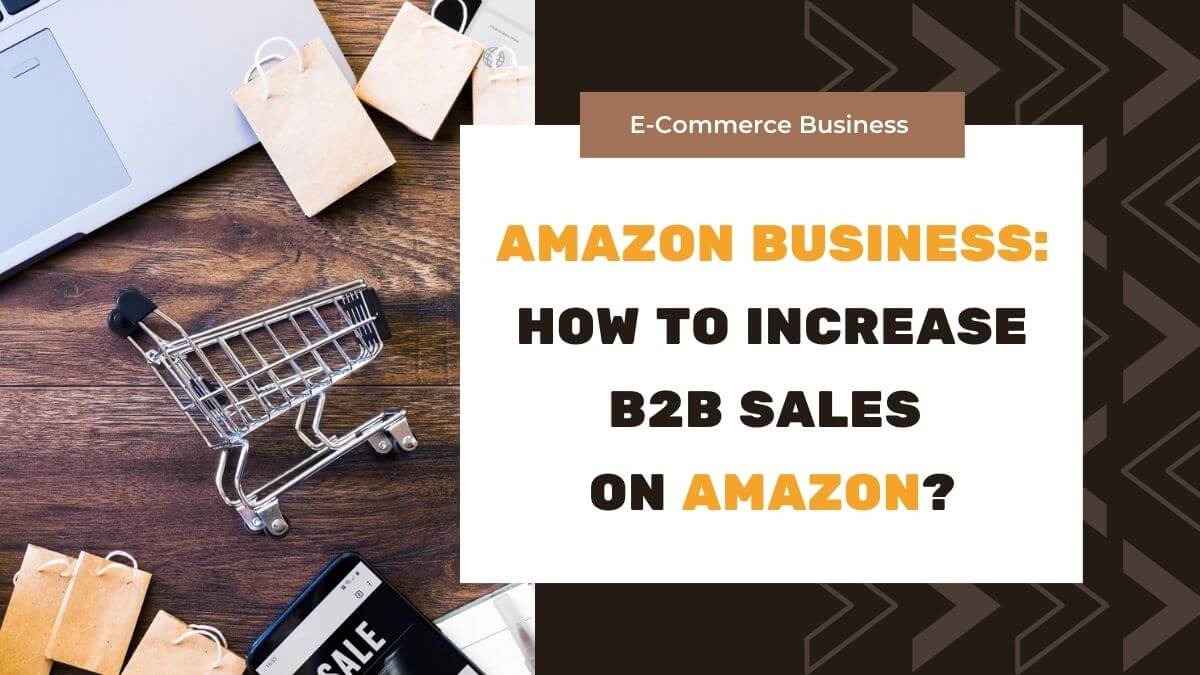 (Last Updated On: April 10, 2023)
---
This post was updated to reflect current trends and information.
---
What is the Amazon B2B sale?
Amazon is the main online store for millions of customers. People buy on Amazon around the clock, all year round. However, until 2015, B2B sales on Amazon did not grow rapidly. This situation changed drastically when Amazon launched the new Amazon Business program in 2015.
Since 2015, Amazon has increased its market share of B2B. In the first year alone, Amazon Business sales reached $1 billion. Hundreds and thousands of companies bought their products to the platform and sold it to other people using Amazon Business Account.
What is Amazon Business Account?
Amazon Business is the Amazon website version for business customers whose needs are different from those of ordinary customers. For example, the Amazon Business allows multiple users to use one business account at once. They also have access to additional payment methods and credit. Besides, Amazon Business offers fast delivery and discounts on wholesale orders.
The advantage of Amazon Business is that all sales can take place from one account. You can do both B2B and B2C sales. At the same time, for business customers, you can offer a different assortment, prices, and conditions.
Main advantages of Amazon Business account
– Each one of the following benefits plays a major role in the B2B sales cycle:
– Wholesale prices and discounts
– Multi-user account
– Full reporting
– Ability to purchase on credit
– Flexible payment terms
– Free shipping for Prime business accounts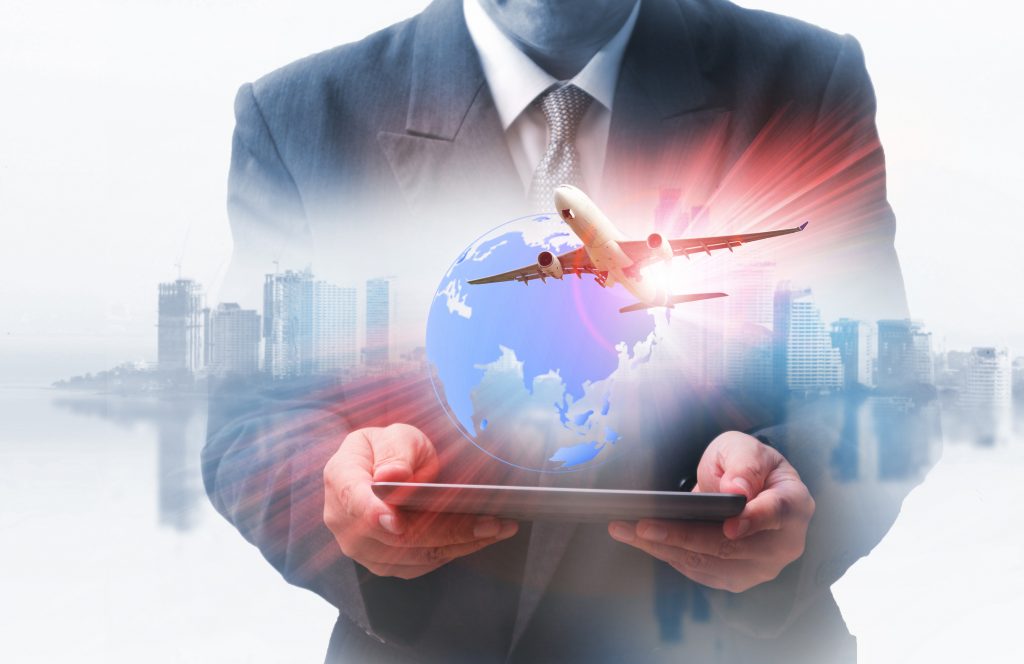 Amazon Business created lots of features to simplify B2B communication and sales. For example, a multi-user account allows different employees of the same company to track orders, change the delivery address, add multiple addresses, or choose different payment methods.
Amazon offers for Business Prime accounts Free One-Day Shipping on millions of items, or Free Same-Day Delivery on eligible orders, or unlimited FREE Two-Day Shipping. Prices and discount sizes for a business account also differ from offers for an ordinary buyer.
Amazon also took care of the assortment for B2B. Business account owners can easily find specific products. For example, road signs or industrial equipment.
Integration to increase your Amazon B2B sales
Your B2B sales on Amazon will be more efficient with the Business account. However, to increase the productivity of your B2B sales, you need to integrate your ERP/CRM systems with your Amazon Business account. This integration will allow you to quickly and professionally manage all the resources of your enterprise, both material as well as human, and increase your sales. Integrating CRM and ERP with Amazon will automate all the routine processes. So, your employees can focus on solving more important tasks. The inventory will take a minimum of time, and you will have accurate information about each item.
Amazon Business Account integration with ERP, CRM, and other back-end systems using Magic xpi Integration Platform
As I mentioned above, the integration of your business systems with Amazon will automate all the basic functions. According to our 18+ years of successful experience in e-commerce integration, the most common integrations are:
Through integration, it will be possible to import and unload goods in Amazon, load customer orders and update their statuses automatically:
Place products from your internal business system to Amazon.
Update Amazon prices and product balances when they change in ERP.
Upload customer orders from Amazon to ERP
Update customer order statuses in CRM from Amazon
An integration platform like Magic xpi, connects your business systems with Amazon Marketplace and allows you to work with a wide range of products and many corporate clients in a fully automatic scheme, without human interaction.
---
---
Magic xpi will help you organize your company's management more efficiently, increase your customer flow and increase your company's profitability.
Sell to Businesses: Amazon B2B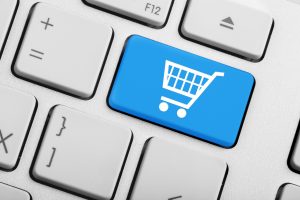 Every successful Amazon seller is interested in selling as much as possible, so companies willing to buy your product through a regular account will be happy to buy it with Amazon Business, where they will have more benefits.
Wholesale discounts on Amazon Business encourage companies to buy even more. Which means it benefits you too.
How to connect Amazon Business
To get started, you will need to register a seller account on Amazon. At the same time, your account should be with a good rating, as Amazon Business is available only to those who are professionally and seriously concerned with sales.
---
---
Amazon also puts its own condition. You should be ready to maintain a higher level of work than the requirements for standard Amazon sellers.
Make your B2B sales on Amazon as efficient and profitable as possible.
If you would like to simplify your Amazon sales, contact us to receive more information about our integration solution or to request a demo.
Don't miss the opportunity to work with large companies! You can start integration with Amazon right now.