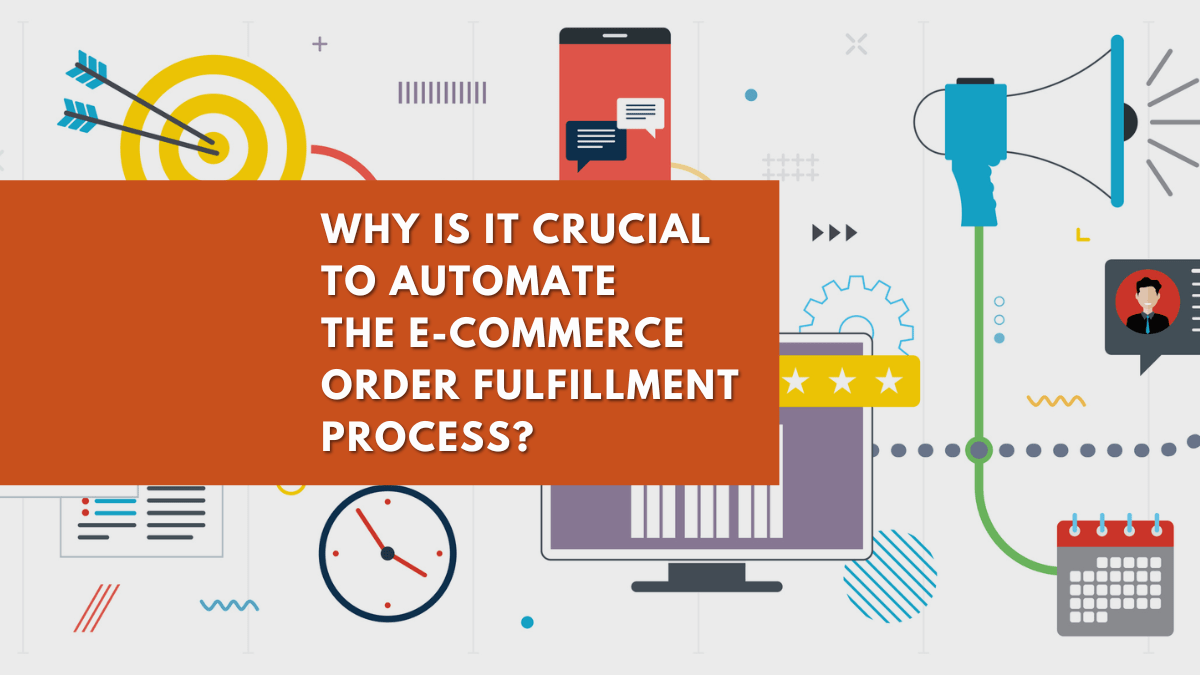 (Last Updated On: September 22, 2022)
---
E-commerce businesses have grown exponentially over the past few years, and consumer demand and expectations are rising as well, so now more than ever, it is essential for online businesses to ensure fast and accurate order fulfillment. Thus, providing customers with a seamless order fulfillment experience is a key competency for e-commerce businesses to stay competitive in the market.
Automation plays a very important role in streamlining all your e-commerce fulfillment processes, right from receiving orders from the customers, arranging for the ordered products, and finally delivering them to the customers.
According to Deloitte research, it is better to focus on improvements that can fundamentally change how your business operates rather than making incremental changes.
E-commerce automation is exactly what can change the way your online business functions.
Online stores of all sizes, from small boutiques and startups to huge corporate e-commerce websites from Fortune 500 companies, are using e-commerce automation to improve their e-commerce business.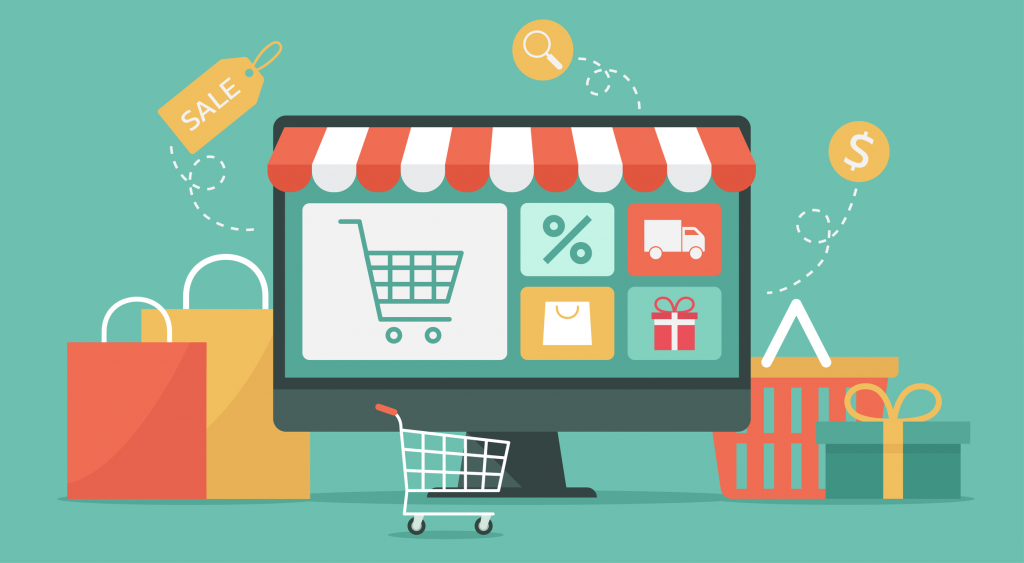 No matter what platform your online e-commerce store is running on, Shopify, BigCommerce, Magento, or any other, automation can give you a significant advantage over your competitors and help you gain customer loyalty.
Companies that can organize their main online business processes effectively win in the highly competitive e-commerce market.
It is already known that the speed of order fulfillment affects the volume of sales. Fast order fulfillment encourages the customer to make repeat purchases from this particular online store.
Order management includes the following processes:
Warehousing of goods (can be both in the company's own warehouse, and in the warehouse of suppliers, or a drop shipper).
Receiving and processing orders in the online store, which includes reconciliation with current stocks in the warehouse and confirmation of purchase order.
Picking and packing orders.
Transfer of the order to transport companies for delivery/ or delivery of orders.
Informing the buyer about the current status of the order.
Updating inventory stock information.
Receiving payment from buyers (B2B or B2C).
Work with returns.
The main objective of order management is to provide accurate and fast execution at all stages of the sales cycle, which helps increase customer loyalty, and the profitability of the company, and maintain a positive reputation.
Currently, a large number of online businesses outsource the fulfillment function. However, keep in mind that when order fulfillment is transferred to a 3PL provider as a fulfillment center, the set of specific fulfillment operations may vary. For example, a company can deal with returns on its own.
E-commerce fulfillment is a complex set of business operations that start from the moment the customer places an order in an e-commerce online store until the moment he receives the purchased products or goods.
An e-commerce company can complete the order fulfillment process internally or outsource it to a third-party logistics (3PL) provider.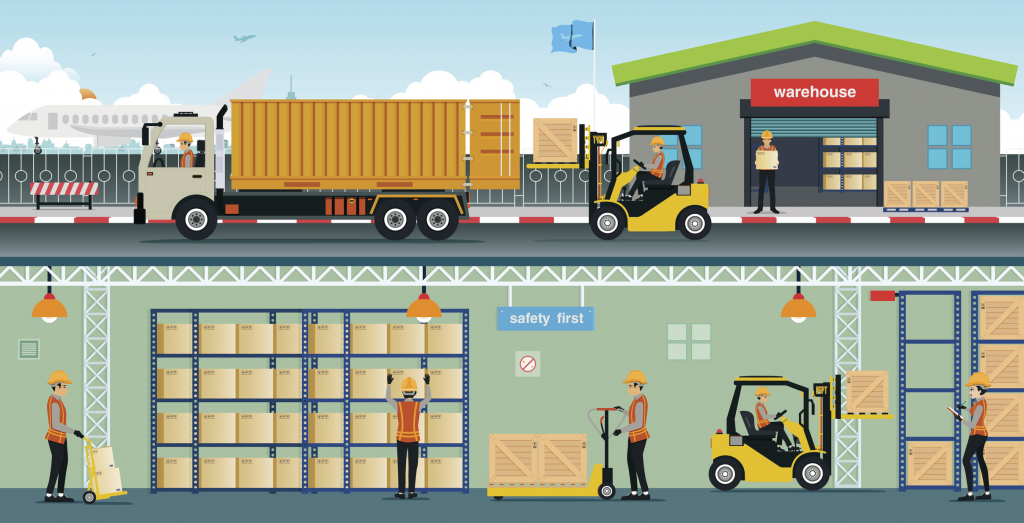 In e-commerce, the term order fulfillment refers to two main types of order fulfillment:
1. Business-to-business (B2B) where orders are shipped to a company or big retailers (Walmart, Costco, Home Depot, etc.) Normally, B2B orders include large quantities of many items.
2. Business-to-Consumer (B2C) where individual shoppers are provided with products directly at home. In general, these are not large orders consisting of an extremely high count of products, although the frequency of purchase can be greater.
In e-commerce, order management is one of the most important processes, which directly impacts profit. That's why automating the order fulfillment process is crucial to creating a successful online business.
Order fulfillment automation can be successfully implemented under any of the following scenarios:
Delivery of goods from the company's own warehouse
Delivery of goods from the supplier's warehouse
Dropshipping
3PL warehouse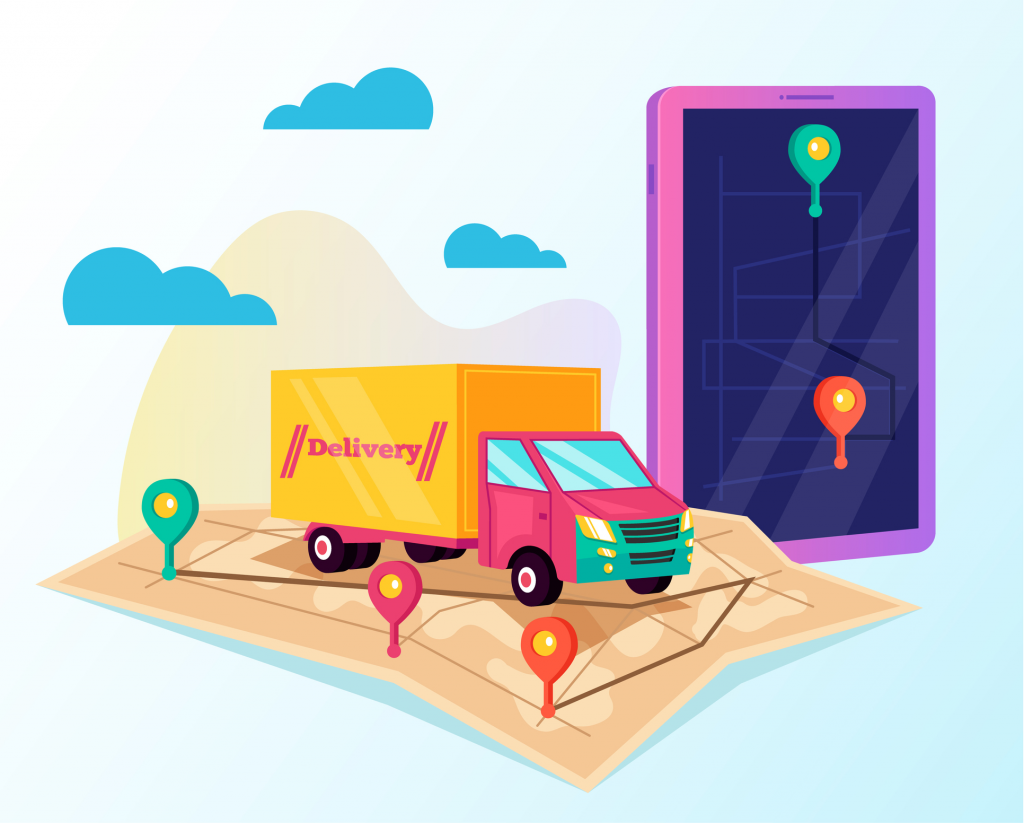 Based on our many years of experience in integration and e-commerce automation, we can guarantee that automation of order fulfillment will allow your online business to run much more efficiently.
The best solution for optimizing order fulfillment is to automate this process. It gives the online businesses a lot of opportunities:
the speed of receiving and processing the order.
Manage orders coming from different sales channels (e.g. Shopify store, Amazon seller, etc.)
Ensure high speed, transparency, and continuity of processes.
Minimize errors that occur during manual order processing.
Improve customer service and increase profits.
Let's take a look behind the scenes when we talk about automating the online order fulfillment process.
In fact, e-commerce automation is the integration of an enterprise business system such as CRM or ERP and an e-commerce platform to synchronize the exchange of data in both directions incoming and outgoing.
The goal of e-commerce automation is to configure and deploy a cloud-based, integration process (not a widget) that will be running 24/7/365 to synchronize business data between the e-commerce online store and the ERP /CRM system of the company.
Of course, depending on the specifics of the business, there are a variety of e-commerce integration scenarios. Usually, it is the integration of an online store running on Shopify, BigCommerce, Magneto, and WooCommerce with back-end management systems such as SAP, Microsoft Dynamics, Oracle, NetSuite, Salesforce, HubSpot, and EDI (Electronic Data Interchange).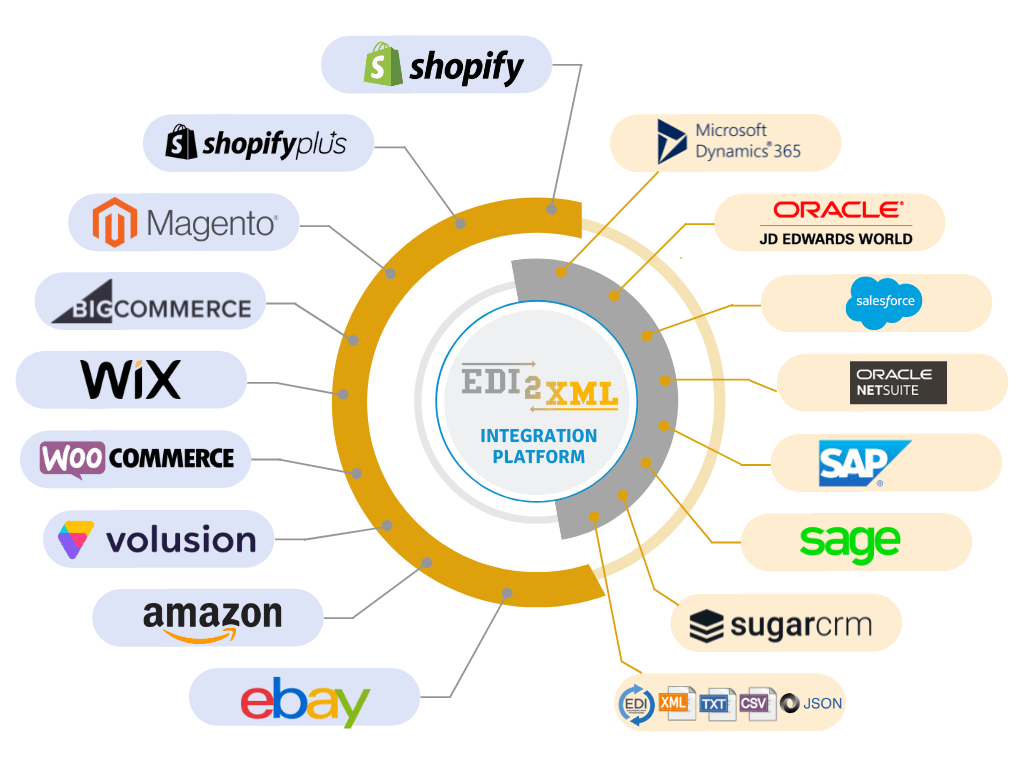 Based on our many years of experience in integrating e-commerce, the following is the most common integration scenario:
Shopify and Salesforce integration is one of the most common integrations for automating an online store.
This type of integration is very common due to the fact that both platforms are very popular and used by hundreds of thousands of users around the world.
Shopify is one of the most popular platforms for creating and running an e-commerce website. It powers over 800,000 businesses.
Salesforce is a leading cloud-based customer relationship management (CRM) platform for businesses of all sizes.
By integrating Shopify with Salesforce, you can sync all your data and streamline processes across the two platforms.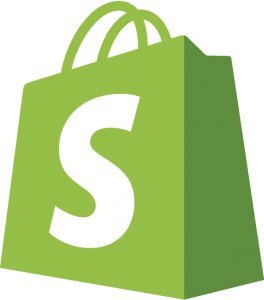 Let's take a look at how we, in EDI2XML, automate e-commerce using the example of Shopify and Salesforce integration.
EDI2XML typically acts as an intermediary between a customer's e-commerce instances and their trading partner (shipper, supplier, 3PL) or customer's internal business systems.
Here are the steps of one-way synchronization from Shopify to Salesforce:
1. Our EDI2XML integration flow will start every pre-defined period (recommended every 15 minutes).
2. The integration flow will connect to a Shopify instance to read and extract the list of Orders created since the last call, that are not yet transferred to Salesforce.
3. It will bring those orders with their corresponding details
4. Our EDI2XML flow will than transform these orders into a format ready to be pushed to Salesforce
5. The orders will be submitted to Salesforce.
6. An email will be triggered for a mailing list to advise about a new order(s) sent to the Salesforce
Here are the steps of one-way synchronization from Salesforce to Shopify:
1. Upon fulfilling the order and shipping the goods of an order in Salesforce, the status of the order will change.
2. Our EDI2XML integration flow will start every pre-defined period (recommended every 15 minutes).
3. When it wakes up, it will do the following:
a) Extract the list of Orders that are originating from Salesforce that are not yet fulfilled
b) For each not fulfilled Order, it will check its status in Salesforce
c) If the orders status in Salesforce is now fulfilled, it will extract the fulfillment necessary information and it will update the Shopify instance.
d) It will also send an email to a mailing list, to advise about the fulfillment of the order in question.
Can automation of online business boost your income? Definitely yes! Automation is designed to reduce the routine, and to get the maximum income from customers, as well as attracting a new target audience.
Contact us for your first free consultation with one of our experts and find out how you can automate your online business.