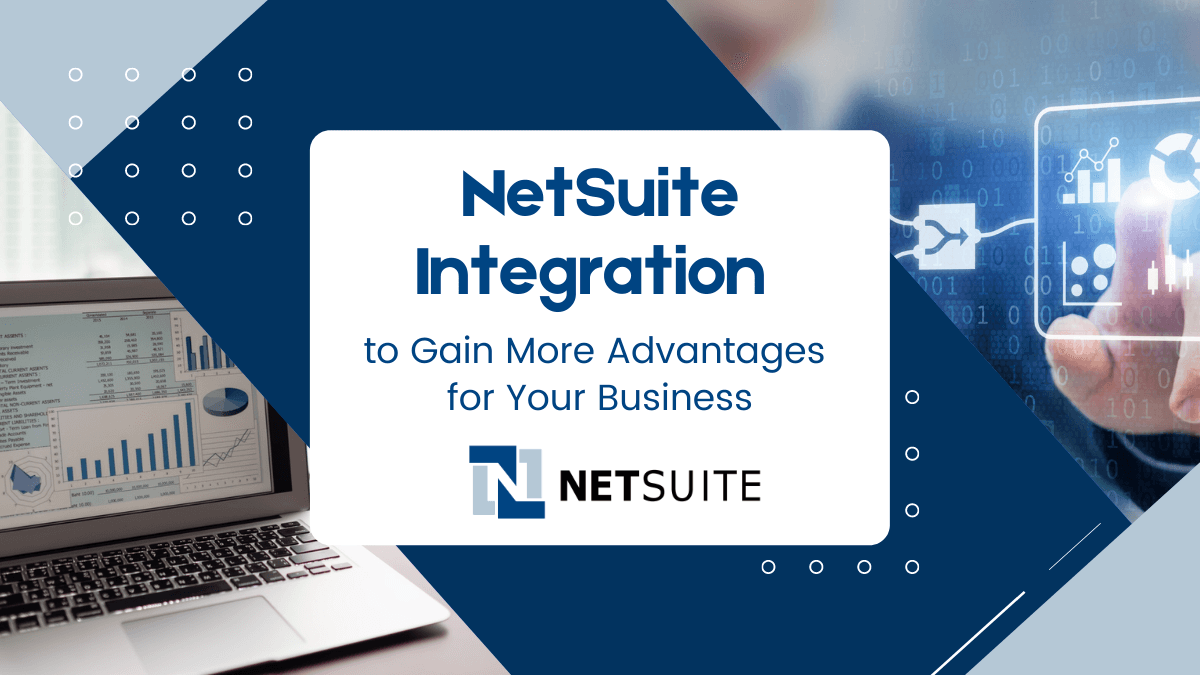 (Last Updated On: September 11, 2023)
---
To optimize business processes and improve business productivity, companies that use (or plan to use) NetSuite need to integrate it with various business systems and applications in the enterprise.
Integrating NetSuite with the existing front office and back office business systems can give a business a competitive edge.
In this article, we will discuss common options for integrating NetSuite with other third-party business systems and applications.
NetSuite (a subsidiary of Oracle Corporation) is a leading provider of cloud-based business management software for small and medium-sized enterprises.
NetSuite assists businesses in managing fundamental business activities using a single, fully integrated system that can include ERP, CRM, PSA, financial management, e-commerce, warehouse management/inventory, and more.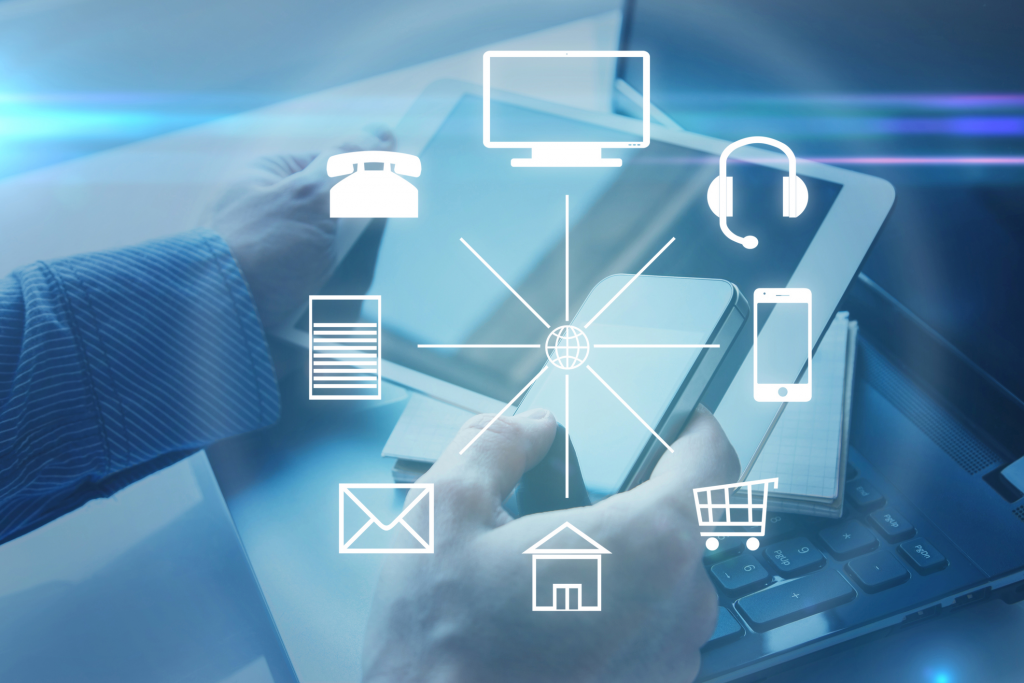 Moreover, NetSuite can be integrated with legacy and on-premises business systems and databases.
NetSuite has excellent capabilities for integration with other applications thanks to its REST Web Services.
NetSuite REST web services provide users with:
seamless access to record metadata;
Capacity to find different API resources;
Link-based navigation;
Unified approach to working with custom and standard records.
NetSuite REST web service covers the growing need to optimize business processes to meet business needs.
CRM (Customer Relationship Management) software Salesforce, the world's best cloud-based CRM platform, allows businesses to generate more leads, offer streamlined services, and run a more effective marketing campaign, among many other advantages.
Salesforce and NetSuite are between the most powerful and dominant SaaS business management solutions today.
Typical two-way integration between NetSuite and Salesforce are as follows:
Synchronization Contacts from Salesforce to NetSuite
Synchronization Sales Orders and Order Status from NetSuite to Salesforce
Synchronization Item Fulfillments from NetSuite to Salesforce
The integration of NetSuite and Salesforce can bring many business benefits:
Improved performance and data quality
Integration between NetSuite and Salesforce can improve business processes and increase consistency across your company by providing a bidirectional data flow between finance and sales. Additionally, it can decrease the time and effort required for updating data since all changes made or created in Salesforce will be reflected in NetSuite and vice versa.
Data Accuracy
Reliable data is essential for making the right strategic business decisions. However, due to manual data entry, businesses are frequently faced with a situation where NetSuite and Salesforce data do not match. By integrating NetSuite with Salesforce, companies can ensure data reliability.
Today, almost every company – especially those in the retail sector – has an online store on e-commerce platforms such as Shopify, Magento, BigCommerce, etc. There are also increasing numbers of B2B companies developing their eCommerce businesses and establishing their own online stores.
To remain competitive and efficient, companies that use NetSuite to run their business and have their online store need NetSuite and e-commerce integration. Synchronizing data between your e-commerce website and NetSuite, automates the ordering process, inventory management, and more.
Most often, companies synchronize NetSuite with the following e-commerce platforms and marketplaces:
Shopify
Magento
BigCommerce
WooCommerce
Amazon
Walmart
eBay
NetSuite eCommerce Integration allows companies to automate the most important e-commerce processes and avoid manual transfer of data from the online store to the company's internal system.
Therefore, by synchronizing NetSuite and eCommerce the following process optimization is achieved:
Product lists in your online store are synchronized with NetSuite. Thus, they are automatically updated, added, or removed from NetSuite.
Orders from an online store or marketplace, as well as all customer information, are sent automatically to NetSuite.
Shipment and tracking information is automatically updated in the order.
Shopify is one of the most popular e-commerce platforms today. Both large companies and small businesses use Shopify to develop their e-commerce business. This is why one of the frequent requests is Shopify NetSuite integration to synchronize the flows of orders, stocks, catalog, shipments, shipment confirmations, billing, and more.
Synchronizing data between NetSuite and Shopify gives the following advantages:
Order management fulfillment becomes easier and faster as all order data from Shopify is automatically transferred to NetSuite.
Synchronization of stock levels allows you to display the current stock level in the online store, thereby avoiding orders of out-of-stock items.
NetSuite EDI integration is highly demanded because, in modern business, nearly all companies rely on EDI for exchanging business documents with their business partners.
Any business, whether it is a manufacturer, distributor, supplier, or retailer, using EDI and NetSuite is looking to streamline the process and integrate two systems to synchronize inbound and outbound EDI documents with NetSuite.
Companies need NetSuite EDI Integration to support sales, purchase order processing, warehouse, and supply chain management.
Below are the typically used EDI documents when synchronizing with NetSuite.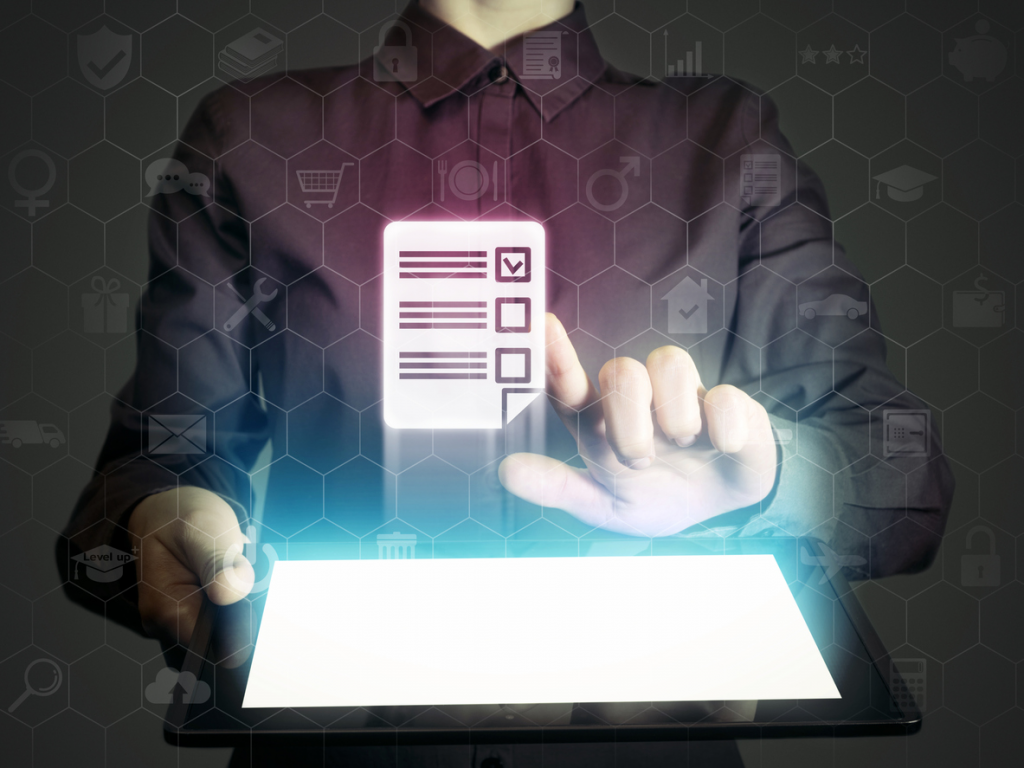 NetSuite and EDI (Electronic Data Interchange) integration offers several benefits for businesses. Here are some of the key advantages:
1. Streamlined Data Exchange. EDI integration enables seamless and automated data exchange between your NetSuite ERP system and your trading partners, such as suppliers, customers, and logistics providers. This eliminates the need for manual data entry, reduces errors, and enhances the speed and accuracy of information exchange.
2. EDI documents status visibility. By integrating EDI with NetSuite you will be able to monitor the status of the EDI transaction at any time.
3. Improved Efficiency. By automating the exchange of business documents (such as purchase orders, invoices, and shipping notices) through EDI integration, you can streamline your business processes. This leads to increased operational efficiency, reduced processing time, and improved order fulfillment, resulting in cost savings and enhanced customer satisfaction.
4. Enhanced Accuracy: EDI eliminates the need for manual data entry, which reduces the chances of human error in data transfer. This accuracy improvement translates into fewer mistakes, fewer disputes, and faster order processing cycles. Integration of EDI with NetSuite significantly reduces order processing time and cuts the errors associated with manual data entry into the NetSuite system.
5. Faster Order Fulfillment: With NetSuite EDI integration, orders can be received and processed in real-time, allowing for quicker order fulfillment. This leads to improved inventory management, reduced lead times, and better customer service.
Overall, NetSuite EDI integration offers numerous benefits, including streamlined data exchange, improved efficiency, enhanced accuracy, faster order fulfillment, increased visibility, cost savings, scalability, and compliance. It enables businesses to optimize their supply chain processes, enhance customer service, and gain a competitive edge in the marketplace.
Our fully managed EDI solution simplifies order management from your NetSuite system. We provide great functionality and a fully automated solution.
If you need seamless EDI integration with NetSuite, contact us for a free consultation and pricing.
Whatever integration you need, our company can help you. We provide comprehensive ERP, CRM, eCommerce, EDI integration services that are faster, more efficient, and less expensive than other solutions on the market.
Contact us for a free consultation.