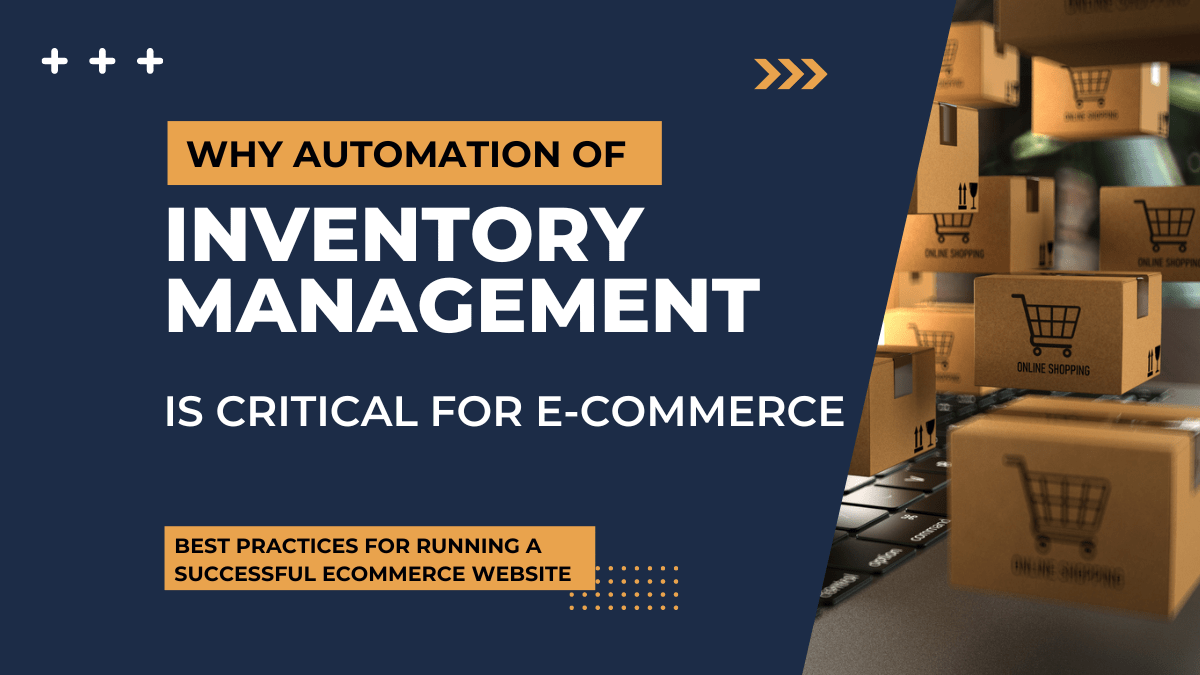 (Last Updated On: May 3, 2022)
---
The ability to quickly complete all e-commerce processes, from ordering to updating stock levels, is vital for any business that wants to make a profit and provide a high-quality customer experience, all of which cannot be achieved without process automation. Thus, automation of an online store is one of the main pre-requisites for operating a successful online business.
Almost all processes can be partially or completely automated in e-commerce. But first, let's understand the concepts, what is automation in general?
AUTOMATION is a technology by which a process is carried out quickly, error-free, and with little or no human intervention.
E-COMMERCE AUTOMATION is a process that converts manual, repetitive, and labor-intensive tasks in an online store into automatic execution, that is, it performs tasks automatically instead of manually.
E-commerce automation and system integration is an "automatic program" unlike a human, does not get tired, does not make mistakes; it works efficiently and reliably around the clock.
So, back to the question: when it comes to automating processes in an online store, what should be automated first?
We recommend automating some of the labor-intensive tasks that are currently performed manually in your e-commerce store.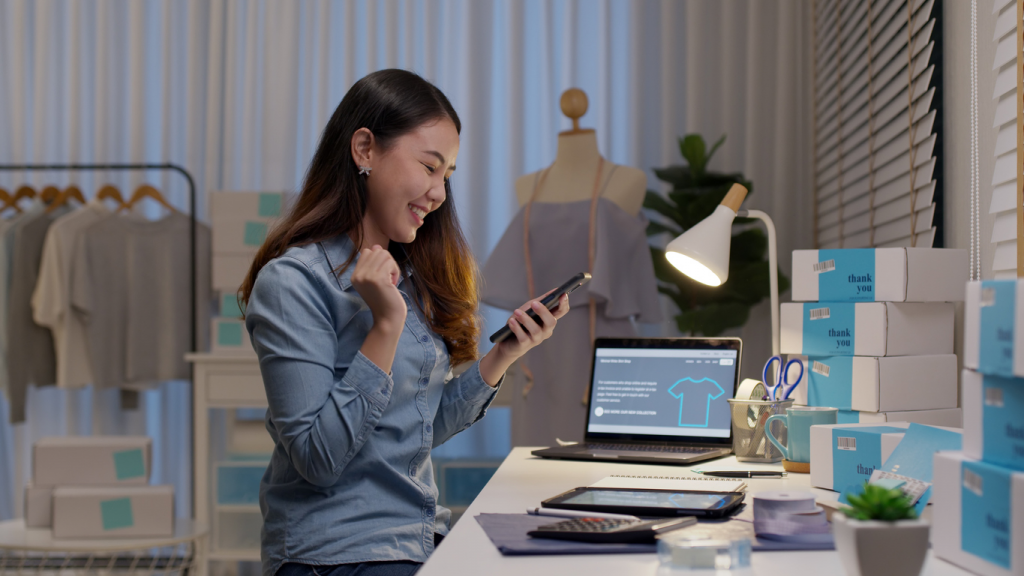 Inventory update is the first and most important stage of automating an online store.
Automation of inventory update will allow you to get accurate information about the availability of goods in stock and will avoid problematic situations with customers.
Adding and updating information about products in an online store is one of the most important and time-consuming tasks when done manually.
E-commerce online stores constantly need to receive information about stock balances from their own warehouses, either from suppliers' warehouses or from drop shipper partners. There may be more than a dozen such partners. Most often, suppliers send information about stock balances in various formats, so you can receive many files in different formats that you have to work with daily.
Loading information about the availability of goods in the online store each time requires special data preparation. This process takes quite a long time.
That is why, first, it is necessary to automate the process of updating availability statuses in an online store.
Inventory management is an essential part of a successful e-commerce store, so automating product update is necessary and it is considered the initial task to be start with when automating an e-commerce business.
Inventory management in general is a complex process that includes tracking inventory levels (in the company's warehouse or at a drop shipper's partner), orders, sales, deliveries, replenishing stocks, storing, and forecasting inventory.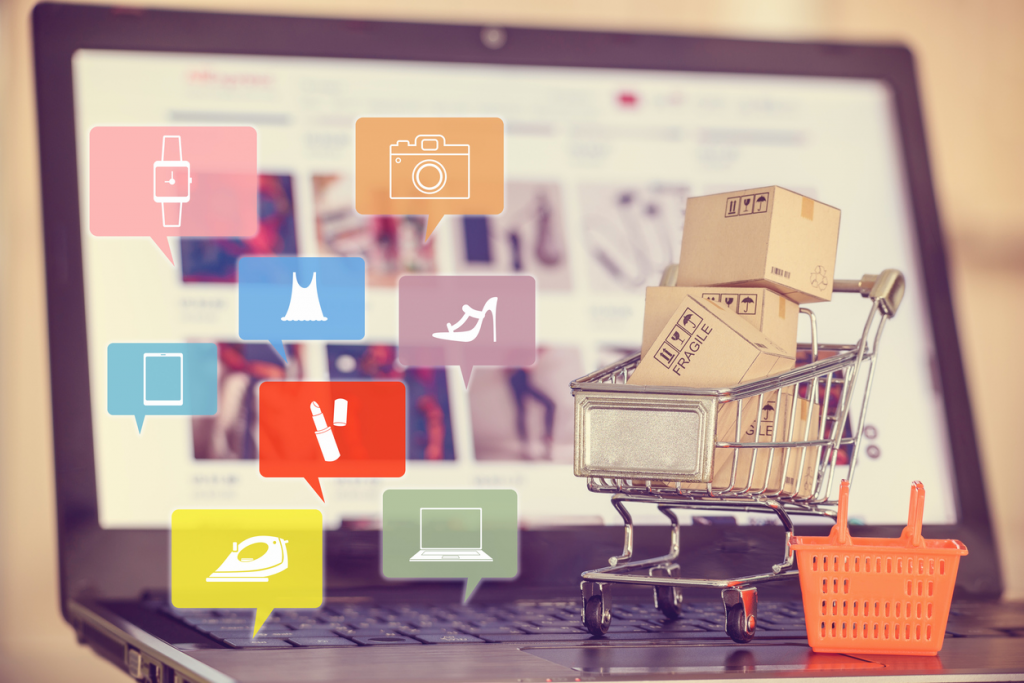 Inventory management in an e-commerce store, most often refers to the process of updating inventory levels and, accordingly, automatically hide the publication of products that are out of stock, and republish when these products are back in stock.
Prompt updating of inventory is necessary so that online buyers do not place an order for goods that are out of stock. In such a case, the company has to make a refund or delay delivery, which negatively affects the company's reputation and leads to financial losses.
By automating your inventory updates, you can save time, increase product visibility, achieve reliable and accurate inventory control, and provide your customers with the best possible service.
Improving the Quality of Customer Service
Customer experience largely depends not only on the product itself but primarily on service. Having the right products in your online store affects a positive customer experience. With automated inventory update, you can keep your website up to date.
This is especially important if you sell your products through different channels, such as Shopify, Magento, or BigCommerce online store and a marketplace like Amazon and eBay.
E-commerce Stock Availability
By automating inventory updates, you are practically offering a guarantee that the right product is in stock for your consumer.
The lack of goods in the online store due to wrong inventory management can have a big impact on the business. Missed sales opportunities, especially during the high sales season, can cause you to lose customers and profits.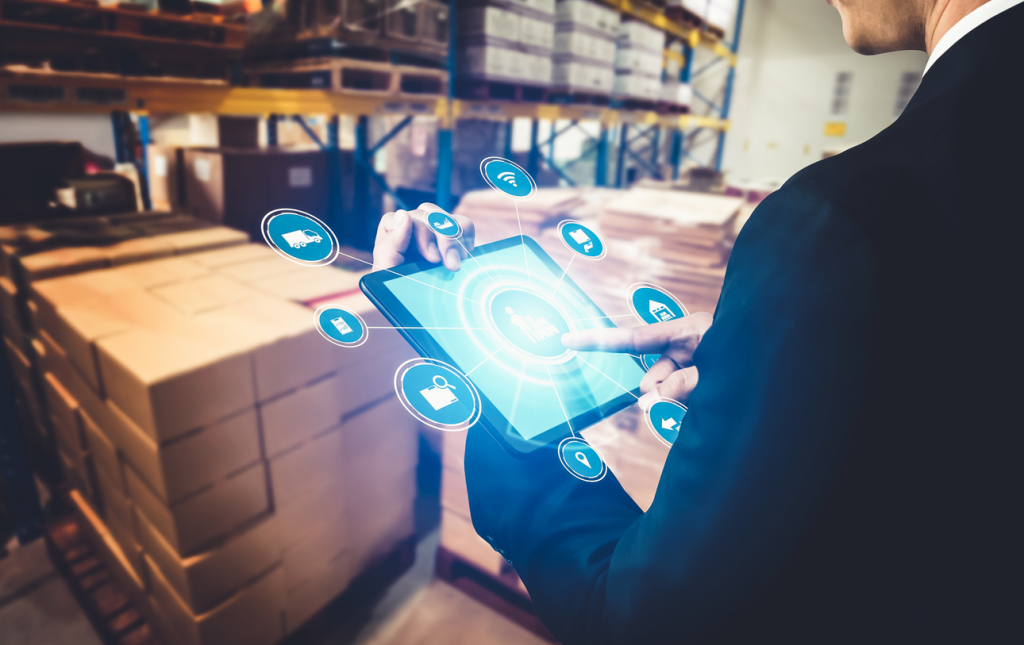 According to research, when a customer doesn't find the right product from you, 43% of consumers will go to another online store to buy the same product.
The Internet Retailer magazine found that more than 52 % of online shoppers abandon their entire shopping cart when one or more items they ordered are not in stock.
E-commerce automation involves the integration and synchronization of data between an e-commerce online store based on one of the platforms such as Shopify, WooCommerce, BigCommerce, Magento, etc., and an enterprise ERP/CRM system (for example, SAP, Oracle JDE, NetSuite, Microsoft Dynamics)…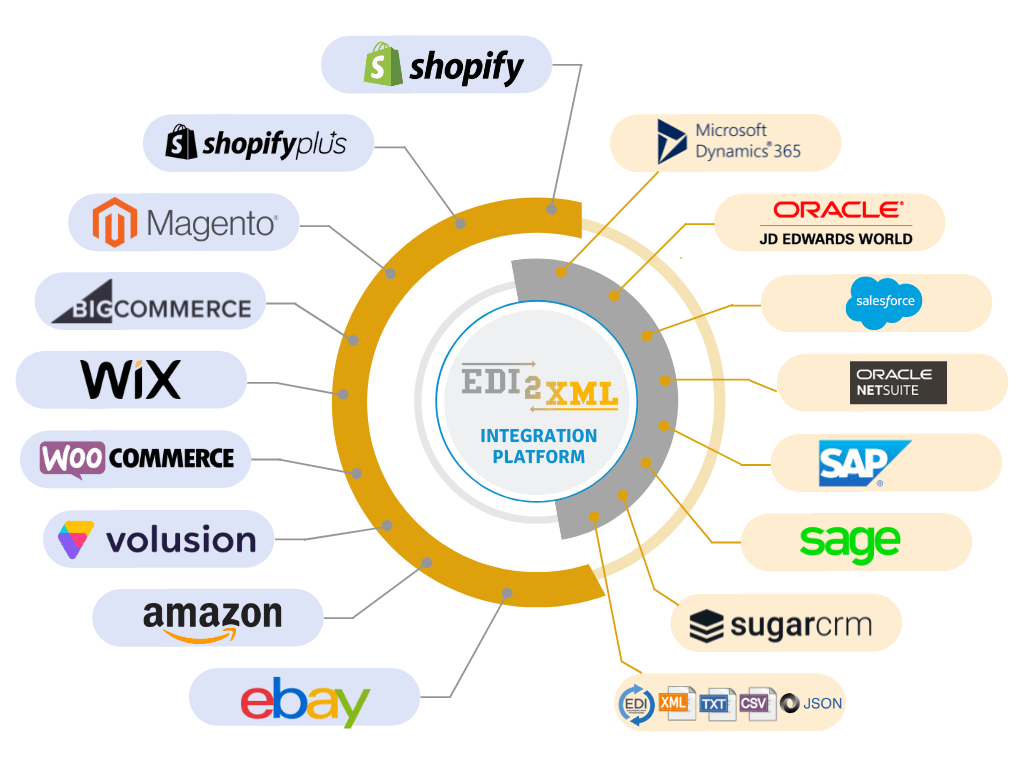 Most often, companies synchronize e-commerce platforms with the following business systems:
Shopify, BigCommerce, Magento to Salesforce
Shopify, BigCommerce, Magento to NetSuite
Shopify, BigCommerce, Magento to Microsoft Dynamics
Shopify, BigCommerce, Magento to Oracle JDE
In order to automate the process in your e-commerce online store running on any platform Shopify, BigCommerce, WooCommerce, Magento, and so on you have to integrate your site with other third-party systems, thus you can subscribe to a private application, which is usually available on a monthly or yearly subscription basis.
Based on our proven expertise in e-commerce automation the best option is to use a reliable custom-made private application because the more your business grows, the more orders and more products you will have to keep track of. If you don't have a reliable automated inventory management system, you can lose money and opportunities.
If you're interested in learning more about using public and private applications in e-commerce integration and automation, check out this expert blog:
Process automation is a must for any e-commerce business. At some point, managing an e-commerce store becomes simply impossible without automating at least basic processes such as e-commerce inventory management and processing orders.
Would you like to learn more about automating your e-commerce, or see how one of the EDI2XML clients gets inventory data updates in near real-time? Contact us to schedule a call or demo with one of our integration experts.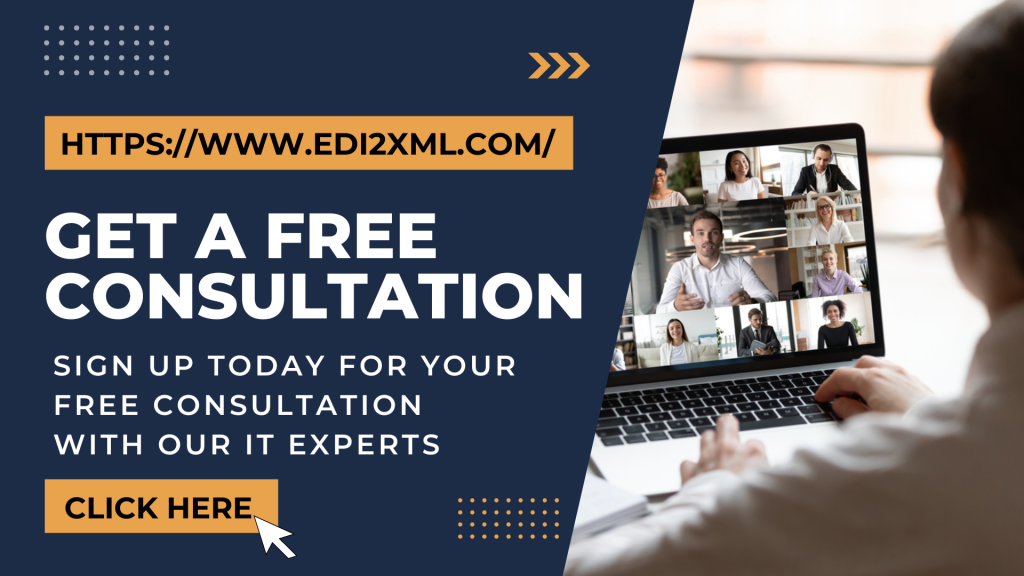 ---
Supporting Links:
Free, informative guides on e-commerce integration and EDI Communication