(Last Updated On: July 14, 2022)
This post was updated to reflect current trends and information.
---
What is EDI (Electronic data interchange)?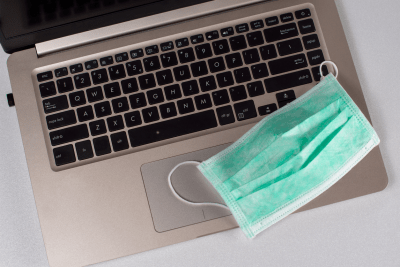 Electronic data interchange (EDI) is the exchange of structured data, according to a pre-defined format agreed upon, between computer systems and without human intervention. It is the basis of successful entrepreneurship. This is precisely the reason why business partners want to do business electronically, with their business partners such as suppliers or customers.
This will be particularly the case in the post-COVID-19 world since enterprises need to quickly rebuild their business.
Trading Partners requiring EDI?
For many companies, especially in the Retail Industry, EDI is essential to keep supply chain processes running smoothly, and often these organizations put some pressure on their suppliers to start exchanging EDI. Moreover, EDI is often one of the fundamental conditions for suppliers to start working with large retailers such as (Walmart, Home Depot, Costco, Target, etc.).
However, many suppliers do not have the necessary technical knowledge and expertise to successfully implement EDI in their organization, or they do not have available IT team to setup and manage EDI platforms to connect and exchange electronic EDI documents with new trading partners.
What if the Company Does Not Have the Resources to Implement and Manage EDI?
Our fully managed EDI service is designed for companies that are engaged in various industries such as Retail/Wholesale, Healthcare/Pharmaceutical, Manufacturing, Logistics, etc. who need to use EDI for their business activities.
Because EDI is not their main competence, such companies prefer to use our Fully Managed EDI service offering.
We at EDI2XML, always focus on providing EDI integration solutions that ensure the most efficient operation of various business processes.
Key Features of our Fully Managed EDI Service
Following are the most important key features of the Fully Managed EDI service offered at our company EDI2XML:
Over 21 years of expertise in integration projects and EDI implementations
Support of all commonly used EDI standards (i.e. X12, EDIFACT, RosettaNet, HIPAA/X12, XML, CSV, etc.)
Support of all commonly used communication protocols (i.e. AS2, FTP, sFTP, VAN, RNIF…)
24/7 Helpdesk email support
Safe and stable infrastructure (deployed on our private Cloud)
Dynamic monthly service prices
Benefits of Managed EDI /EDI Outsourcing
No investment in hardware and software required by the client
Service offered based on monthly subscription
Suitable for all business sectors, regardless of the company size, or geographic location.
Seamless connection to your business partners
Seamless connectivity and bridging to your branded ERP/CRM or homegrown software system
The Fully Managed EDI integration process
We always start by analyzing data flows, systems, and trading partners that must be connected.
After completing the analysis, we submit our commercial business offer.
The offer clearly indicates the type and numbers of EDI documents, communication protocol, flow of Incoming and outgoing EDI documents, and costs associated with the One-Time Initial Investment and Monthly Integration Service Fees.
---
If you would like our company to submit a free EDI quotation for you, please fill out our EDI Evaluation Sheet, available here, and send it by e-mail to: sales@namtek.ca
---
Our team of EDI specialists will be responsible for all stages of EDI integration: including planning an EDI project, Integration, testing, and certification with your company's trading partners.
Your Trusted EDI Services Provider
For over 20 years, EDI2XML has been delivering advanced EDI integration solutions tailored to the specific needs of each company. We have helped various enterprises to successfully integrate EDI into their business and have empowered our clients to exchange EDI with numerous trading partners.
Whether it is a large or small company, with our Managed EDI service offering, we will completely relieve your IT team of responsibility in the field of EDI.
By outsourcing your EDI to EDI2XML, you guarantee a degree of support and expertise that is difficult to match by an in-house team. Our customers benefit from a higher degree of productivity, and a quick return on investment.
Would you like more information about what EDI2XML can do for you? Please contact us or call us on +1 450-681-3009.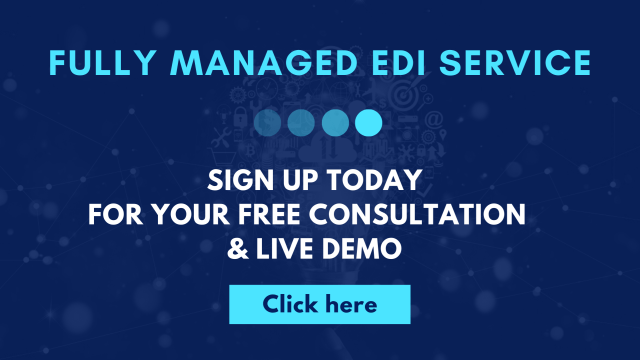 ---
RELATED POSTS:
Request EDI2XML Service Pricing Package
The Impact of coronavirus (COVID-19) on e-commerce
Fully managed EDI service VS HTTP Web Service: Which is Better for Your Business ?
What is EDI (Electronic Data Interchange)?