(Last Updated On: January 28, 2022)
---
This post was updated to reflect current trends and information.
---
EDI2XML's Subscription Cost
EDI2XML licensing is affordable since we take the time to listen to our customers' EDI requirements and price it accordingly. We've also ensured that our monthly subscription plans fall within the budgets of companies of all sizes (from small to large). We offer two types of services:
EDI Web Service
EDI2XML Web Service is an HTTP EDI Web Service (REST API) that runs over the internet on EDI2XML's own platform that takes HTTP requests to translate EDI messages into XML, and XML messages (based on EDI2XML's proprietary format) into EDI.
You can get started quickly and easily with EDI2XML Web Service. It takes less than an hour to place a first call to the Web Service and sees the response.
EDI2XML Web Service Costs
The EDI2XML charges for using EDI HTTP/Web service calls are based on a very simple pricing system. The prize consists of [2] elements:
The monthly mailbox fee is a "fixed" fee for Web Service Mailbox usage on the EDI2XML platform.
During a calendar month, a "variable" fee is assessed based on the volume of data processed through EDI and XML translations.
Fully Managed EDI Services
With this SaaS option, all conversions of EDI files are done on our end, leaving you with no installation of software or hardware on your premises.
We offer EDI2XML Managed Services, a fully managed EDI service that includes translation and communication services to businesses of all sizes, in a variety of industries. We drop off and pick up all EDI documents to and from your trading partner's server and send you email alerts when this is done.
Pricing for these options consist of a one-time affordable setup fee (only determined after a consultation call) as well as a monthly subscription fee, based on volume consumption in a given month (inbound and outgoing EDI transactions).
Don't worry if your business has EDI documents that aren't in the list of documents; we can always work with new documents.
We invite you to:
– Download the evaluation sheet and fill in the appropriate information
– Once the Excel evaluation sheet is filled in, please feel free to email it to sales@namtek.ca
– Download our EDI2XML Service Pricing Package to see the monthly plans we offer.
Within 24 hours someone will be contacting you for a free consultation to discuss your EDI requirements in more depth.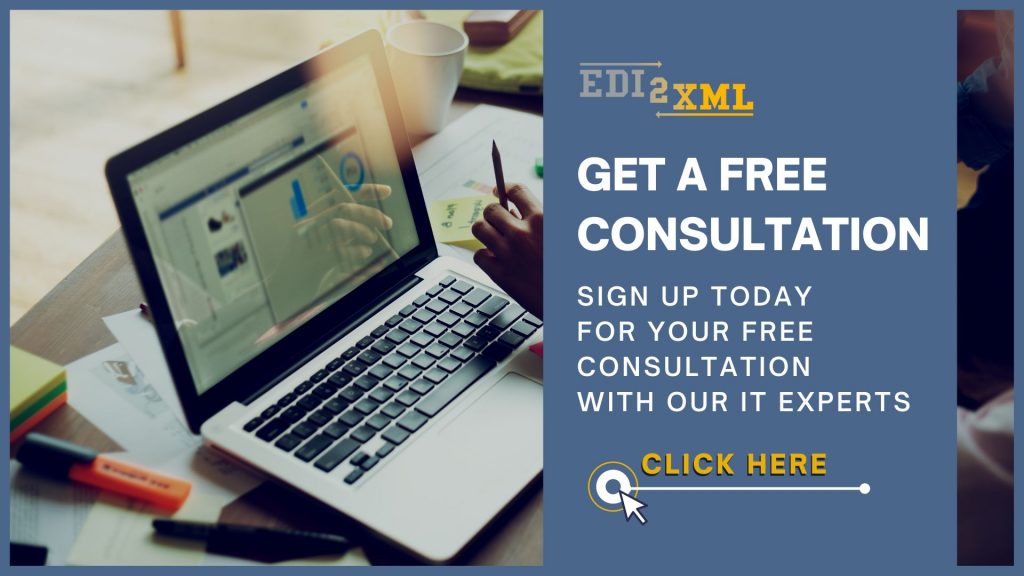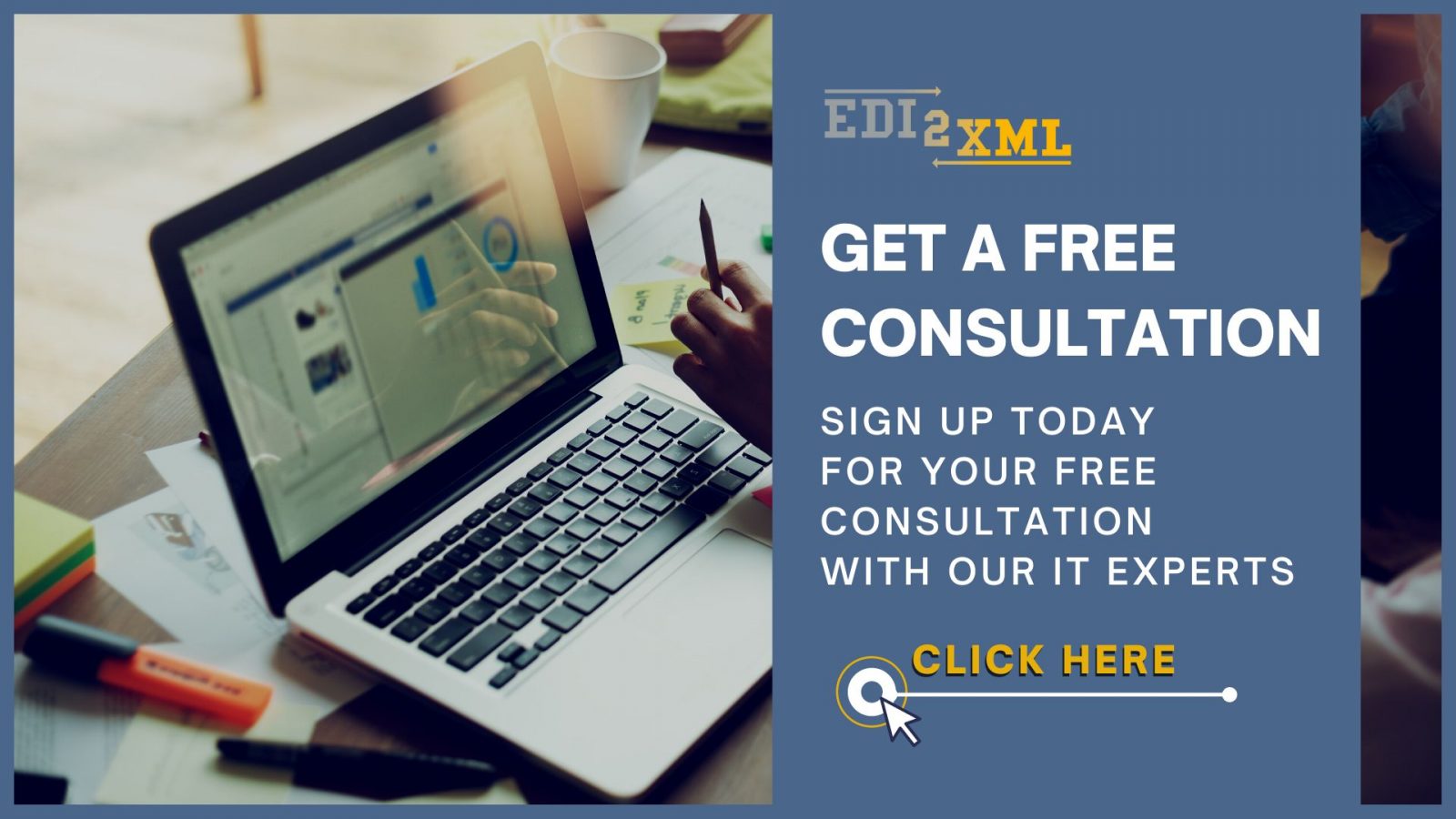 ---