(Last Updated On: September 11, 2023)

This post was updated to reflect current trends and information.
---
Must-Have Integration between E-Commerce and Business Systems
Prior to addressing the e-commerce integration with different business systems and applications, let me start by asking the obvious question, and try to answer: "What is integration?"
In a short sentence, "Integration" is the process of orchestrating processes and synchronizing data between two or more different business software systems, without human intervention.
The integration between online eCommerce store and one or more systems, allows a company to overcome important challenges such as:
– Maintaining up-to-date product information on the e-commerce store (availability, price, specifications)
– Connecting online payment services (payment on the website via bank cards, Authorize.Net, PayPal, Google Checkout, Amazon Payments, etc.);
– Using various support services (statistics services, online consultants, and many others) and many more.
Does Your Business Need Systems Integration?
Do you know how to determine whether your business needs to automate and orchestrate flows and data? Here are some of the most common reasons that indicate the need to integrate your online store with your CRM:
Your Online Store receives more than 150 orders per month. With this volume, manual data entry and processing takes a lot of time and resources, thus becoming ineffective.
Your e-commerce store needs to improve the customer experience. Constantly, you have problems with orders, due to incorrect inventory status.
You have an issue with getting the shipment tracking number from your business system, into your eCommerce store, immediately after the product is shipped.
Your online store accumulates orders that are waiting to be processed. which directly affects your delivery timeline.
You have no real-time inventory update, such as inventory available to sell. Of course, here you are risking to under sell your goods.
Cost-Effective Integrating Solution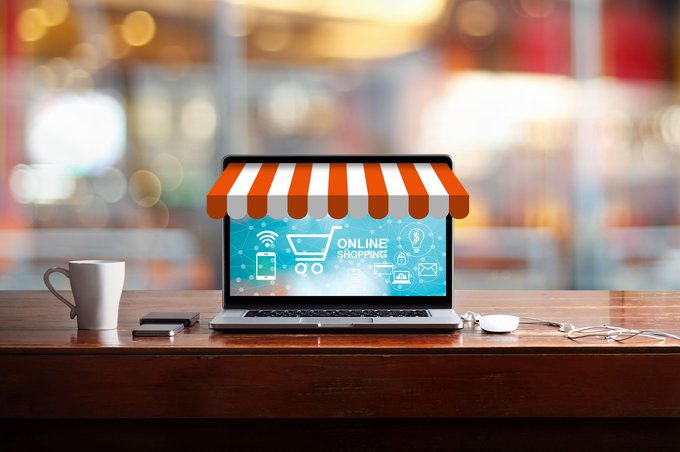 In today's age and time, there are sophisticated technologies to bridge any system to any system and build an efficient integration. There is a lot of integration approaches. However, for entrepreneurs and large corporations alike, the important aspects they look at when planning integration projects are the budget and the timeline to implement the integration project while having a powerful technology capable of delivering.
Integrating your e-commerce store with other business systems, allows your company to benefit from:
– An enhanced customer service experience, with accurate and quicker handling of orders.
– An outstanding quality of information, free of human errors.
– An Increased efficiency, accuracy and timeliness.
Regardless of which e-commerce platform your company adopted, be it Shopify, Magento, Volusion, BigCommerce, OpenCard, eBay or Amazon, etc. your online store will be always in sync with your ERP/CRM or any home-grown system your company might have adopted.
---
If you what to find out all about selecting an Integration platform, take a look at our article: How to Choose the Right Integration Platform? It will help you figure out the issue and make the right choice!
---
The Most Common Integrations to E-commerce
Warehouse Management System
One of the most popular integration is to build an integration between an eCommerce store and a company's Warehouse Management System (WMS).
A warehouse management system is a software that automates a company's warehouse operations. This operation may include inventory management, picking processes, and auditing, among other processes.
There are different types of Warehouse Management System:
• Standalone systems – usually deployed on-premise
• Cloud-based systems – SaaS solutions
• ERP modules –as a component of enterprise resource planning.
The demand to integrate e-commerce stores with Inventory Management Systems is quite high that is why, an integration platform such as Magic xpi, has more than 100 pre-built connectors and adapters for quick and easy integration. This makes integrators' life much easier; integration time is greatly reduced and saves customer's money.
No matter what warehouse management system your company adopted, or plan to adopt, SAP EWM, Oracle WMC, NetSuite ERP, NetSuite Warehouse, Zebra Warehouse, WIMS 2.0, etc. it's always worth remembering that integration is best done with proven experts and technologies.
---
If you want to know more about Warehouse Management System (Types, Features, and benefits of WMS) read the article here
---
Customer Relationship Management (CRM)
Another not less popular is the integration of an e-commerce store with the company's CRM. If your online store has been successfully operating for a long time and sales are growing, it is likely that you are thinking about using a CRM system (Customer Relationship Management). Maybe you already use it and now it's time to integrate your CRM and your e-commerce store.
But how to maintain the relevance of information in CRM and organize the work of employees in such a way that they are not torn between the work in the administrative panel of the e-commerce site, the mailbox, and the CRM system? In case of integration of your CRM with the online store, orders and other relevant information will appear directly into the system. According to financesonline.com, the best CRM systems are:
Salesforce CRM
Hubspot CRM
Freshsales
Pipedrive
Insightly
Zoho CRM
DropShipping
Currently, there are a lot of online shops who offer the Drop-ship concept to their suppliers. "Drop-ship" is a popular fulfillment method where an online store (eCommerce) doesn't keep stock. The process is that the online store sends information about customers' orders to the manufacturer and then, the manufacturer ships the goods directly to the consumer. This method eliminates the need for the merchant to handle the goods. In this business model integration of the company's internal systems with the drop-ship eCommerce store, becomes very critical for a successful dropship experience.
---
For more information about Dropshipping integration read our blog: 4 Challenges of EDI and Drop-Ship in eCommerce
---
When Discussing third-party integration options, you should not forget about the delivery service. Certainly, one of the key factors influencing clients ' decisions about purchasing is delivery.
An integration platform like Magic xpi can also easily connect your online store to the most Populaire delivery services such as DHL, FedEx, or UPS.
Payment systems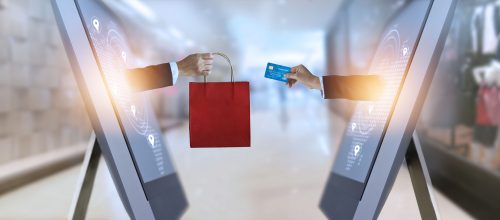 Another popular integration is the integration with payment systems. By payment systems, we understand service providers that allow you to process financial transactions, and the provider would charge a percentage of the commission to cover his fees. Many payment systems have already developed API (application programming interface) of their payment gateways, for integration purposes.
If you are wondering what kind of system to connect, here are some of the most popular Payment system:
Paypal
Amazon Pay
Google Pay
American Express
Apple Pay
Stripe
Square
Visa Checkout
Masterpass
2Checkout (now Verifone)
---
Everything you Need to Know about Online Payment Processing: Online Payment Processing Guide
---
Leave your e-commerce integration to the experts
E-commerce Integration needs a professional approach. It takes time, resources and skills, and in case of an error, the company may incur significant losses.
Therefore, if you have any questions or need integration with any service, feel free to contact us. We have a great experience with integration between e-commerce and different systems.
We will be more than happy to help and assist!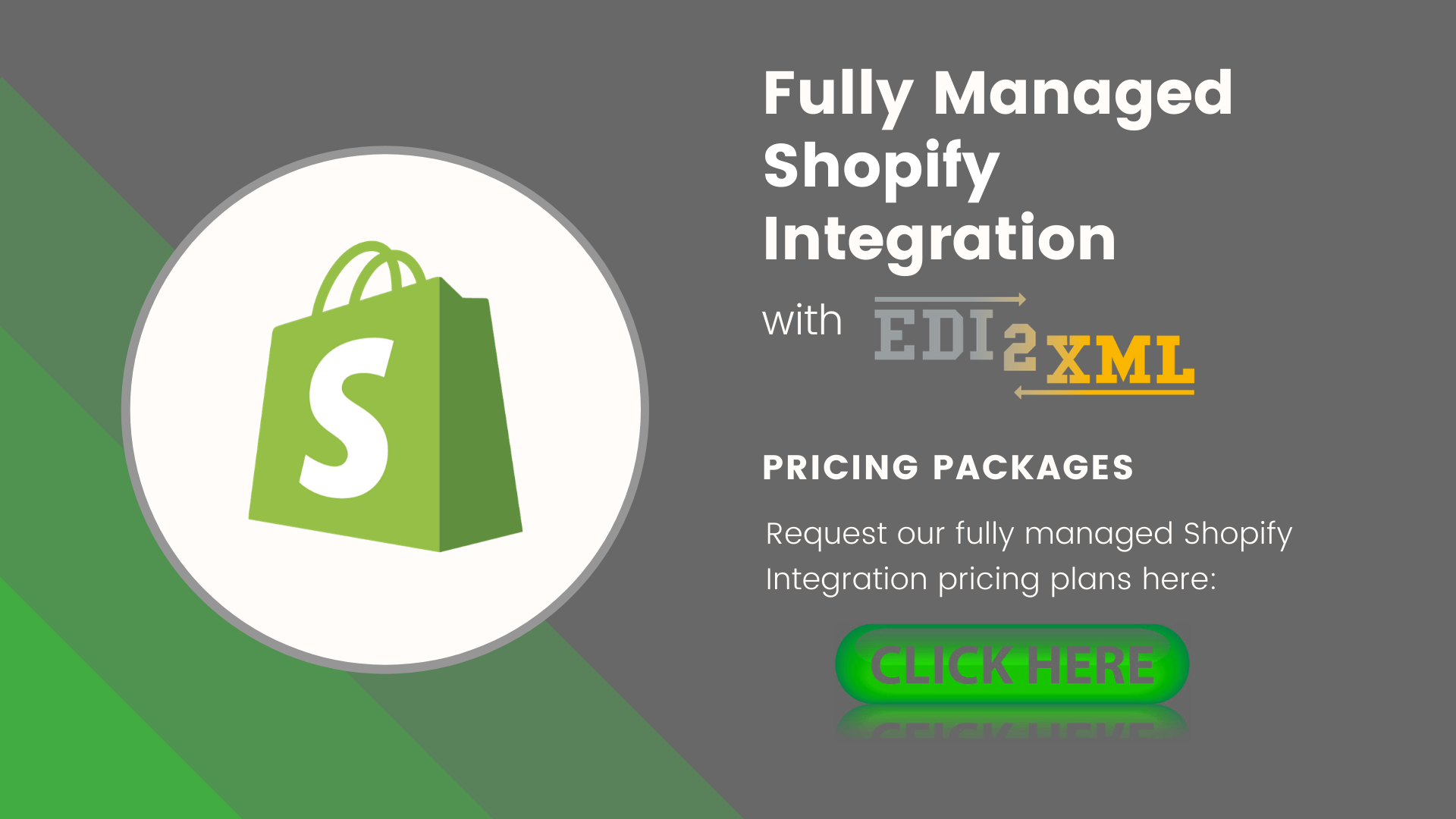 ---
RELATED POSTS:
Fully Managed Shopify Integration Service
Why you should automate inventory updates for your Shopify store?
Secrets and rules of Shopify integration with your ERP or CRM