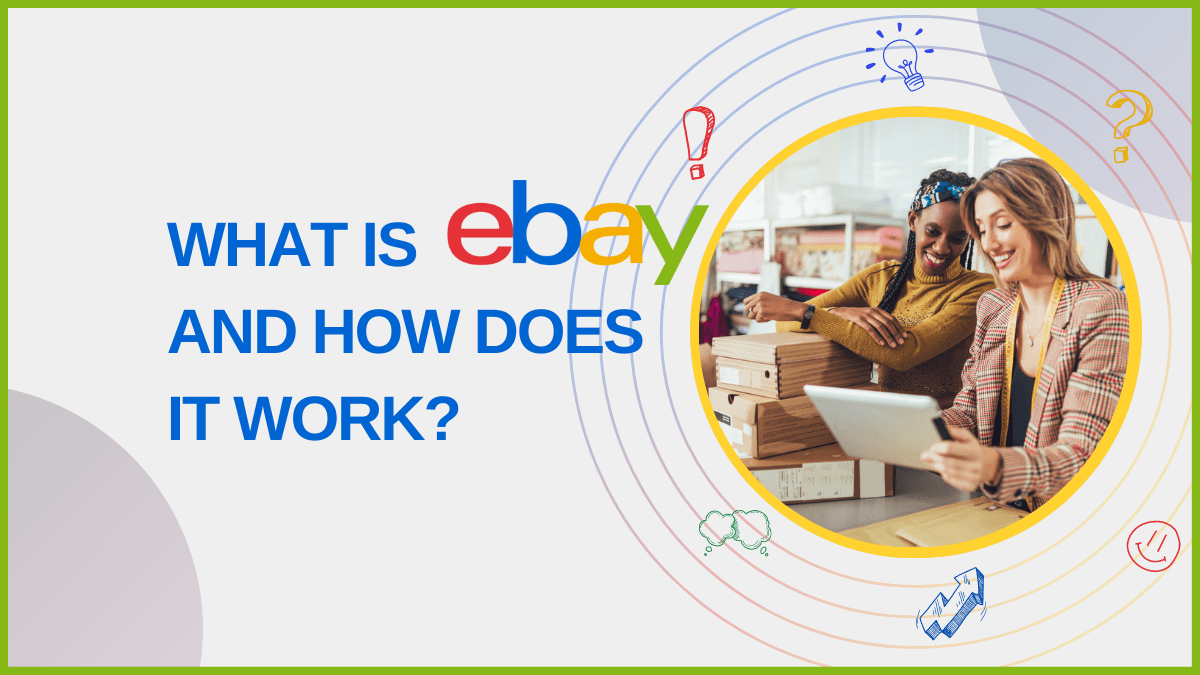 (Last Updated On: September 22, 2022)
---
eBay Inc. is an American e-commerce company that facilitates sales of products and services between consumers and businesses through its website. eBay doesn't sell anything itself, instead, it allows users (both individuals and companies) to list items for sale.
Since its founding in 1995, eBay has grown to become one of the most popular and successful e-commerce sites on the internet. eBay is a multinational company that operates all over the world in approximately 32 countries. At the beginning, eBay began as an online auction website but later, added the ability to purchase goods at a specified price ("buy it now" option) like a regular online store.
The payment structure on eBay is straightforward and easy to understand. Up to a certain limit, there is no listing fee, so sellers only have to pay to list items after a limited number of free listings. Sellers also have to pay a commission on items sold. eBay withholds a portion of the sale when an item is sold. In most categories, the final fee is 12.9% of the selling price or less, plus $0.30 per order.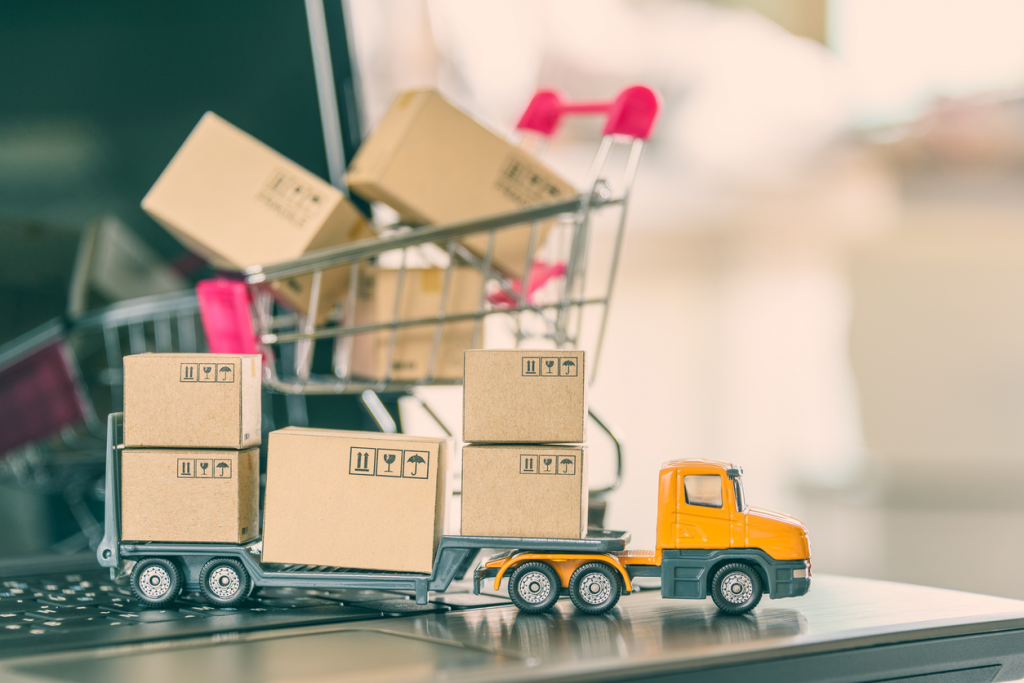 eBay's goal is to make it easy for sellers to understand what they're paying for so they can maximize their sales. Check out eBay's seller fees page for more information about selling fees.
Although both eBay and Amazon are online marketplaces, there are many differences between the two companies in terms of pricing and additional services for both sellers and buyers.
The fundamental difference is that Amazon operates like a traditional online store, while eBay is more like an auction.
In comparison to eBay, Amazon is more focused on the buyer and continuously strives to improve customer service, while eBay is more focused on the seller.
In order to expand their online businesses, companies attempt to be present on the best online marketplaces and sell through their own e-commerce stores. Since Shopify is one of the most popular e-commerce platforms for building and growing online stores, many companies around the world use it.
Often companies that have eBay accounts and their own Shopify eCommerce store face inventory management issues. Solving this problem requires automation and integration of Shopify with eBay.
The integration between a Shopify store and an eBay account allows you to manage your inventory and orders fluidly.
You have two options for performing this integration. Choose from one of the Shopify public apps in the Shopify marketplace. Alternatively, your company can integrate through a customized private application that is not available for the public, and performs the integration by accessing the backend system and data through means provided by the manufacturer, rather through custom-built widget or app.
Read our expert blog about the best way to integrate Shopify
We at EDI2XML, are a successful integration provider that have been helping our clients automate their e-commerce for over 21 years.
Contact us for a free consultation and we will help you find the best integration solution for your business.