Posted By: Pierre Namroud
In: Blog, Tags: EDI, EDI Integration, EDI project, EDI Translation, Integration, JD Edwards, JDE, Sales Force, Salesforce, SCM, Supply Chain Management, Translation Software
0 Comments
(Last Updated On: July 30, 2020)
This post was updated to reflect current trends and information.
The term "eCommerce" is generally understood as the process of selling products and services over the Internet. However, there is much more that happens behind the scenes of an eCommerce Store. Business transactions such as electronic data interchange (EDI), supply chain management and funds transferred are all part of this online store, as it involves the exchange of all kinds of business transactions to keep the business running smoothly. In this article, I will dig deeper into these hidden eCommerce business transactions. To learn more about the positive effects an online store has on a company, read this blog written by my colleague.
Supply Chain Management (SCM)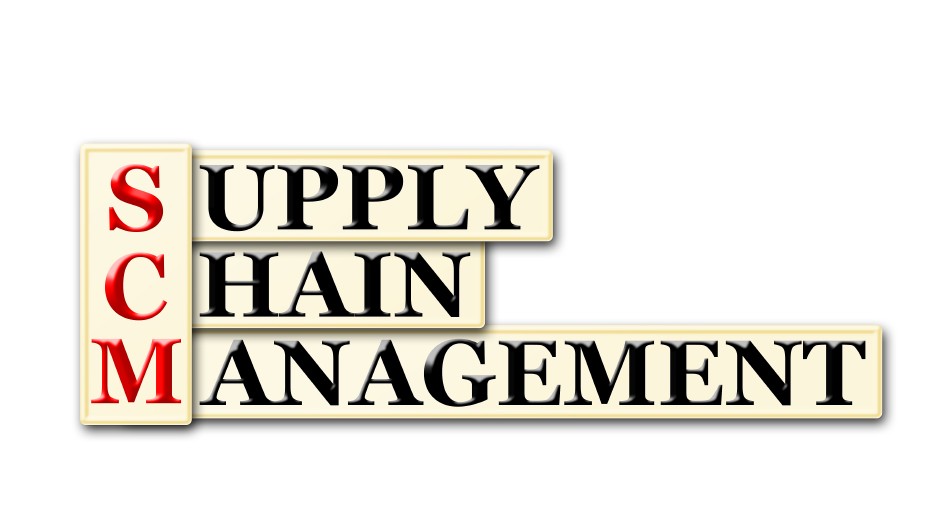 In general business terms, SCM is the management of the flow and movement of finished goods from point A, where goods are produced and stored, to point B, where the goods are consumed (final destination).
There are many elements, parameters and interconnecting networks involved in the process of provision of products and services required by the consumer. The challenge with supply chain management is to synchronize the line of supplies with consumer demand and also be able to measure the performance and success rate.
eCommerce & SCM Challenges
In today's digital world, more and more businesses are embracing the online trade by building electronic stores and creating a web presence to promote and sell their products and services to a wider range of consumers around the world. Due to the revolution of mobility and Internet connectivity, consumers today are much more Internet savvy and are very capable of browsing and shopping online to quickly find the products or services they want. However, in turn, consumers are becoming impatient and request their bought products to be delivered to them in the shortest amount of time. This has created some challenges for e-retailers, such as the following:
How to keep the supply chain line full in order to respond to the growing demands and trends of the consumers
How to balance between incoming demands and production, knowing that major production facilities today are overseas and avoid a high level of inventory storage and great "over-stock"
How to quickly communicate the right business information and requests between the different systems of multiple business partners involved in the supply chain pipeline?
#1 – Use fully integrated software systems
The first tip in overcoming the above challenges would be to use integrated software systems when running an eCommerce Store. Whether it is a small business or a larger enterprise, having one platform to manage and run your business is very advantageous. I have witnessed many enterprises with over 50% of their business coming in from their eCommerce store and they are still keying in information manually. To be efficient, enterprises should be using integrated software systems to manage their eCommerce and retail business.
#2- Integration & Data Exchange (EDI, XML..)
To be able to balance between the demands of products and services coming in from the eCommerce site and the supply chain demands, the best option is to empower the eCommerce platform with EDI capabilities. This way businesses can exchange data automatically in real-time with suppliers and business partners, in order to keep the supply chain filled.
Most of the time, enterprises are not able to change their "legacy systems" quickly and at a low or affordable cost. This kind of project requires a large budget and a lot of resources. Therefore, unfortunately we still find too many legacy systems based on AS400/DB2 and other platforms that are still in production.
At the same token, modern ERP systems such as JDE and SalesForce lack many built-in features capable of exchanging data such as EDI. They offer the gateways for integration (i.e. API, Web Services…) but they expect the company to invest time and effort on integration and data exchange projects.
#3- Adopt Modern Solutions
In order to be able to exchange data electronically, enterprises should invest in modern, scalable integrated IT solutions that are flexible enough to grow with the business. The ideal integration solution should have the capabilities to parse data of different formats (such as EDI, XML, Json, CSV…), translate EDI from one format to another and it should be powerful enough to interact with different systems and platforms.
In addition, a modern efficient integration solution is the one that offers the flexibility to communicate with different business partners, using various modern communication protocols such as AS2, sFTP, Web services, etc.
Is your eCommerce & Supply Chain out of sync?
We often believe that we are sheltered from these common problems and that our IT systems work fine. After taking the time to analyze your business processes a little more you may begin to see some problems or room for improvement. With my 20+ years of experience on the matter, I have seen it all. Start empowering your eCommerce site with the best tools and processes.