Posted By: Pierre Namroud
In: Blog, Tags: EDI, EDI Integration, EDI Integration Project, EDI project, EDI Translation, EDI2XML, Integration, JD Edwards, JDE, Sales Force, Salesforce, Translation Software
0 Comments
(Last Updated On: October 11, 2017)
Today's business environment is full of complex business processes; lead time to deliver, merchandise fulfillment, forecasting and more. On top of these processes, there are constantly new strict regulations imposed on businesses by major retailers, like Amazon, Sears and Wal-Mart. Most often, restrictions are enforced when dealing with data exchange, stock and inventory availability and other compliances.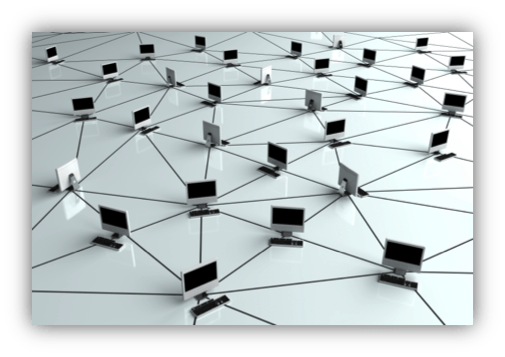 Luckily for companies, a diversity of efficient ERP systems, EDI tools and enterprise software applications, such as JDE, Salesforce, SAP, are running businesses of all sizes. Integration between different systems is becoming more than a luxury, it is a necessity. Enterprises of all sizes are making greater efforts to equip their IT systems with the capability to comply with requirements imposed on them by major retailers. One such issue is EDI integration and the ability to exchange and comply with retailer's requirements. The key is to ensure you have chosen the right technology and the best team to handle the integration projects.
In my previous article, I addressed the major issues related to EDI integration with JDE. In today's blog, my focus is on EDI integration with Salesforce or any other software CRM application. These projects can be long and costly if not done right, therefore read below to have an efficient, cost effective and solid integration for EDI communication.
What is Salesforce?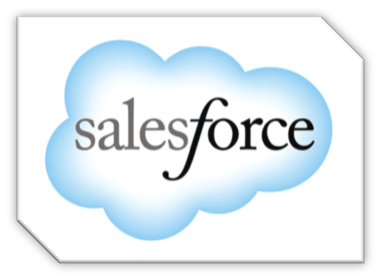 Salesforce is a cloud-based CRM (Customer Relationship Management) software system. It is very popular amongst enterprises of all sizes as it is best known for its openness for integration. Developers and integrators can read and write data using API and web services. Many companies use Salesforce as a unified tool for leads, campaigns, opportunities and customer tracking.
EDI Integration with Salesforce
Salesforce is simply a CRM system but add-on modules have been developed so users can enter sales orders for clients and confirm processing. However, when it comes down to needing to complete further business processes, which are included in an ERP solution, such as EDI communication, a different approach should be followed. Integrating EDI orders sent by retailers to a CRM user requires further expertise by a team of IT professionals with a solid knowledge of integration and EDI.
Following are the top 3 challenges that any EDI integration project manager should consider and overcome:
1) The Technology
It is essential in any EDI integration project with Salesforce to be using good technology; that is scalable, flexible and easy to use, with little training necessary. Such technologies exist in the IT marketplace and if properly used, it can be leveraged to save a lot of time, effort and money in the integration process. The ideal tool should be able to interact with XML and Salesforce and all its interfaces (API, SOAP…).
2) EDI via AS2 or VAN
The second issue to consider during an EDI integration project with Salesforce is in regards to the communication protocol to transmit EDI data between you and the retailer. More and more, retailers such as Amazon, Wal-Mart and Sears, are mainly offering AS2 connectivity for suppliers wishing to exchange EDI with them. AS2 is a protocol of secured communication of EDI files from point A to point B. When setup and implemented correctly, this kind of implementation saves a lot of money.
However, most often, companies go with a VAN due to the retailers' incompliance with AS2. It is difficult to do business with these big players without them enforcing their rule by using the service of EDI VAN to all their suppliers. Therefore, the choice to even go with a third party service provider is not given but it does exist.
3) EDI Translation
The EDI translation and integration into the Salesforce databases is the biggest challenge of all. It truly takes some major evaluation and analysis of the situation before beginning. One major question to consider and ask is whether to do the EDI translation and mapping on-premises or as a service. Of course, it all depends on the company's budget and the capacity of the company's IT team and knowledge of EDI communication. Also, another consideration is the type of technology. Nowadays, there are experienced service providers that are capable of taking on the service of:
Receiving EDI transactions from the retailer
Processing the EDI files
Translating the EDI files and integrating it into the company's Salesforce system
What's Next?
As you might know, a lot of parameters are involved in EDI integration projects, whether you want to integrate with Salesforce or any other software application. A professional opinion from EDI experts is important and very much needed for any business.
Namtek's IT & EDI Consultation is free and at your convenience. Do business the right way – contact us today.