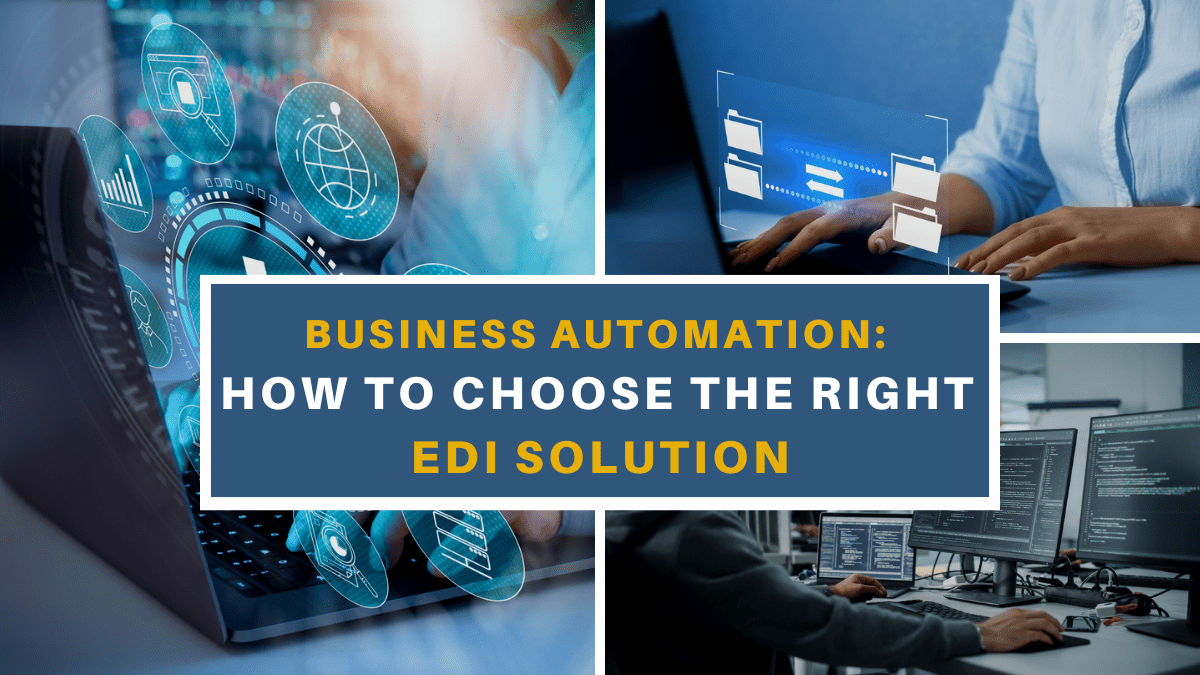 (Last Updated On: October 14, 2022)
---
Most entrepreneurs who have never experienced EDI before, feel overwhelmed when it comes to selecting an EDI provider or solution, to start exchanging business documents with their trading partner.
There are multiple EDI solutions from different big and small EDI Providers. At first blush, each EDI solution looks better than the other, but how do you choose the best EDI solution for your business?
---
The Electronic Data Interchange (EDI) is the exchange of business documents electronically between business partners.
---
In this article, I will review the main EDI solutions on the market, using the solutions from EDI2XML as an example, additionally, I will give you useful tips on how to choose an EDI provider without losing sight of key points that will affect the long-term success of EDI.
For many organizations, EDI is a mission-critical application whose failure can lead to a complete stoppage of activity, therefore, the choice of an EDI solution, as well as EDI provider, must be approached carefully.
EDI is responsible for supporting a wide variety of business processes – inventory management, orders, purchasing, logistics, tenders, etc.
Perhaps there is no such field of activity where you can run, without the exchange of documents at all, which means that EDI solutions can be needed everywhere.
EDI is used for B2B communication in all industries by both large corporations and the smallest companies. That is why there are different EDI solutions designed for different markets and companies.
EDI allows businesses to exchange documents quickly since it eliminates the need to prepare and process mail or to make phone calls, faxes, or paperwork when ordering or selling.
By choosing the right EDI solution, you will make it easier to communicate with your business partners and bring value to your business.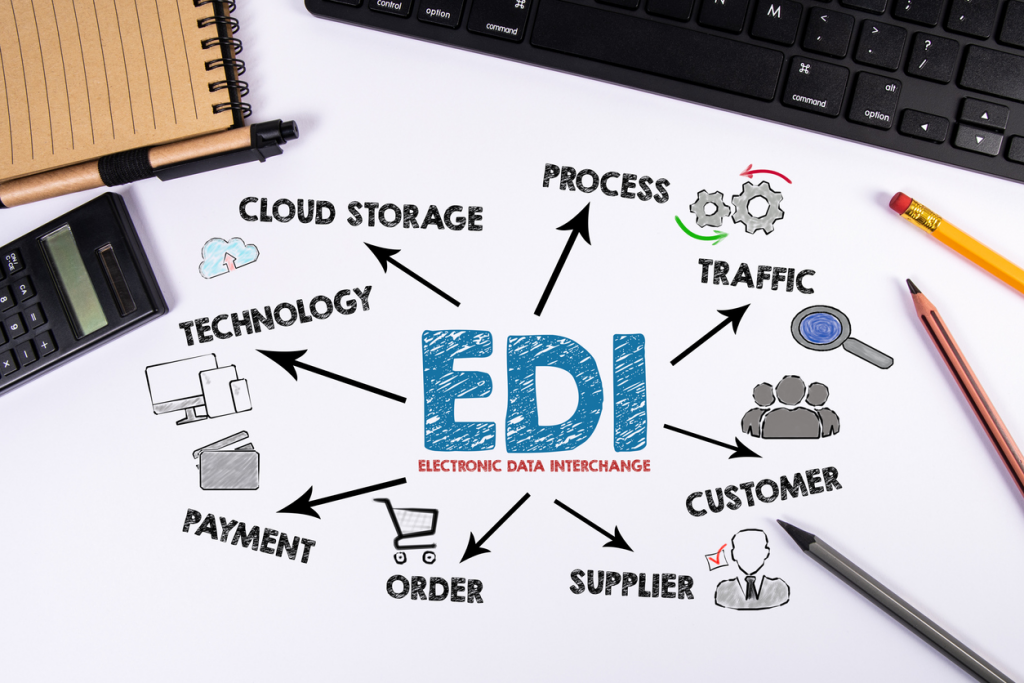 For example, if you are a small company that has only one trading partner that requires EDI exchange, you need a simple EDI solution that does not require a large initial investment, which will allow you to quickly start exchanging EDI documents with your business partner.
Continuing on the topic of EDI solutions, let's take a look at the different options of EDI solutions on the market, using the example of EDI2XML as EDI service provider.
It should be remembered that the details of EDI solutions from different EDI providers always differ. However, the description below will give you a general idea of the existing EDI solutions.
EDI fully managed service refers to a service where the EDI provider takes full responsibility for managing EDI operations and integrating them on behalf of the client.
With Fully Managed EDI Service, there is no need for the customers to install any software or hardware on their computers. The EDI provider will take care of the implementation and configuration of the process flows. He will be in charge of handling the data routing and will be responsible for the data format conversion and integration.
Through the fully managed EDI service, an EDI provider will take on a wide range of responsibilities that are usually handled by an internal IT department. With a fully managed EDI solution, EDI2XML delivers a turnkey project to connect your business partners.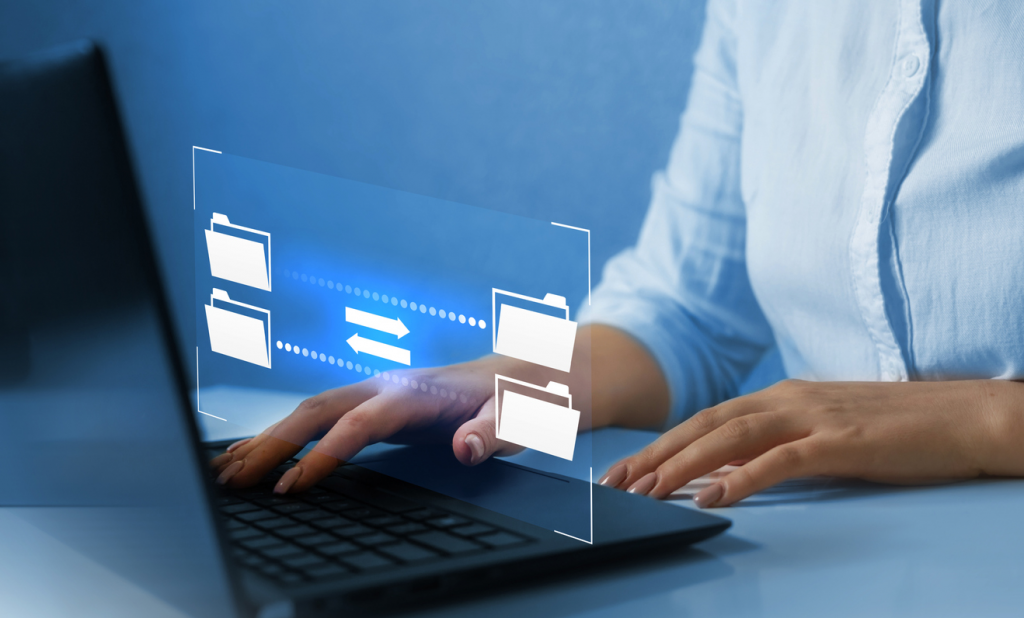 Which Companies Can Benefit From a Fully Managed EDI Service?
Companies that need to use EDI but don't want to spend the time and effort on the EDI implementation themselves, or who don't have the necessary EDI skills and specialists who can do it, need an EDI service provider to handle all the configuration and integration of EDI. In this case, a fully managed EDI service is the ideal solution.
Find out more about Fully Managed EDI Services its process flow, features, technical details and pricing.
The EDI Web Service is an HTTP service from EDI2XML that works over the internet on the private platform. This HTTP EDI Web Service (REST API) can receive HTTP requests to convert EDI messages to XML and XML messages to EDI (based on EDI2XML's proprietary format).
There are many reasons why EDI2XML Web Service is the right choice:
1. Solution based on self-service
2. An affordable price
3. Our free trial period lasts for 15 days without any obligation, so you have nothing to lose.
4. Getting started will take you less than an hour
5. There is no contract with us, and no commitment.
6. We charge on a month-to-month basis; you can cancel at any time with 30 days' notice.
7. There is a very simple and dynamic pricing scheme that is easy to understand and use
8. The availability and reliability of the service
9. Using proven technologies that are backed by a wealth of experience
10. Support from a highly skilled technical team is outstanding
It is very simple and quick to get started with the EDI2XML Web Service. Within less than an hour, you can make the first Call to the Web Service and see the response.
We offer a well-documented HTTP EDI Web service, and each subscription includes instructions.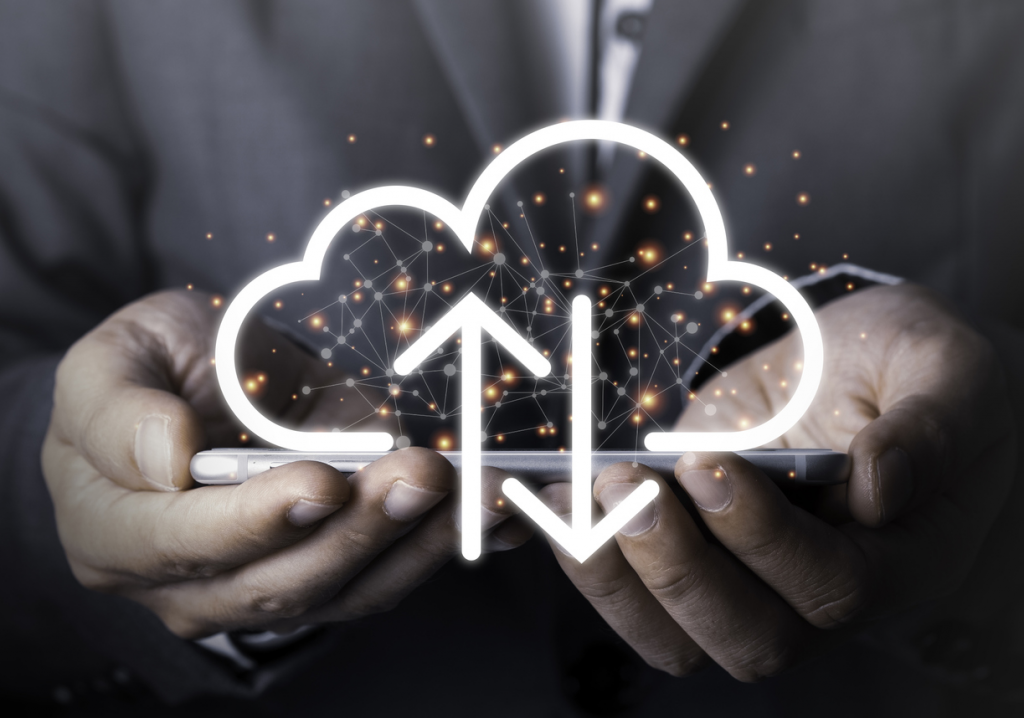 Who is the EDI Web Service For?
The EDI web service is intended for developers and enterprises who want to create their own EDI (Electronic Data Interchange) integrations.
Typically, these users can interact with external APIs and web services to convert EDI to XML and XML to EDI. Additionally, they have the expertise and resources to work with web services and HTTP requests.
EDI2XML Web Service is a reliable service for IT professionals who need to perform such integration projects.
We suggest EDI Web Service to companies that have their own technical resources to work with REST APIs (calls and consumptions of HTTP Rest Web services).
Request EDI2XML Web Service Price List
On-premises EDI refers to the implementation of EDI software that is installed and operated through the customer's own server and computing infrastructure.
On-premises EDI deployment from EDI2XML involves two components that will be deployed on-premises:
1. EDI2XML translation and transformation engine to convert X12/EDIFACT messages to XML and vice versa.
2. A license of Magic xpi a third-party integration and automation platform.
---
Read more about Magic xpi integration platform as the best fit for enterprise data integration
---
Features of the EDI2XML service "on premises"
1. The application is deployed on the customer's server
2. Service that is based on a subscription
3. There is a standard XML format for incoming EDI messages
4. Standard XML format for Outgoing X12
5. XML schemas (.xsd) are also provided
6. SMTP/FTP/sFTP protocols are included in the package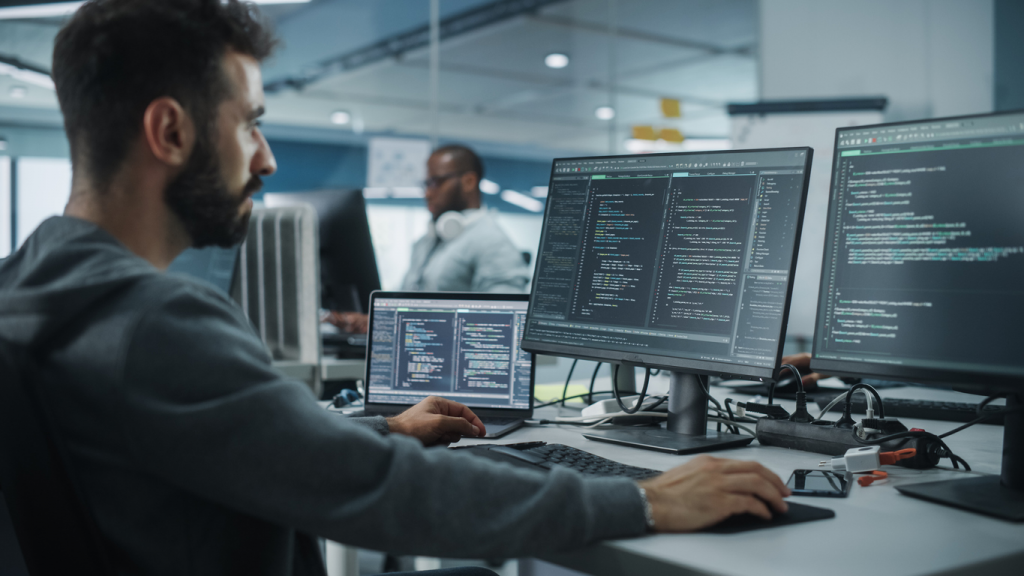 When On-Premises EDI is is Right for You?
On-premises EDI is suitable for companies that have strict IT management rules and procedures that they can only deploy software solutions on their own premises.
You should also consider how much EDI data you want to exchange with your business partner. If you expect a very large volume of data, you might consider an on-premises EDI solution. A company's IT architecture and its team play a vital role in implementing EDI on-premises. Make sure the company has the proper hardware infrastructure, and that the IT department is ready to tackle this project.
Request EDI On-Premises Pricing Plans
Now that we've discussed the main types of EDI solutions, let's talk about what to look for in an EDI provider. There are several different kinds of EDI service providers available.
In developed markets, as a rule, a large service provider gets almost everything – the vast majority of customers start using its product because they do not bother with in-depth analysis of technologies and services, but use the same thing that other companies or business partners utilize.
It is for this reason that demonstrations of a large number of customers are one of the most popular marketing techniques. Of course, a large customer base may indicate the reliability of the EDI provider (which does not always correlate with the quality of the EDI solution, price flexibility, service, and technical support) that you can get from smaller EDI providers.
The following are some basic recommendations about what you should look for when choosing an EDI provider for your company.
– Exclude sales and market share statistics from your list of EDI provider criteria.
– Rely on relatively new projects that are comparable in scope to your organization as references.
– It is critical to pay attention to how quickly the company responds to your requests when you contact them.
– A provider of EDI services should be able to connect you with technical experts for a personalized consultation.
– If you need a customized quote, how quickly will they be able to provide it to you?
– How does an EDI provider support its customers? When it comes to technical issues, how quickly can they resolve them?
– Check if the prices of the company can be adjusted based on your needs.
Remember that a big EDI provider doesn't always mean the best.
The use of EDI has become a necessity for most companies today. Meanwhile, the choice of an EDI solution has become very difficult for companies. This is because the market for EDI solutions is currently quite large, in addition, EDI solutions in terms of technical characteristics and functionality have become quite similar to each other.
Therefore, factors such as the reliability, experience, and flexibility of the EDI provider often become the last argument when choosing an EDI solution.
If you are not completely satisfied with your EDI provider, then read this helpful article How to Change Your EDI Service Provider
Are you looking for ways to improve your business processes? Then look no further! Our EDI services are here to help! Our EDI experts are available to give you a free consultation if you are still unsure which EDI solution is right for you.