(Last Updated On: June 6, 2022)
This post was updated to reflect current trends and information.

Clear navigation, great visual branding, and a simple user-friendly layout – this should look like a good online store. E-commerce platforms such as Shopify, Magento, Woocommerce, BigCommerce, and the likes, already perform these functions.
However, no matter how important usability is, this is only part of the success of your e-commerce business. Long delivery time for example or errors in the order have a decisive influence on customer satisfaction. We all know, that only happy customers will buy again from your eCommerce online store in the future.
The effective work of the online store is ensured primarily, by having a streamlined internal business process and flows, fully integrated with the company's business management software such as the ERP.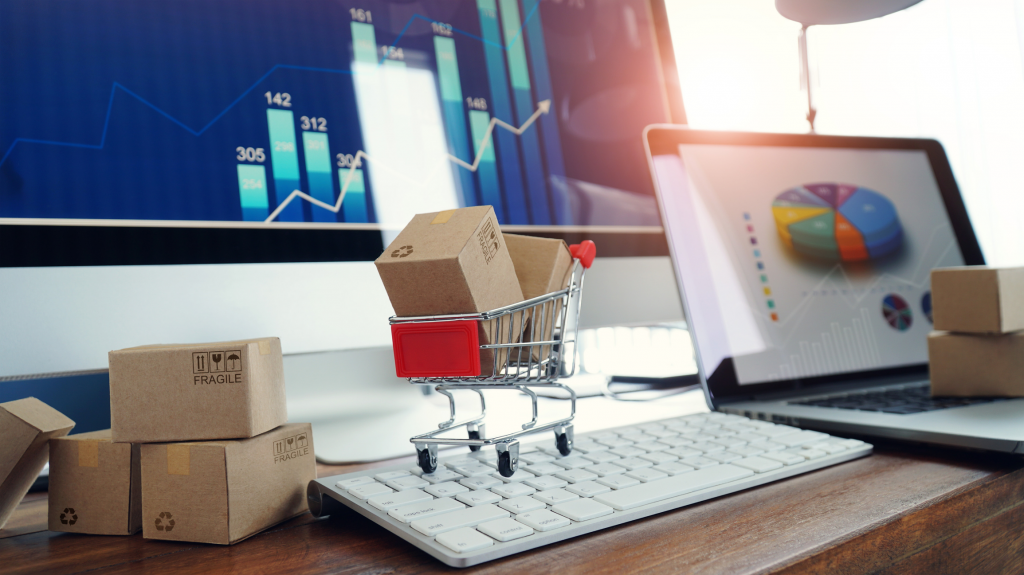 However, many online store owners, waste valuable time with poorly performing and none-integrated applications, isolated solutions, or even manual work.
If you recognize one of the following warning signals from your everyday work, it is time to act and make a change!
Shopify Store: Not Enough Time for Everyday Activities
What is your daily work in the Shopify online store? Is manual data entry or complex import and export a daily occurrence in your workplace? For small startups, it is reasonable to manage e-commerce business processes using the free basic features of Shopify store.
But if you spend more time synchronizing data than in everyday work, the effectiveness of your online store will drop rapidly.
Online Store: Long Order "Lead Time"
Your store doesn't have automated processes. Without consistent automation, orders "lead time" for delivery will be on the rise, which affects your service and, above all, the satisfaction of your customers.
---
KEY TAKEAWAYS
A "lead time" is a measurement of how long it takes to complete a process from start to finish.
For example, the time between placing an online order by a client and delivering goods to him.
---
The Standard Features of The Online Store are Not Enough
Are the processes in your Shopify store system insufficient to match the growing requirements, even if you have already hired new employees? As company success grows, so does the demand: new functionality must always be embraced.
E-Commerce Store Isolated From Other Business Systems
Do you use your e-commerce store as an isolated solution? If your online store is not connected to the business systems of the enterprise (ERP, CRM, EDI, accounting system, etc.), a separate operation in your company provides double keying-in of data – this is annoying and often leads to human errors.
Loss of Sales
Are you losing sales because you do not have enough goods in stock or there are delays in production or the supply chain? Or maybe you have delays with third-party services such as dropshipping?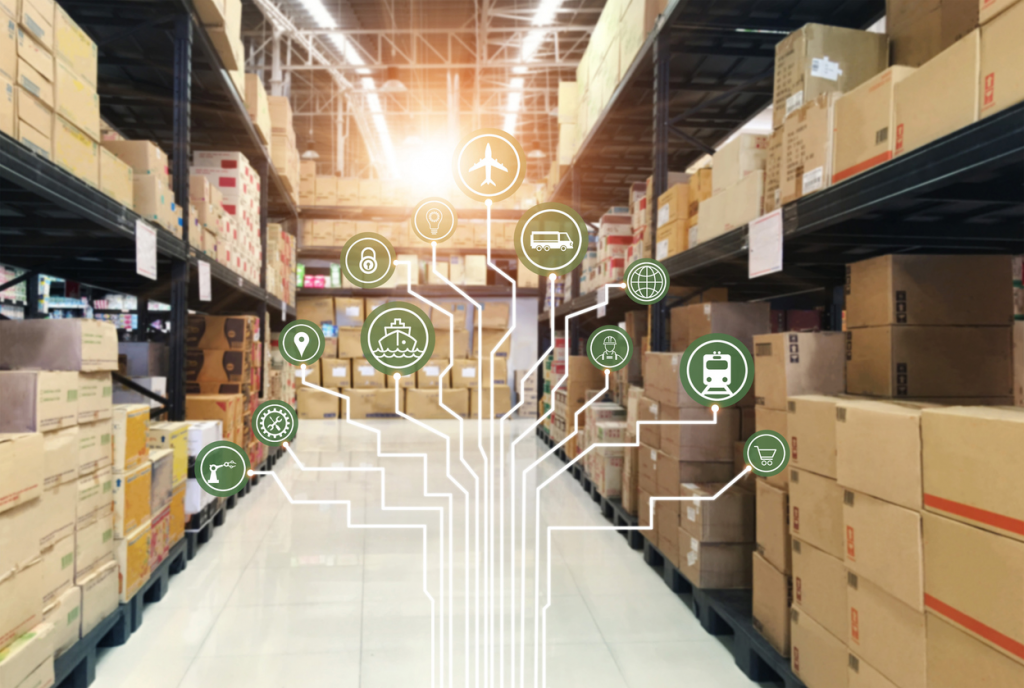 Competition
Are you losing qualified employees or applicants to the competition, because they expect a modern, productive work environment?
ERP Integration for Your Online Store
Have you recognized your business and understood the source of the problem? Do you want to change something? We can help you!
We have many years of successful experience in ERP integration with online stores. Our customers note that the integration expanded the functions of the online store, increased the productivity of their online trading, and contributed to the effective growth of their business.
Contact us to get a free consultation on the integration of your online store.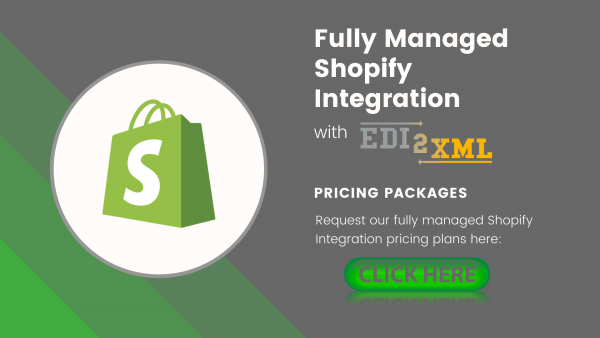 ---
RELATED POSTS:
Must-Have Integration between E-Commerce and Business Systems
9 Major E-Commerce Trends That Will Help Grow Your Online Business
The main reasons why you need Microsoft Dynamics Integration with your Business Systems
Shopify and Microsoft Dynamics Nav Integration: Things you should know